Wordddddd On The Curb…some High Point, North Carolina crackhead mother can't seem to control her 19-year-old son's hormones.
It hasn't even been a month since The North Carolina Beat covered 19-year-old Noree Staton, the 'Serial Peeper' who was arrested for being a "Peeping Tom," and banned from several businesses throughout High Point.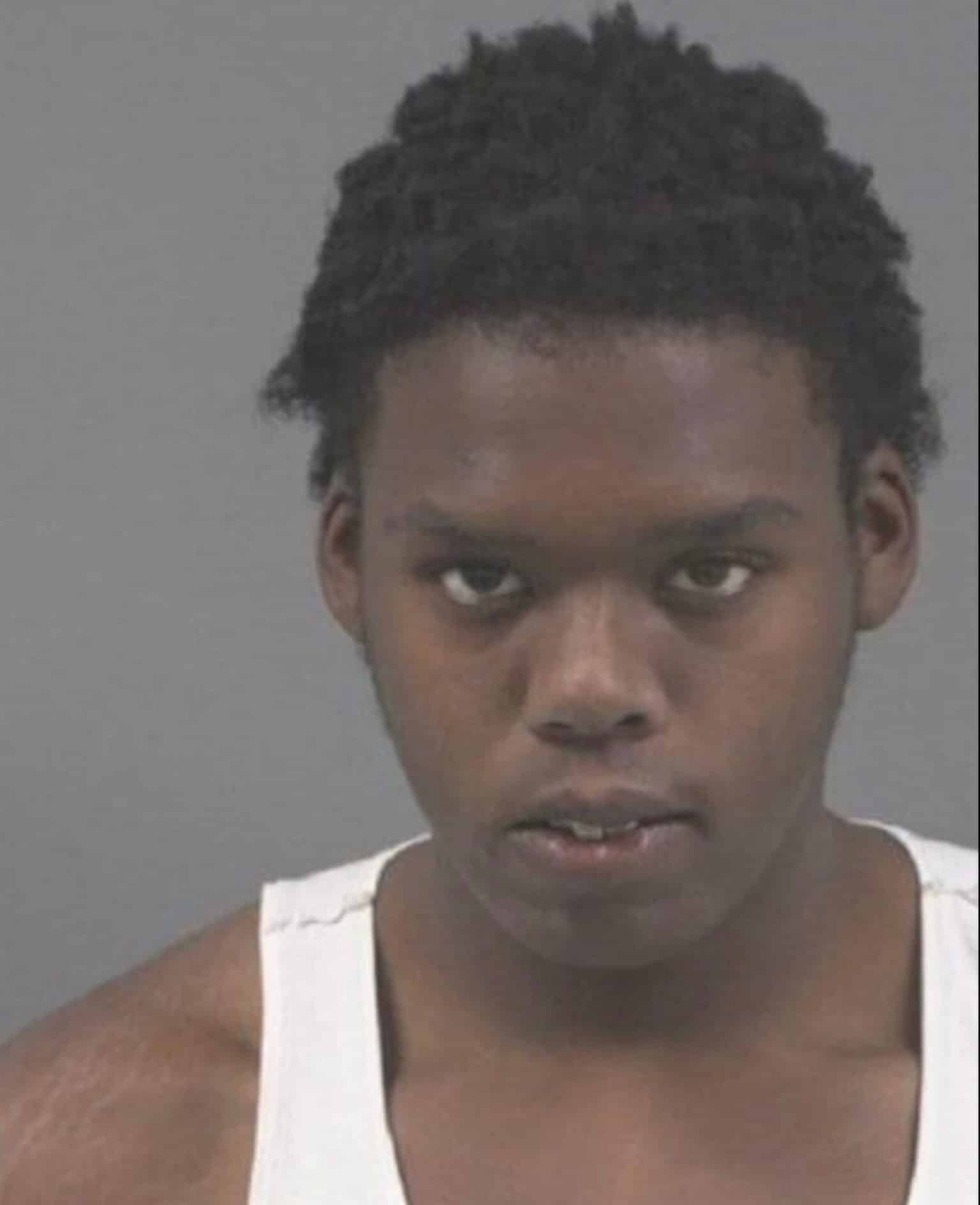 On May 24, police in High Point arrested Staton after he was secretly peeping at a woman at Food Lion while she was using the bathroom. Earlier that day, police said Staton was at Hartley Drive Family YMCA inside the women's bathroom and harassing children.
Staton was banned from Target in April after management said he was "catcalling" women. On May 1, he was arrested because he groped a woman from behind at Harris Teeter on Eastchester Drive. On May 9, Staton was banned from Waffle House on Westchester Drive after he was "acting strange" near the bathrooms.
On Sunday night, a member of The Beat Mob Street Committee said customers came inside the Walgreens located on North Main Street and said a man was in the bushes jacking off. Management said they walked outside and immediately identified the man as Noree Staton, who they had previously seen on The North Carolina Beat. Management said they banned Staton from the Walgreens and called the police, but he fled before they arrived.
Temp Staton, a known crackhead through High Point, defended her son after our story went viral, claiming her son had some laced weed and she had to get her son help.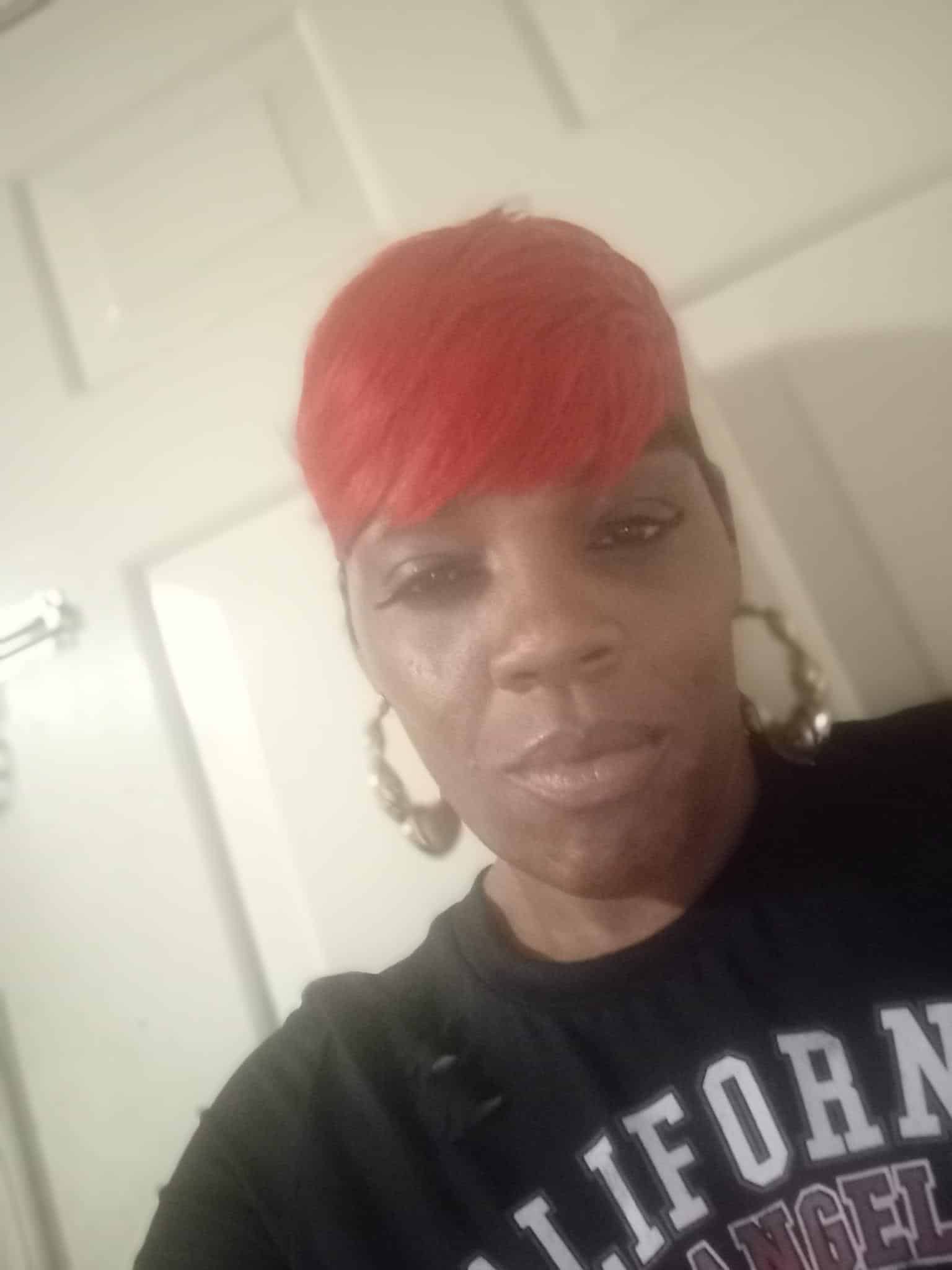 She allegedly admitted her son to the nut house and he probably was peeping at the residents there too…but he is out of the nut house and is back at it with his sexual predatory behavior.