Carlee Russell, the Alabama woman police said was missing for 49 hours, searched for bus tickets to Nashville, the cost of Amber alerts, and the film "Taken" before she disappeared.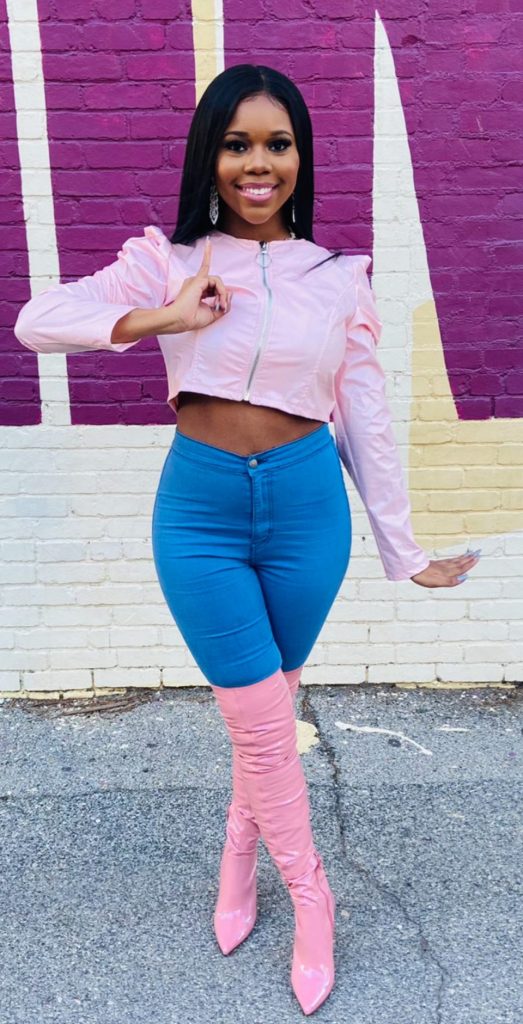 In a press conference Wednesday, Hoover Police Chief Nick Derzis told the nation that investigators still don't know what happened in those 49 hours and they are waiting to speak with her again, but the family denied their request, citing they need more time for her to recover. Derzis told reporters that they want to know what happened to Carlee when she exited her vehicle, but they can't give an answer at this time.
That's the $100 question, we don't know what happened after she got out of her car, Derzis said. Everything else is unknown.
Carlee disappeared on July 13, after she called 911 around 9:35 p.m. to report a toddler wandering on I-459. Chief Derzis said on the day of Carlee's disappearance, she searched for the movie "Taken", which is about, Liam Neeson, acting as a retired CIA agent hunting for his daughter's abductors after she is kidnapped in France. Not only did she search for the "Taken" movie, but Chief Derzis said she also searched for the cost of amber alerts, how to steal money from a register without being caught, and bus tickets to Nashville.
Chief Derzis said the 25-year-old also searched to see if she was too old for an amber alert to be issued for her.
WATCH THE PRESS CONFERENCE BELOW:
Russell's family remains cooperative with police but is waiting for Carlee to make a full recovery before discussing further details with police.
The focus was to get Carlee home, that's all we wanted, her home safe and sound, the chief said, while stating the public pressure on the case to uncover what happened. We want to know the truth
Chief Derzis said Russell told investigators that she was kidnapped by a man who forced her into his car after jumping out of trees on the highway. When police arrived, they found Russell's wig, cell phone, and purse on the road, with an Apple Watch inside. The police couldn't find evidence supporting her claim of a toddler wandering on the highway.
Two days later, Russell appeared home alone, with video surveillance showing her walking down the sidewalk in her neighborhood. Emergency dispatched first responders to Carlee's home for an unresponsive but breathing person, but first responders found her conscious and speaking when they arrived. She was taken to an area hospital for evaluation and later released.
The police are investigating the events leading up to Russell's 49-hour disappearance. Russell's family claims she was used as bait by human traffickers to get her out of the vehicle and kidnap her. Russell's parents and boyfriend claim she fought for her life to escape, but police do not believe there is a threat to the public from the kidnappers in the area.