Authorities in Hoover, Alabama, are disputing Carlee Russell's 911 call about a toddler she claimed she saw along I-459 before stopping to help.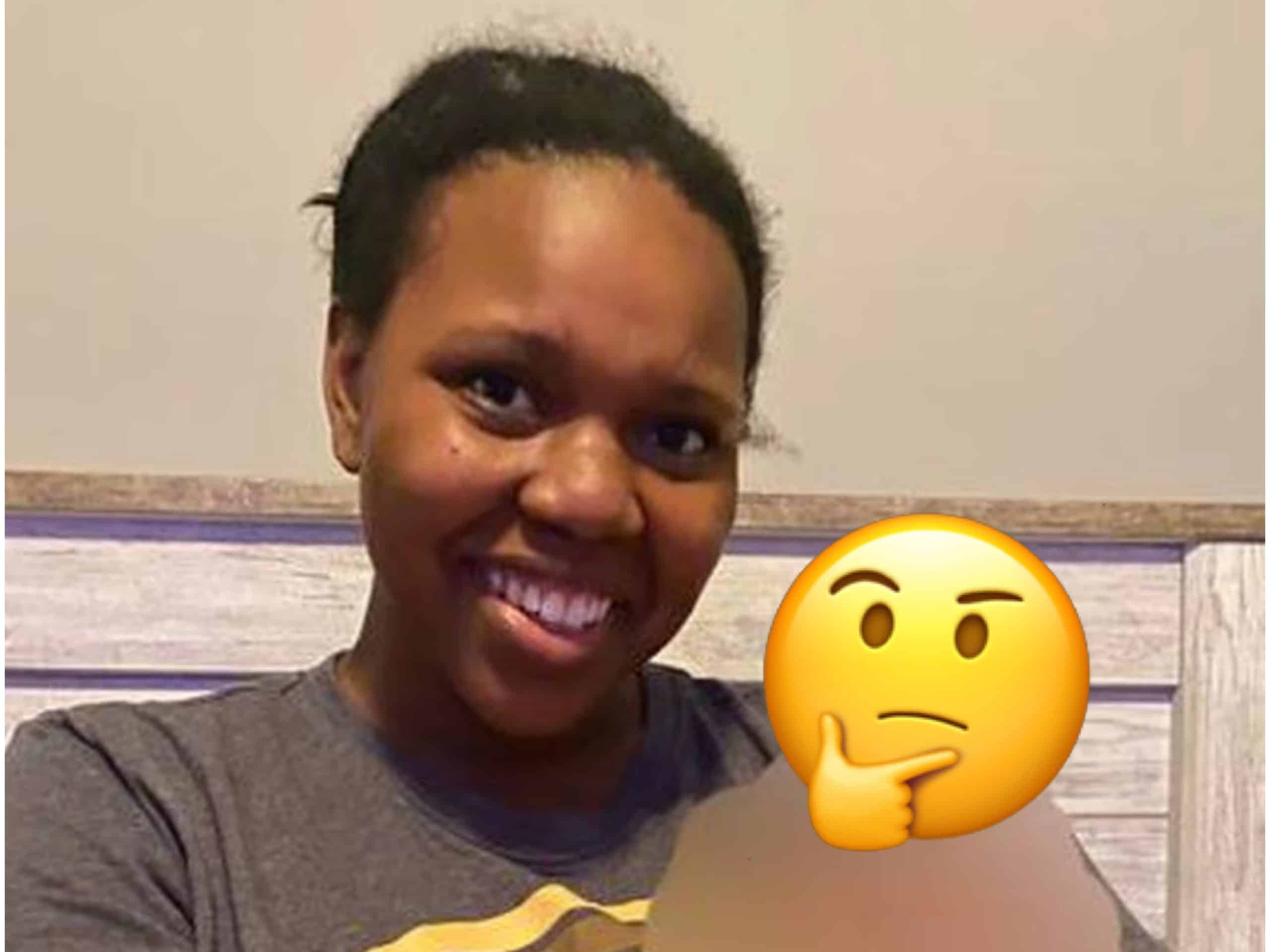 In a press release Tuesday night, officials said after Carlee left The Colonnade, she went to Target on Highway 280 and purchased snacks. Police said, "The items were not located in her vehicle or with her cellphone and wig at the scene of her disappearance." Police said they have not found evidence of a toddler walking down the interstate, as Carlee claimed.
The Hoover Police Department has not located any evidence of a toddler walking down the interstate, nor did we receive any additional calls about a toddler walking down the interstate, despite numerous vehicles passing through that area as depicted by the traffic camera surveillance video.
Police said they obtained video surveillance in Carlee's neighborhood before she arrived at the doorsteps of her home. The footage shows Carlee walking down the sidewalk alone, according to police.
Detectives have obtained surveillance video from Carlee's neighborhood which shows her walking down the sidewalk alone prior to her arrival at her residence, according to the press release.
Police said when medics arrived at the scene, they found Carlee conscious despite previous reports that she arrived "unconscious but breathing." Police explained in the press release that the 911 caller stated that Carlee was "unconscious but breathing," the dispatcher only relayed to first responders what the 911 caller told them. Carlee was transported to the hospital, later treated and released.
Fire department radio traffic obtained by several media outlets shows that medics were dispatched to her residence on an "unresponsive but breathing" person, the press release said.That was the term used in the initial dispatch of the Hoover Fire Department to the residence, and the information about her condition was simply a dispatcher relaying information from what a 911 caller told the emergency communicator. When first responders arrived on scene, they found Ms. Russell conscious and speaking and she was transported in that condition. She was later treated and released from a local hospital.
Police said while they can't disclose everything about their investigation, they did share that evidentiary items were being evaluated that will give them a look into what happened "in the approximately 49 hours Carlee was missing, but also what took place before her disappearance." Detectives said they spoke to Carlee briefly when she returned home Saturday night.
Detectives spoke to Carlee very briefly upon her return home and are waiting for her to be made available to obtain a more detailed statement about the sequence of events during that timeframe, the press release said.
We will keep you updated as this story continues develop.
If you have a story you think the public should know about, send it to newstip@thencbeat.com.
Follow me, Gerald, on Instagram @iiamgj and Facebook @TheOfficialGeraldJackson