Prayers for this family.
A man from Fayetteville, North Carolina, who had been missing since 2018, has been found dead, according to the Fayetteville Police Department.
On October 16, Fayetteville police found human remains in a wooded area along the 3900 block of Bragg Boulevard around 11:27 a.m.
DID YOU MISS: North Carolina community fear a 'serial killer' is in Fayetteville, N.C., Police dispel rumor
On Friday, the remains were identified as those of 27-year-old Devonte Lawrence, who was reported missing by his mother on April 13, 2018.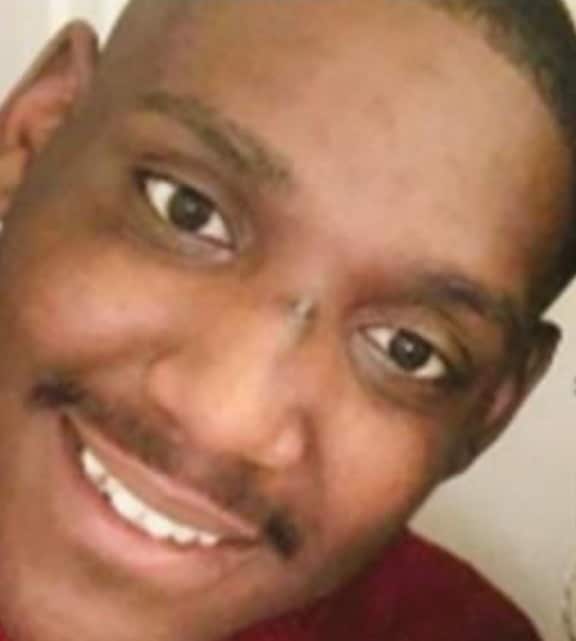 According to investigators, Lawrence was last seen at the Omni Cinemas on Sycamore Dairy Road in Fayetteville. Investigators said that family members dropped Lawrence off, but he was never seen again.
At the time of his disappearance, he was wearing a white t-shirt and gray or white shoes.
Investigators said Lawrence's body had been in the area where he was found for "an extended amount of time."
The Fayetteville homicide unit is working with the state's medical examiner to determine the cause of Lawrence's death.
Follow me, Gerald, on Instagram @iiamgj and Facebook @TheOfficialGeraldJackson
If you have a story you think the public should know about, send it to [email protected]