A third person has been charged in the murder of Taliyah Watson, a 19-year-old woman from Raleigh, North Carolina.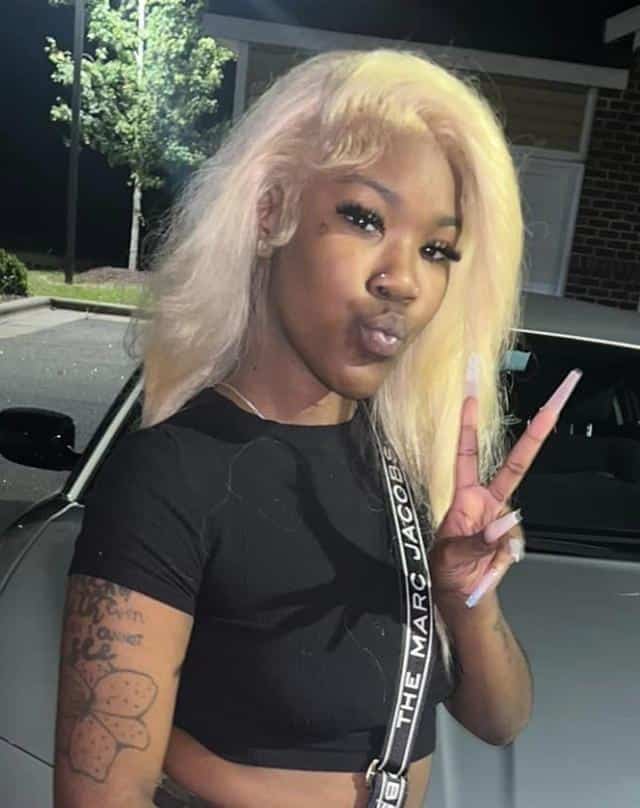 Raleigh police responded to a shooting in the 1300 block of Sawyer Road around 12:30 a.m. on October 21. Upon arrival, the police learned that Watson had been shot but was on the way to the emergency room.
On Friday, Raleigh police announced that they had made a new arrest in the case. They arrested Terrell Hicks, a 26-year-old, on charges of murder.
That doesn't necessarily mean Hicks pulled the trigger, although rumors are surfacing that he did. However, you can be charged with murder if someone is killed while you are in the process of committing a felony crime. Police have not yet released details on who actually shot Watson among the three charged.
All who are charged are A'shante Freeman, 21, Jordan Sanders, 23, and Hicks. Freeman and Sanders were initially arrested the weekend of the shooting, and both were charged with murder.
Sources previously told The North Carolina Beat that Watson and a friend went to the home on Sawyer Road and initiated a fight with one of the suspects, Jordan Sanders. According to sources, Sanders was just getting out of the shower when another girl, who is a friend of Watson, started filming Sanders and threatening to fight her.
Jordan is said to have called Freeman over, resulting in a shootout and Watson being killed.
Police say the investigation is still ongoing.
Follow me, Gerald, on Instagram @iiamgj and Facebook @TheOfficialGeraldJackson
If you have a story you think the public should know about, send it to [email protected]