Anonymous sources tell The North Carolina Beat that 19-year-old Taliyah Watson, who was killed earlier this month in Raleigh, North Carolina, started the altercation that led to her murder.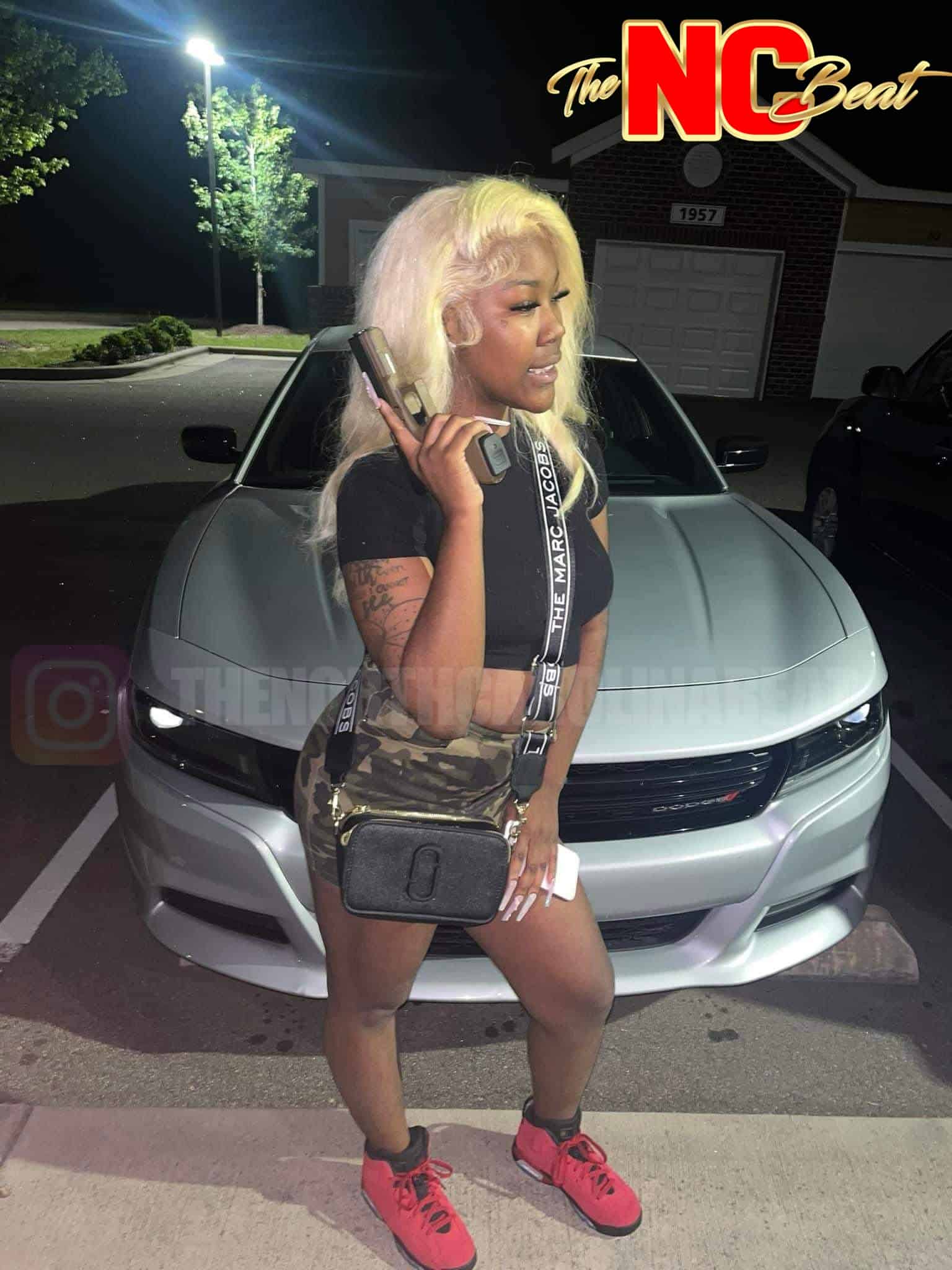 According to our sources, Taliyah Watson and her friend Kiyah Jones went to a house owned by a woman named Briana, to purchase drugs and, to confront a girl named Jordan Sanders. While there, as Jordan had just gotten out of the shower and was still wrapped in a towel, Kiyah pulls out her phone and starts to film Jordan, according to our sources.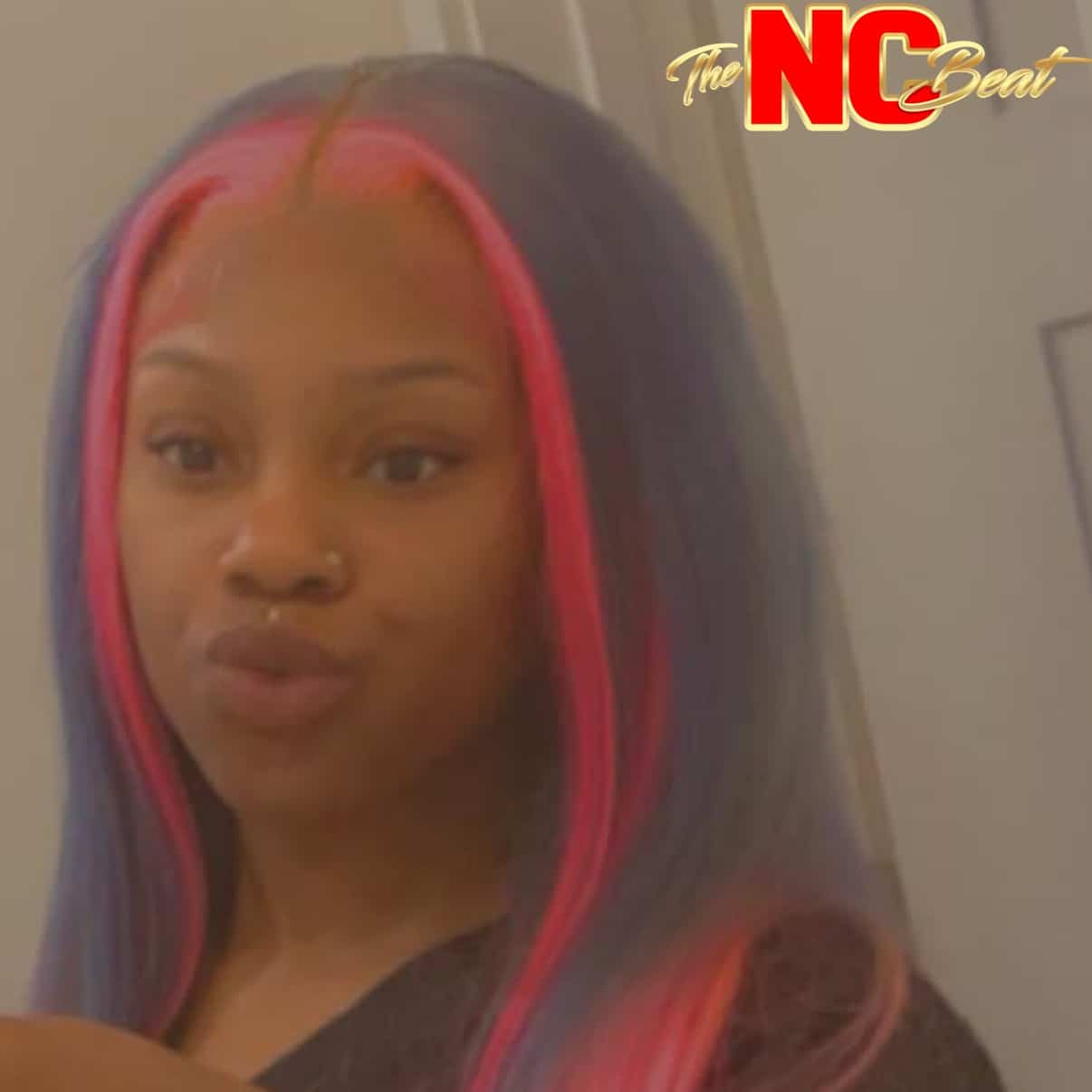 In a video obtained by The North Carolina Beat, it shows Jordan being filmed while she is naked with a towel around her, with the caption "Finna Beat This Hooo."
WATCH VIDEO BELOW:
After Jordan got dressed, sources say she and Kiyah got into a fight, which eventually involved Taliyah as well. According to sources, both girls attacked Jordan. After Jordan was beaten up, she called another girl named A'Shante Freeman, who showed up and a shootout occurred, resulting in the death of Taliyah.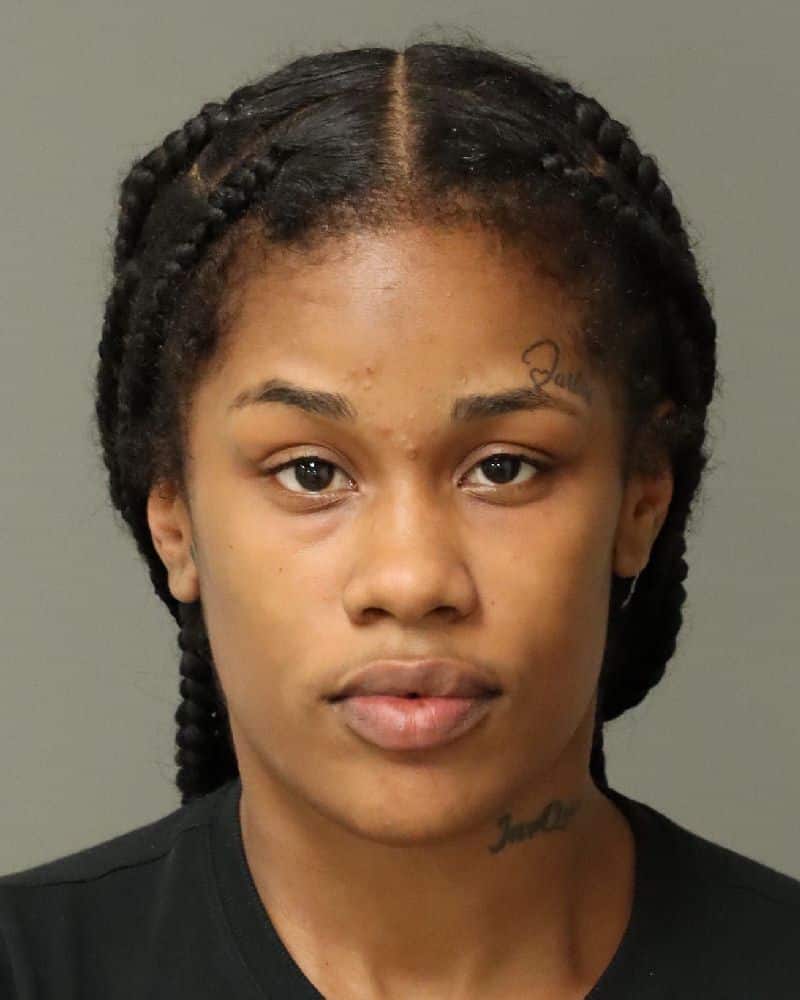 Raleigh Police Department said they received a Shot Spotter notification in the 1300 block of Sawyer Road shortly after midnight on Saturday, October 21. However, upon arrival, Taliyah was already being transported to the hospital by her mother, Gloria Watson, who was also present at the scene when the shootout occurred.
The death of Taliyah has come as a shock to the Raleigh community. According to sources, all the girls involved were friends earlier this year until Taliyah and A'Shante had a falling out over a man, whose name we will not publish.
Sources tell The North Carolina Beat that the beef between Taliyah and A'Shante escalated to the point where Gloria allegedly threatened to kill A'Shante if she laid a hand on her daughter, Taliyah. In retaliation, A'Shante allegedly kicked down Gloria's front door, leading to charges being filed against her back in March.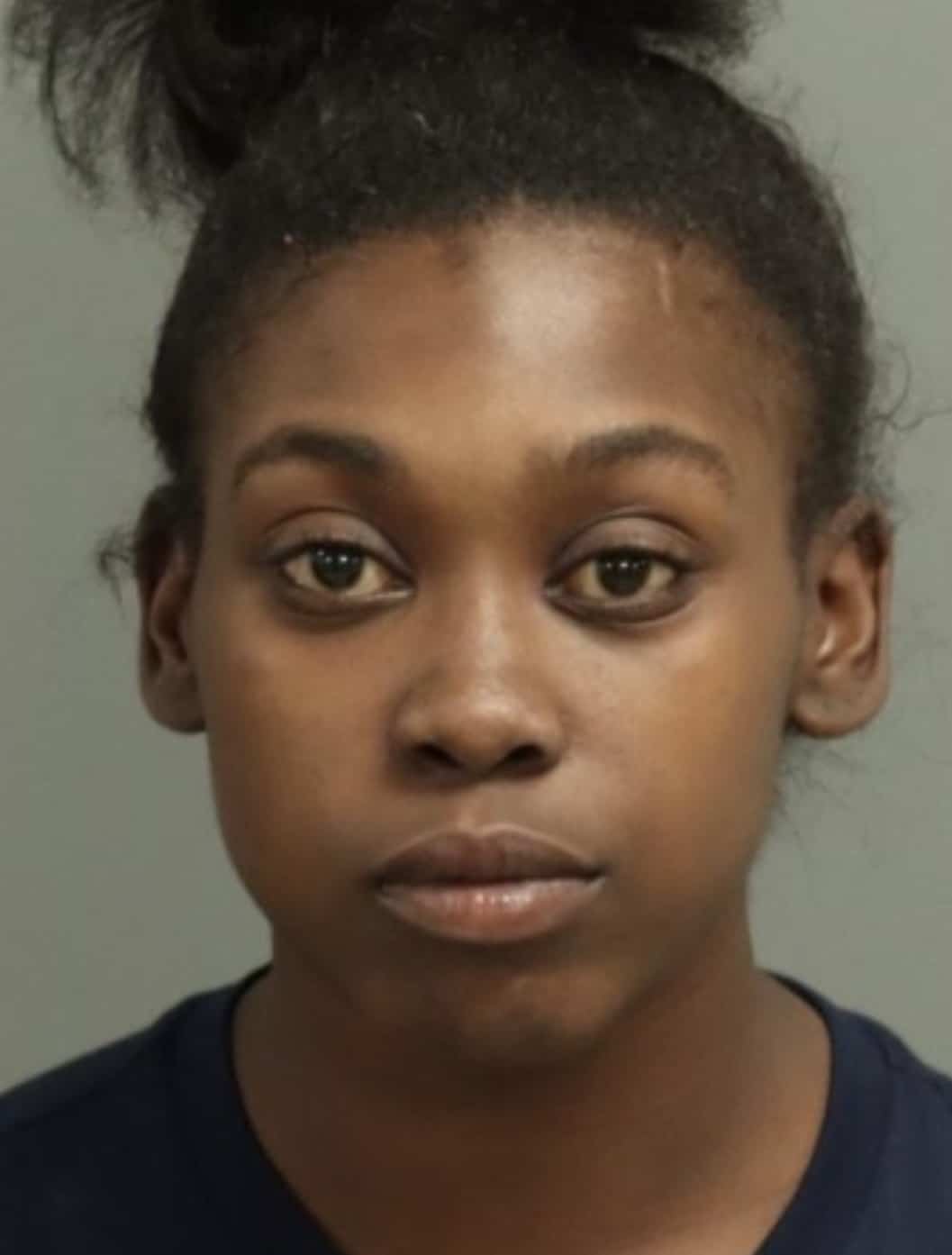 A photo taken in 2017 shows Taliyah and A'Shante posing together as close friends.
LOOK AT PHOTO BELOW: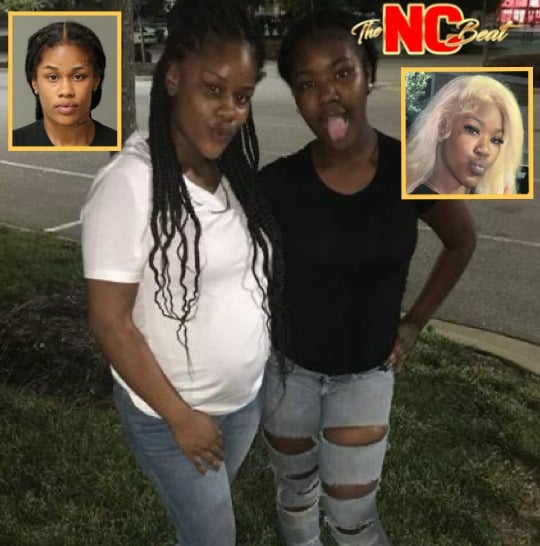 23-year-old Jordan Sanders and 21-year-old A'Shante Freeman are charged with murder in Taliyah's death.
Sources said that after the shooting, Kiyah snitched to the Raleigh Police about Jordan and A'Shante, that allegedly led to their arrest.
Follow me, Gerald, on Instagram @iiamgj and Facebook @TheOfficialGeraldJackson
If you have a story you think the public should know about, send it to [email protected]