Four bodies found in the same area have led the Fayetteville, North Carolina community to believe that there may be a "serial killer" on the loose. However, Fayetteville Police say they cannot establish a connection between the deaths.
Recent bodies found in Fayetteville have sent the community into a frenzy, with social media posts being shared suggesting that there may be a "serial killer" in the area targeting women who are alone.
According to CBS 17, the first death occurred on September 25th when police discovered a body behind the Motel 6 on Bragg Boulevard. The outlet reported that the police stated in a statement that the body had been there for a couple of days.
On October 11, police responded to two separate death investigations. One incident occurred in the 1200 block of Bragg Boulevard, where individuals working on an abandoned building discovered a severely decomposed body. The second body was that of a woman, discovered in a field located in the Bonnie Doone neighborhood, specifically in the Fieldcrest Drive area.
That death, according to the police, has been ruled a homicide.
On Monday, the police responded to a call about skeletal remains in a wooded area along the 3900 block of Bragg Boulevard. Police said the body had been there for quite some time.
All of the causes of death remain unknown.
Where did the 'serial killer' rumor start in Fayetteville, North Carolina?
Social media posts online suggested that there was a serial killer in Fayetteville targeting women.
READ POST BELOW: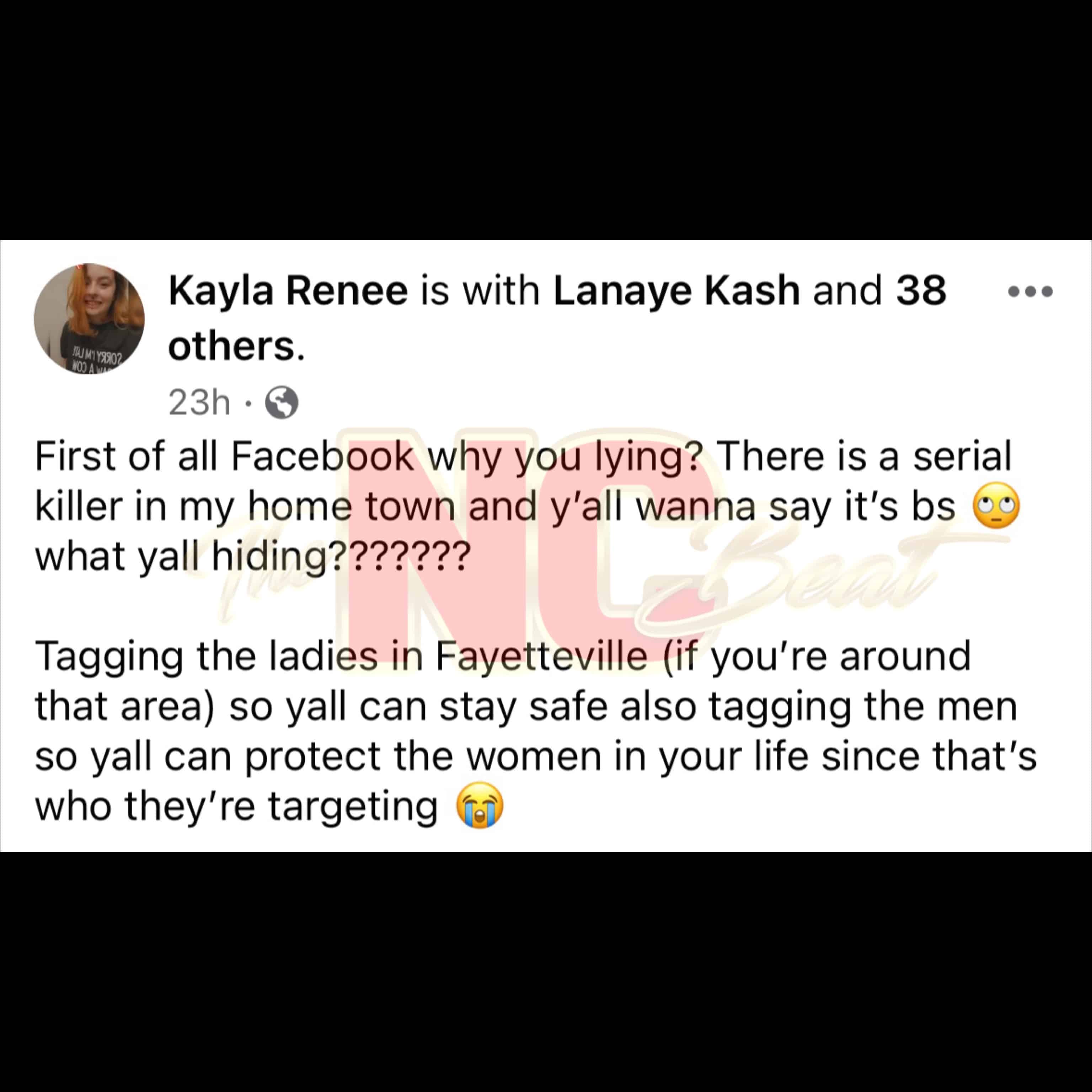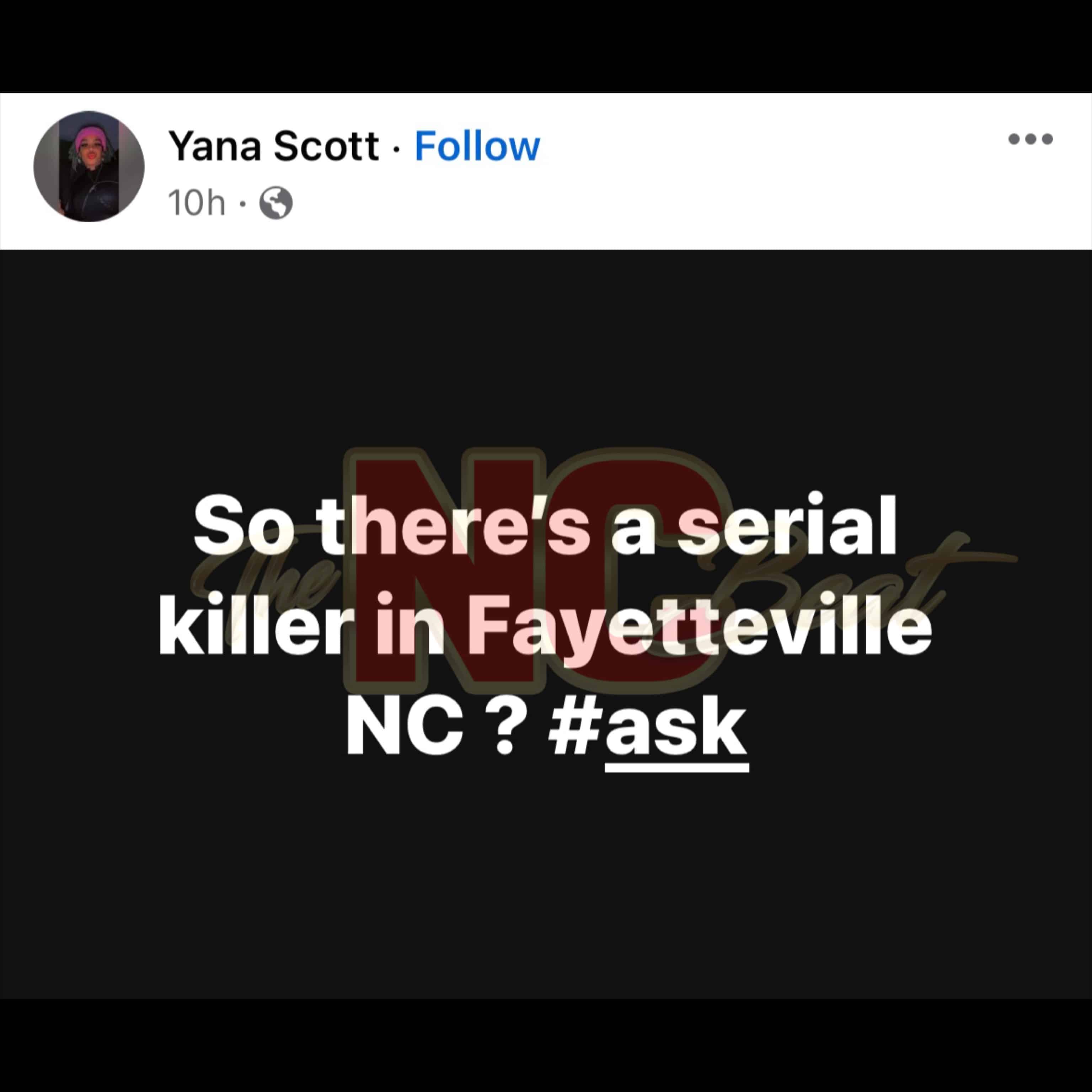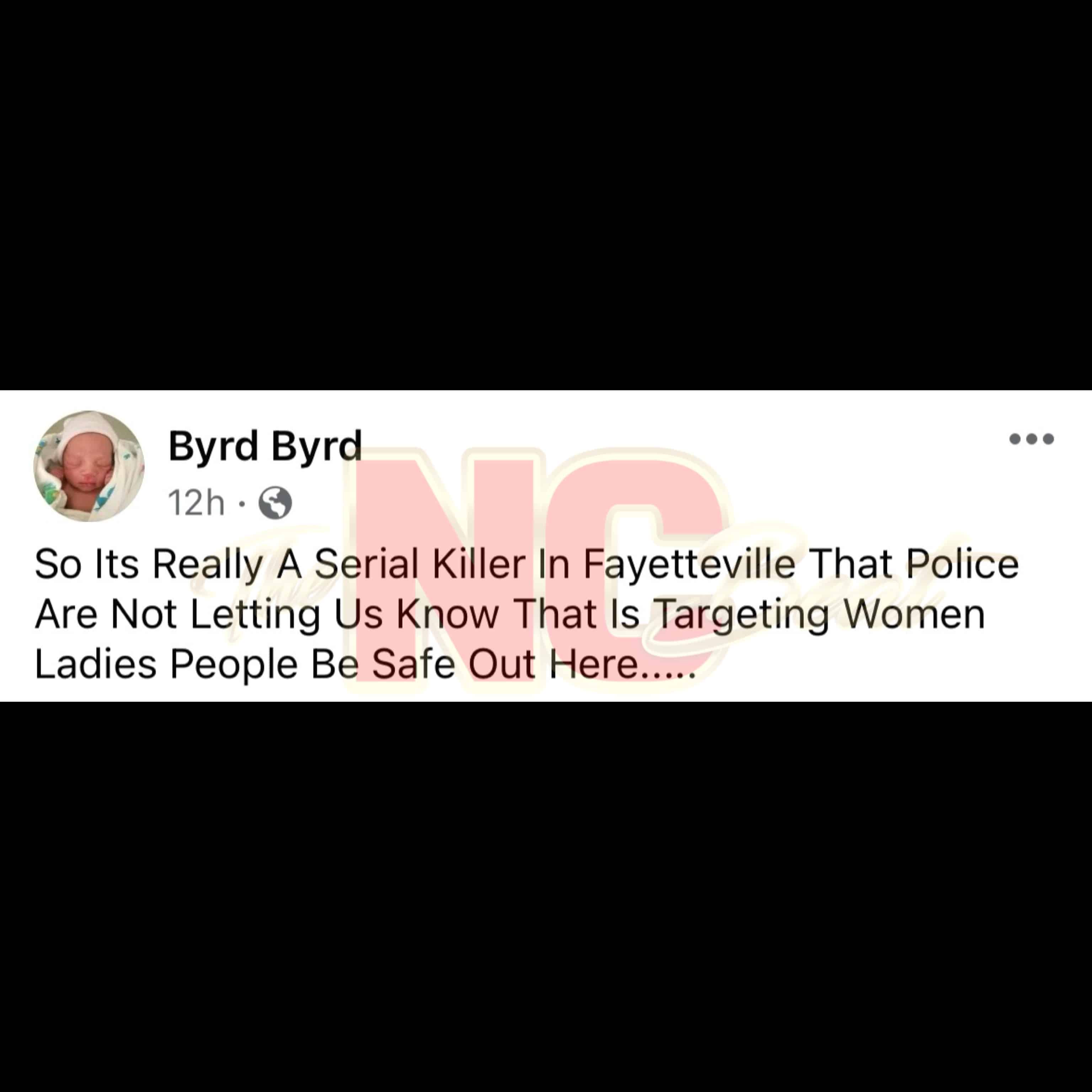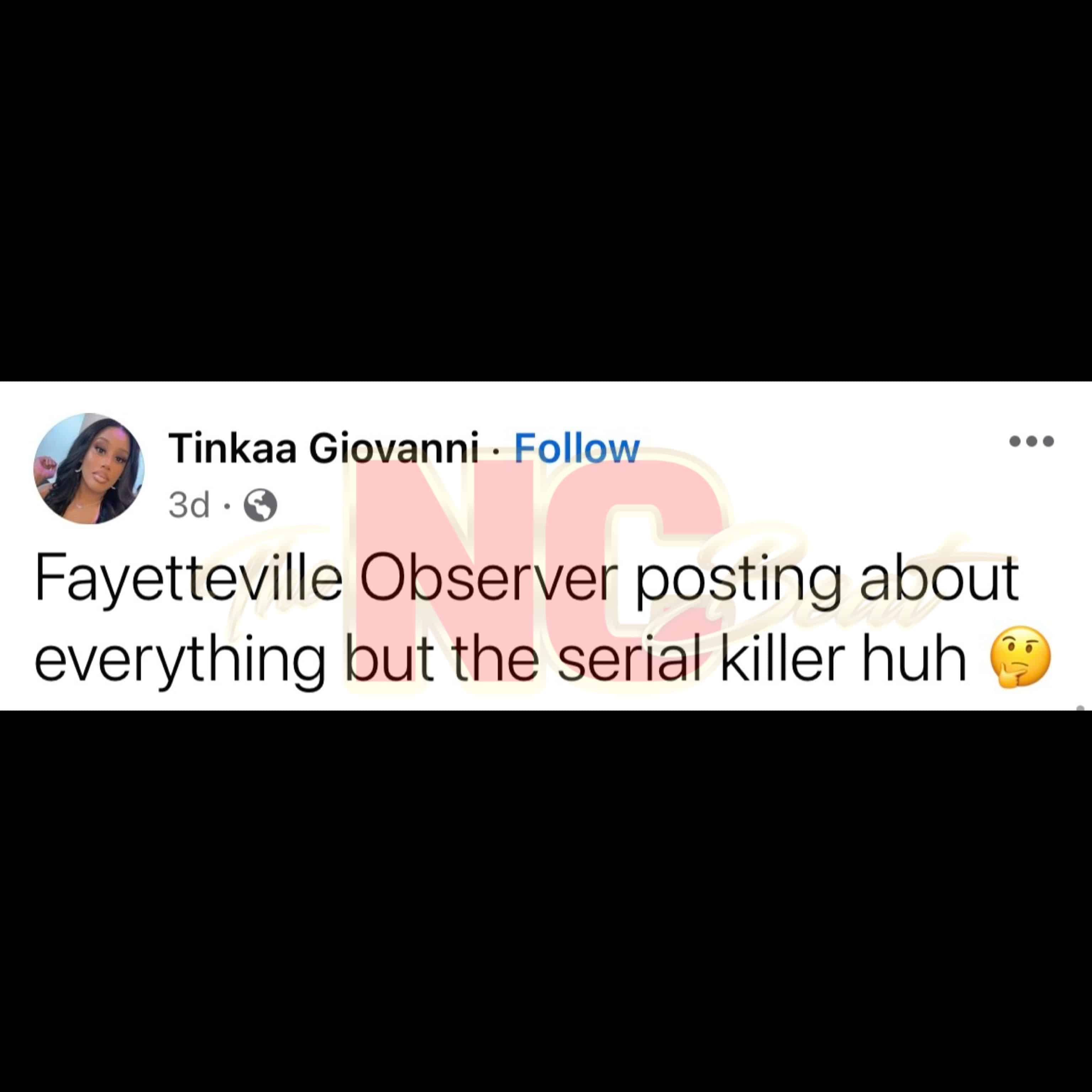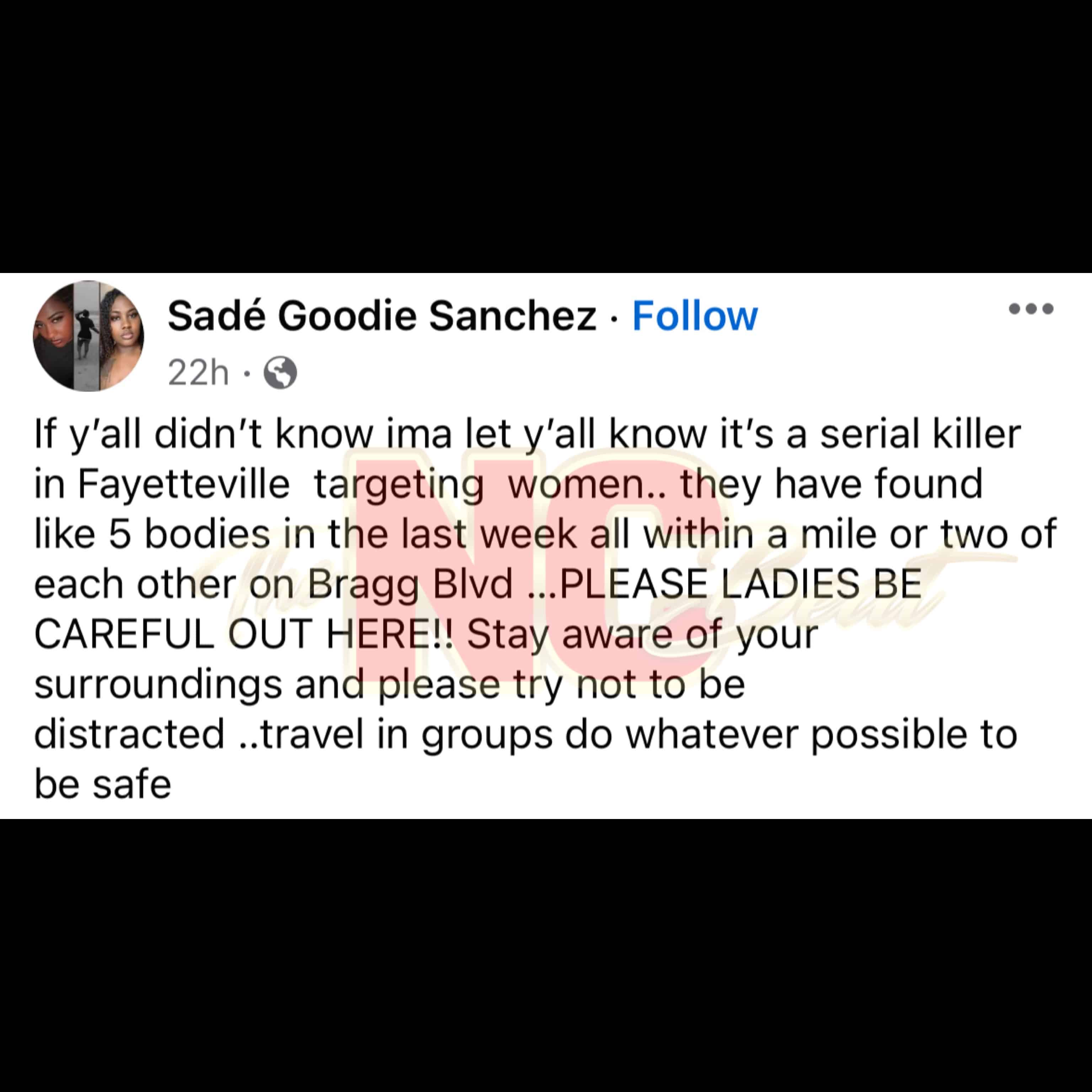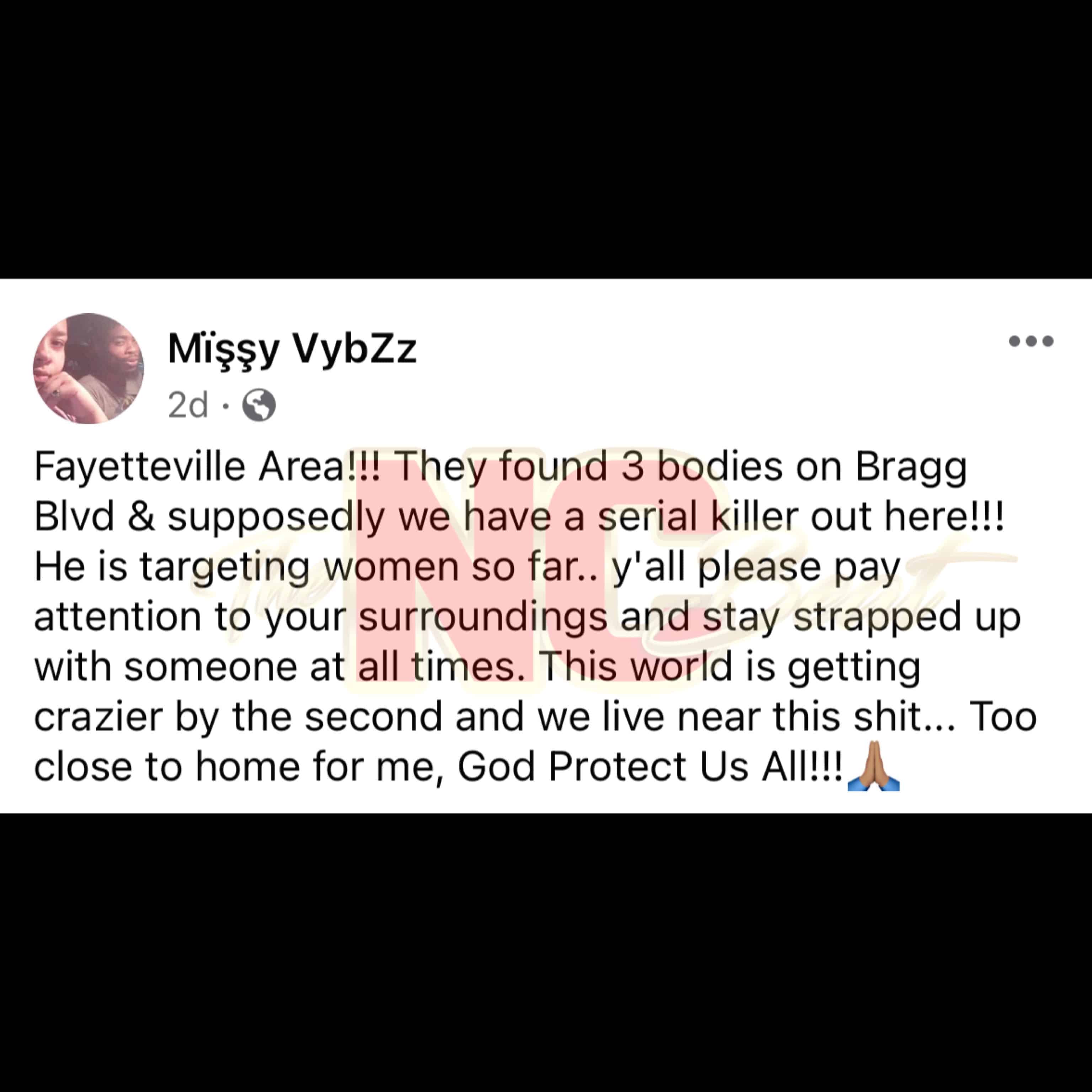 Police say they are still investigating the deaths.
Follow me, Gerald, on Instagram @iiamgj and Facebook @TheOfficialGeraldJackson
If you have a story you think the public should know about, send it to [email protected]