Word On The Curb… Two South Carolina daycare workers have been fired and arrested after investigators accused them of allegedly making 14 3- and 4-year-old children fight each other as a means of punishment and enforcing the rules.
Police have identified the individuals as 56-year-old Serena Caldwell and 27-year-old Ericka Sherai' Jones.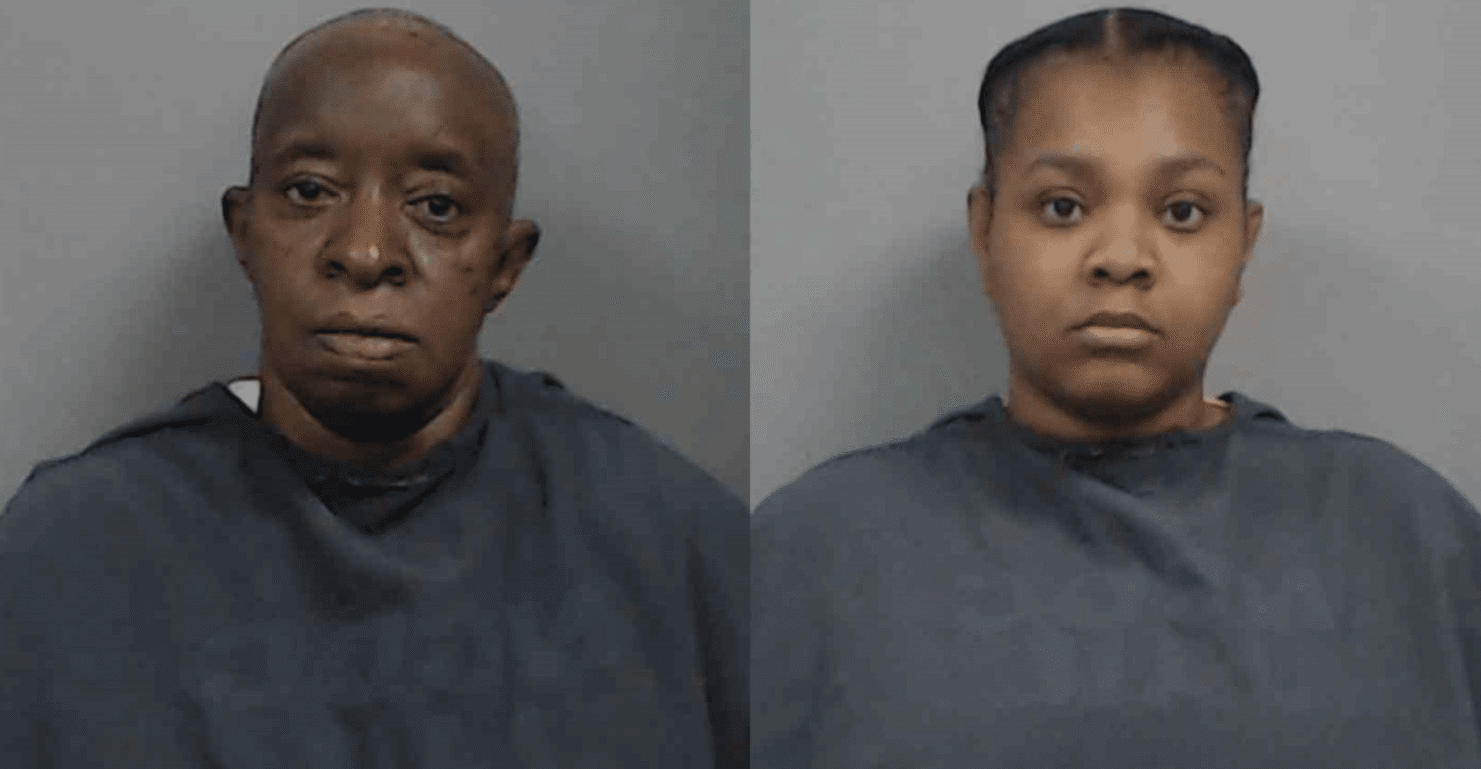 Newberry County Sheriff Lee Foster said that the two women were organizing fights between the children as a form of "sporting event."
DID YOU MISS: OMG! MS day care workers terrorize toddlers with 'scream' mask, toddlers scared and hysterically crying
The incident reportedly happened at Kids Unlimited of Prosperity, and police say there are 14 victims in the case.
Authorities described the fighting as involving slapping, pushing, shoving, and hitting among the children. Investigators said that Caldwell allegedly struck one of the children with a box of baby wipes, an incident that may have been captured on video by Jones.
There were no serious injuries, but the sheriff said that the emotional damage could be long-term.
Both women have been fired.
Caldwell is charged with 15 counts each of contributing to the delinquency of a minor and unlawful conduct toward a child. She bonded out of the Newberry County Detention Center on a $60,000 bond on Thursday.
Jones, who faces 14 counts of the same charges, bonded out on $56,000 that same day.
Follow me, Gerald, on Instagram @iiamgj and Facebook @TheOfficialGeraldJackson
If you have a story you think the public should know about, send it to [email protected]