Authorities in Rocky Mount, North Carolina, have arrested the man they say shot and killed a man and woman left inside of a car with two toddlers in the backseat freezing.
Thursday, police say 24-year-old Destiny Wiggins and 28-year-old Devone Brown were shot and killed inside the car right outside a business on Construction Drive.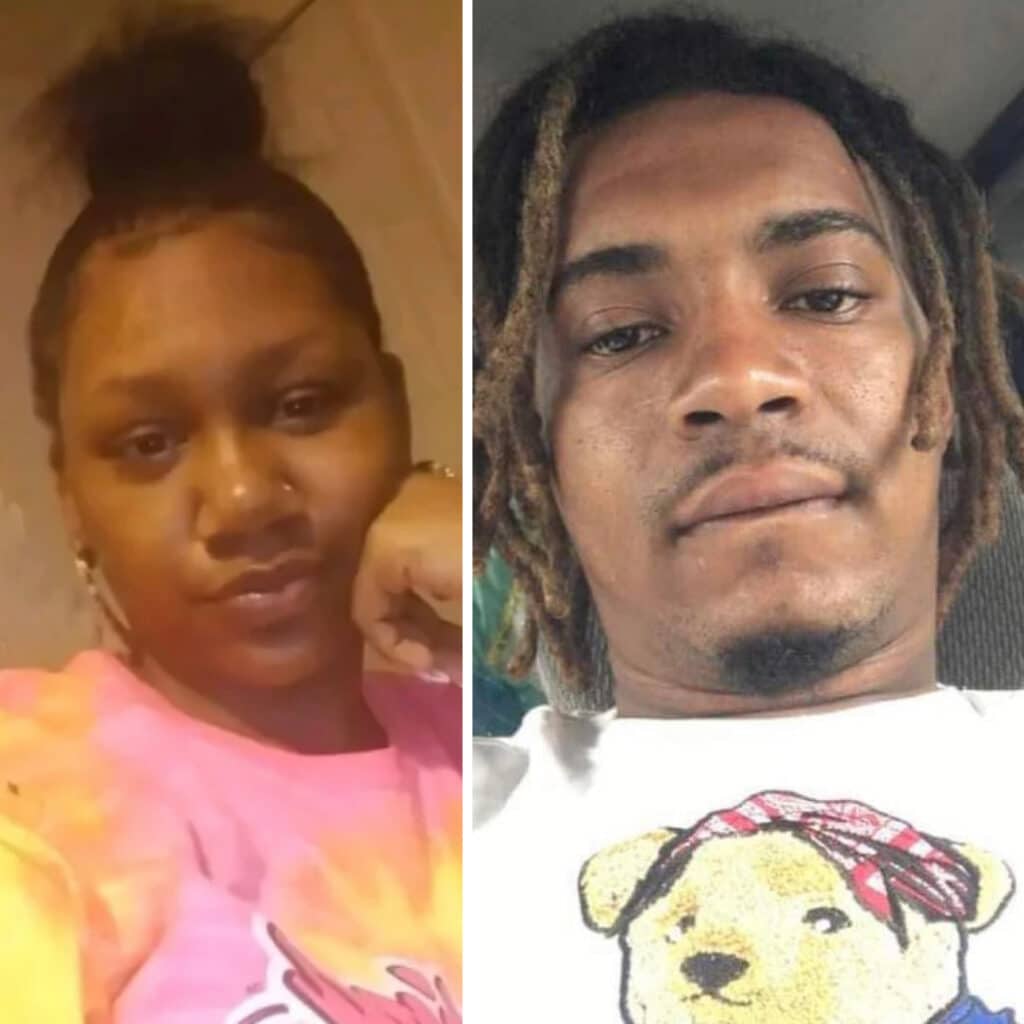 Friday, 42-year-old Eric Coley was arrested and charged with first-degree murder.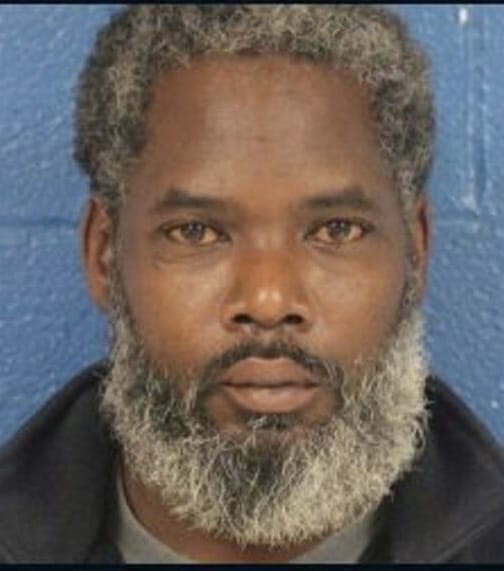 Two toddlers were found alive in the backseat of the car. Both of them were taken to the hospital to be treated for hypothermia. They had been inside the vehicle with the dead bodies overnight.
Eric Coley's first court appearance is Monday at 9 am. 
Police said the investigation is ongoing.
If you have a story, send it to [email protected]
Follow me, Gerald, on Instagram @iiamgj and Facebook @TheOfficialGeraldJackson