A video shows the fence that four Georgia inmates, including a murder suspect, cut through to escape last week. It appears that there was no security officer guarding that side of the yard.
Officials in Bibb County reported that the inmates escaped from the Bibb County Detention Center in Macon, Georgia, at approximately 3:30 a.m. on Monday.
DID YOU MISS: Lead prosecutor removed off YNW Melly's double-murder retrial for withholding information
All suspects have been identified as 52-year-old Joey Fournier, 24-year-old Marc Kerry Anderson, 37-year-old Johnifer Dernard Barnwell, and 29-year-old Chavis Demaryo Stokes.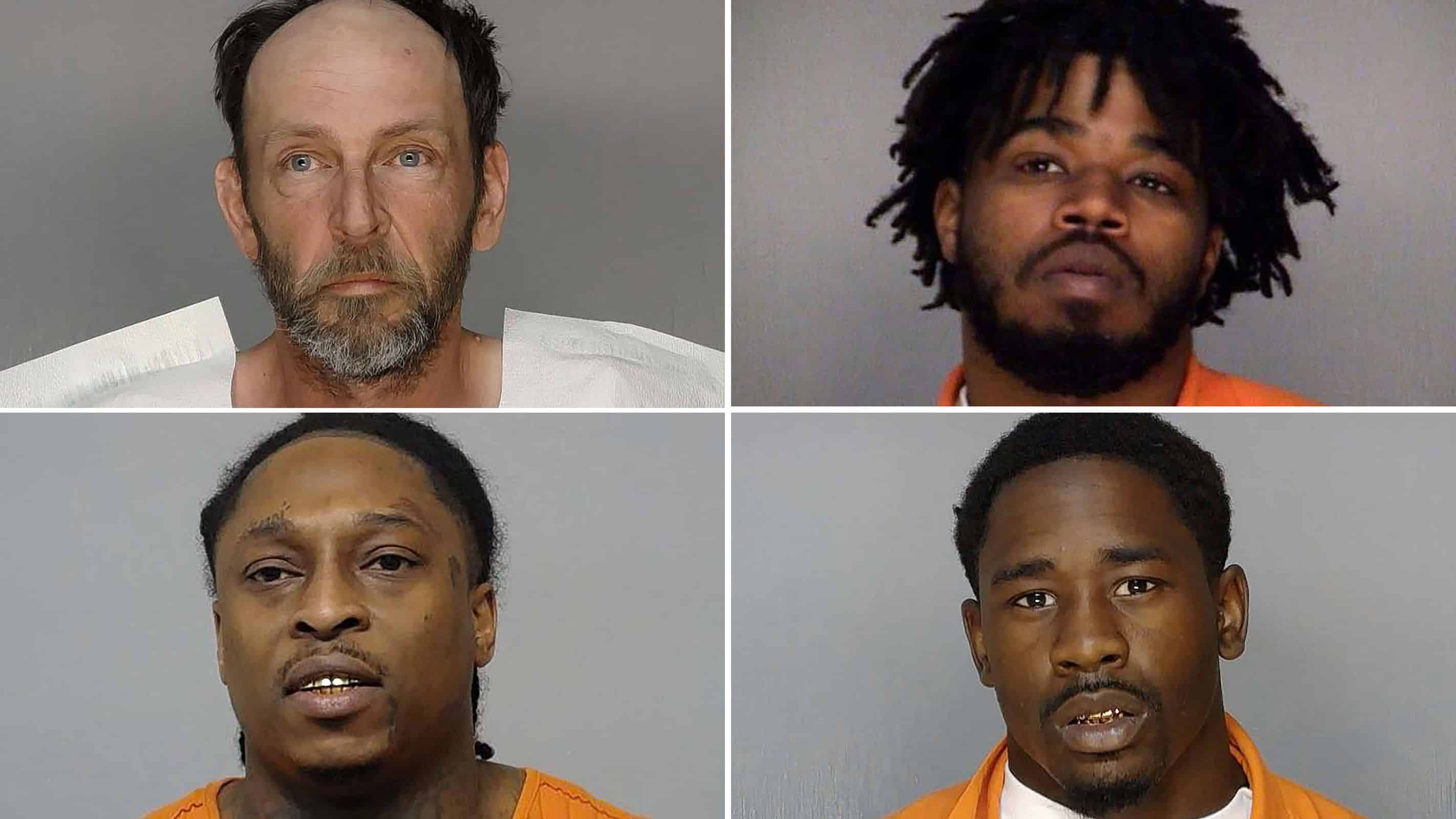 Police said the suspects escaped from a damaged window in a second-floor dayroom and cut through a fence.
Bibb County Sheriff David Davis said his office is following up on leads.
We are following up on some leads as to where these individuals may be, Davis said at a news conference on Monday. This is an all-hands-on-deck situation.
Jail staff found the break in the perimeter fence around 6 a.m., according to Davis. Upon reviewing video footage, it was discovered that the suspects escaped from a window in a second-floor dayroom.
Police said waiting for the suspects was a blue Dodge Challenger that was outside of the detention center earlier that night. Davis said video footage showed an individual tampering with the fence. The person then brought "some items into the enclosed area of the fence," the Davis said, adding that authorities believe the items were used to help the inmates escape.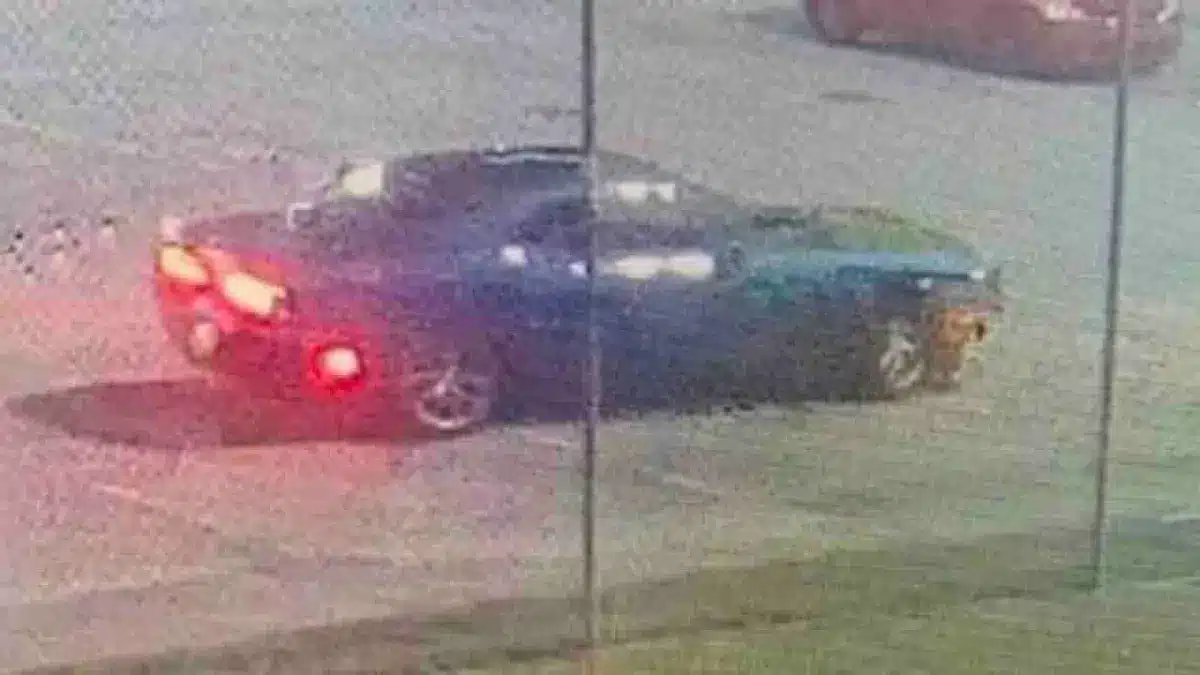 Davis said he is unsure if the four escapees, who were seen in the vehicle on video footage, had either gotten into another car or left on foot. However, he did say that the blue Dodge Challenger is involved in the escape, and the police are currently searching for that vehicle.
DID YOU MISS: Orlando man who filmed Yolna Lubrin hanging said she was in a FIGHT before her death
One of the four men is a murder suspect who is accused of killing his ex-girlfriend.
The sheriff's office provided descriptions of the four men:
Fournier is a white male with gray hair and blue eyes. He is 5 feet 9 inches tall and weighs 140 pounds. He was being held on a murder charge in connection with the killing of his ex-girlfriend in 2022, as reported by The Macon Telegraph.
Anderson is a black male with dreadlocks who is 5 feet 9 inches tall and weighs 165 pounds. He was being held for aggravated assault.
Barnwell is a black male with braids. He is 5 feet 9 inches tall and weighs 190 pounds. Barnwell was detained by the U.S. The Marshals Service on drug charges.
Stokes is a black male with short black hair and is 5 feet 7 inches tall. He weighs 160 pounds. Stokes was being held on charges of firearm possession and drug trafficking.
Follow me, Gerald, on Instagram @iiamgj and Facebook @TheOfficialGeraldJackson
If you have a story you think the public should know about, send it to [email protected] 
Follow The NC Beat on Social Media: Instagram:@TheNorthCarolinaBeat | Facebook: @TheNorthCarolinaBeat | Twitter: @TheNCBeat