A family in Concord, North Carolina, along with the Concord community, is grieving the loss of three children who died in a house fire early Sunday morning.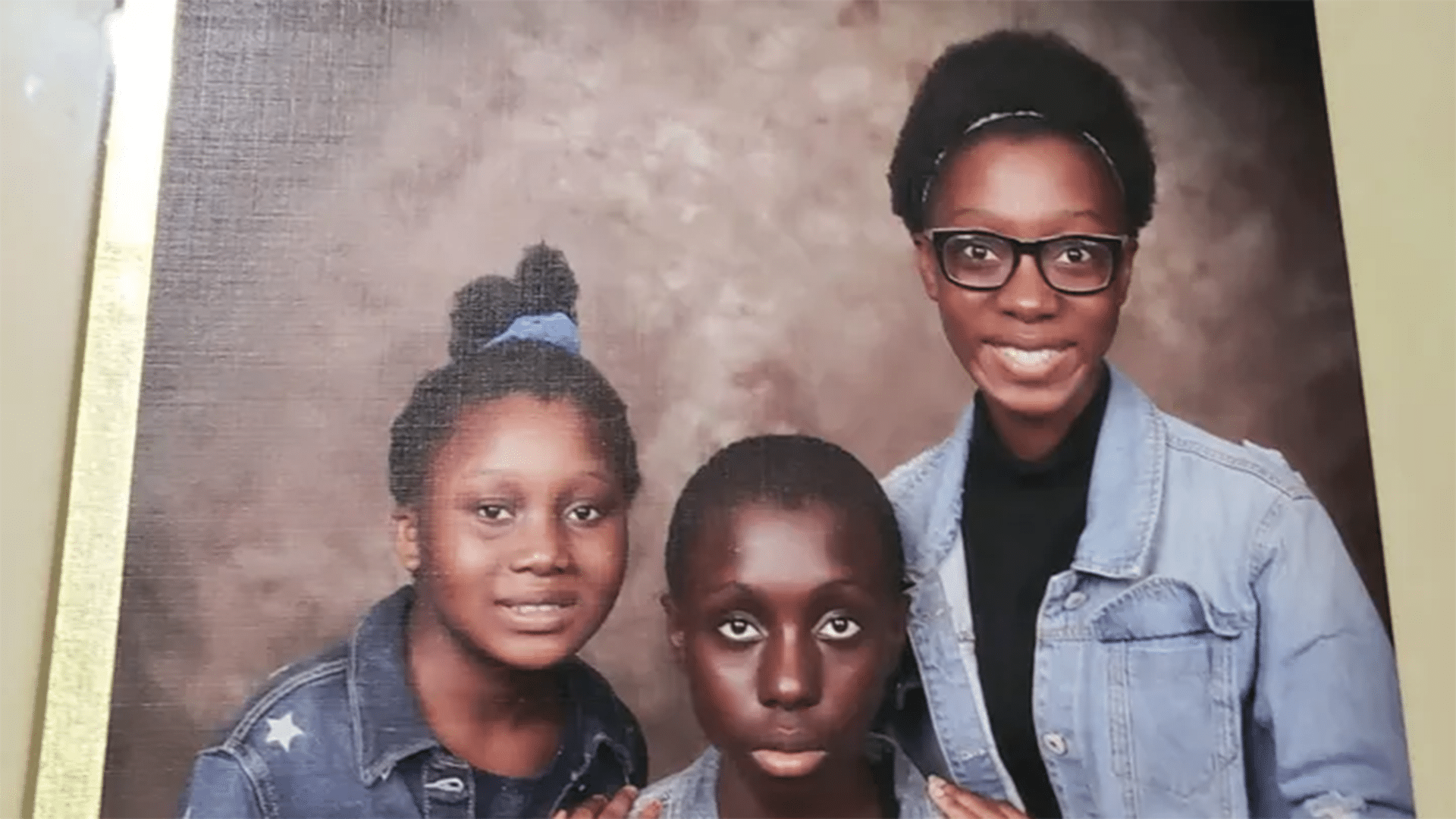 On Sunday, August 20, the Concord Fire Department responded to an early morning house fire on Lincoln Street SW. The incident occurred shortly after 1 a.m. at a public housing duplex, which was heavily smoking.
Upon arrival, firefighters found three children inside the burning home and quickly rushed them outside to begin CPR immediately. An 11-year-old girl and a 15-year-old boy died at the scene. A 16-year-old girl was transported to a local hospital, where she later died, according to officials.
Officials say that the parents of the children were not at home at the time, and the three siblings were left alone.The children have been identified as follows:
16-year-old Daniella Kueviakoe
15-year-old Stephen Kueviakoe
11-year-old Emmanuelle Kueviakoe
The cause of the fire is under investigation. The Concord Fire Department, State Fire Marshal's Office, and Concord Police Department are handling the investigation.
If you have a story you think the public should know about, send it to newstip@thencbeat.com 
Follow The NC Beat on Social Media: Instagram:@TheNorthCarolinaBeat | Facebook: @TheNorthCarolinaBeat | Twitter: @TheNCBeat
Follow me, Gerald, on Instagram @iiamgj and Facebook @TheOfficialGeraldJackson