The search for 2-year-old J'Asiah Mitchell in Georgia has ended tragically.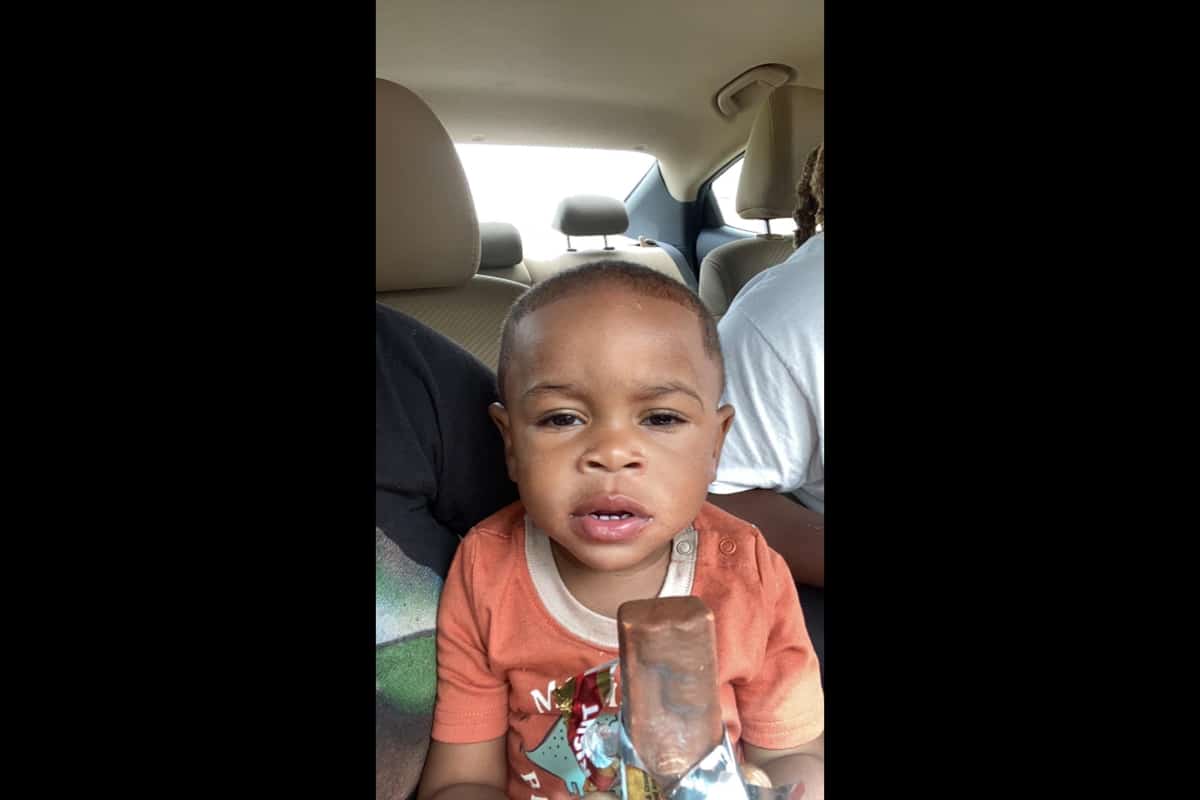 On Wednesday, the East Point police announced that they had discovered the body of a child at the East Point transfer station located on South Martin Street. Police said they believed the body is that of 2-year-old J'Asiah Mitchell. Investigators said they believe the body had been out in the elements for several days.
Although the police have not yet confirmed that the body found was that of J'Asiah, a post on Asia Mitchell's Facebook page, the mother, states that "the news is true."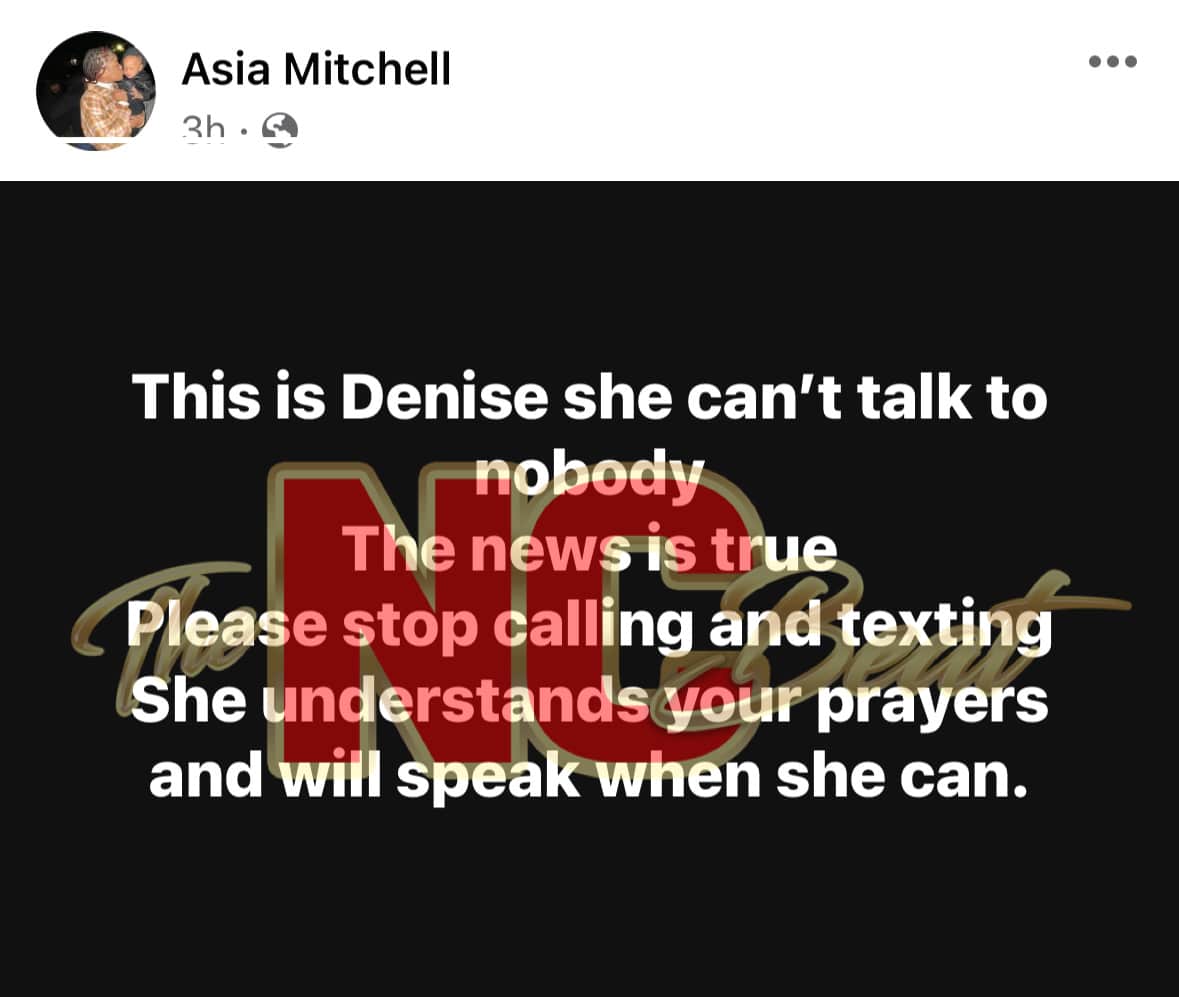 Police, family members, and community members have been searching for J'Asiah Mitchell's whereabouts since the night of August 16th. On that night, his 23-year-old father, Artavious North, falsely reported to the police that J'Asiah had been kidnapped at gunpoint. The incident allegedly occurred at Aspen Woods Apartments on Flat Shoals Road in Decatur.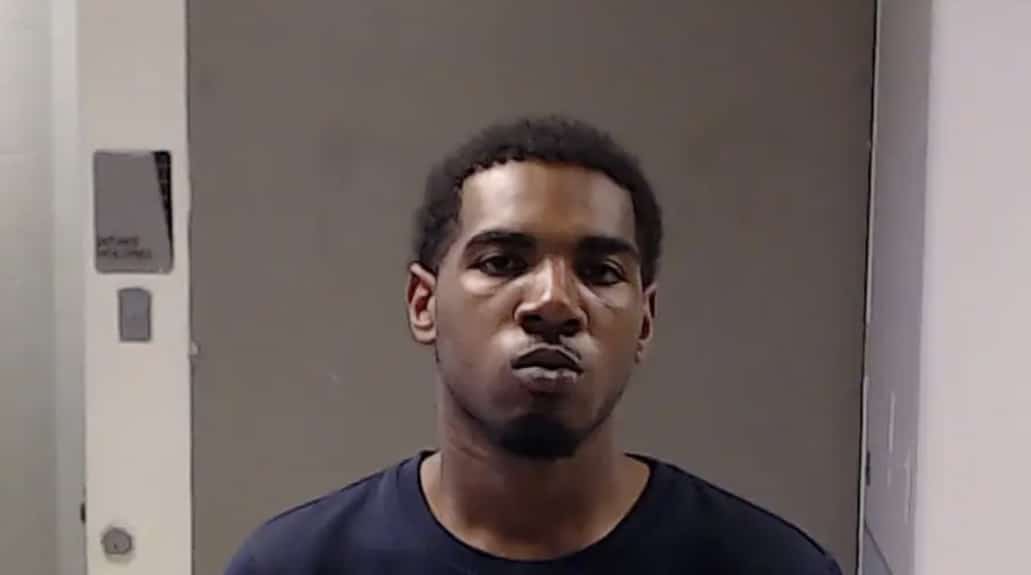 He told the police that a group of armed robbers cut him off as he was leaving the apartment and kidnapped his son.
On Thursday of last week, police charged North with filing a false police report and making a false statement to the police.
Police said they no kidnapping occurred in Dekalb County that night.
North is now considered a person of interest in his son's death.
I will tell you, several of his family members who are very forthcoming have tried to talk to him, and they are pleading with him, 'Tell the truth', said East Point Chief Shawn Buchanan. This family is just as concerned about the child as the mother's family. It's just that he is not being cooperative.
Over the weekend, authorities drained a pond near the apartment complex where North and his girlfriend lived but did not find anything.
Officials have not stated whether North will face additional charges in connection with his son's death.
The family have set-up a GoFundMe to support. You can click HERE to donate.
If you have a story you think the public should know about, send it to newstip@thencbeat.com 
Follow The NC Beat on Social Media: Instagram:@TheNorthCarolinaBeat | Facebook: @TheNorthCarolinaBeat | Twitter: @TheNCBeat
Follow me, Gerald, on Instagram @iiamgj and Facebook @TheOfficialGeraldJackson