The owner and staff at The Shade Room are profiting greatly from the alleged misinformation they consistently spread in the Black community to their 28+ million followers.
The black-owned publication with right-wing views is owned by Angelica Nwandu, a woman who showcases her boringlife on her Instagram story. Nwandu and her publication have been known in these streets for quite some time for spreading misinformation in the Black community. It's almost as if she's being paid by white politicians to disseminate frivolous information, lies, and deceit to the Black community.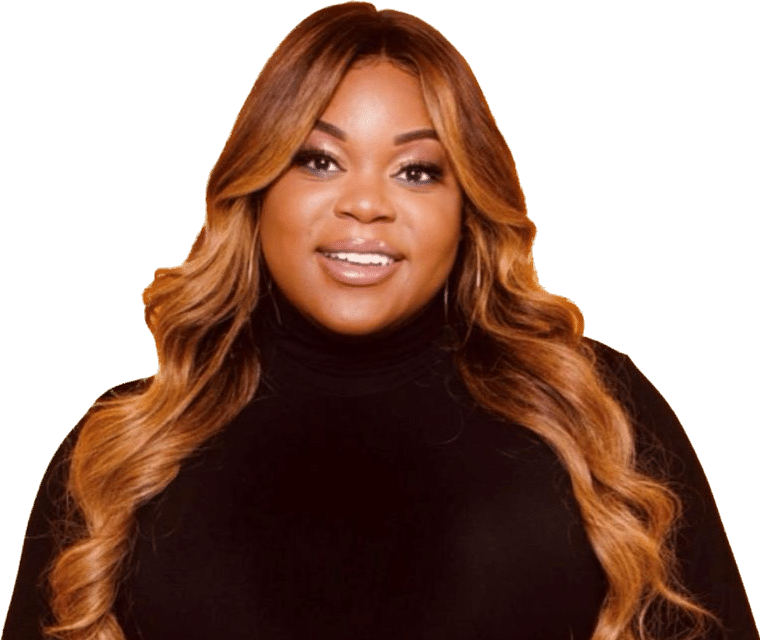 In a new episode of "The Shade Room Lying," Nwandu is being called out by a TikToker who caught the publication spreading misinformation about President Joe Biden's response to the Maui wildfires. These wildfires have resulted in over a hundred deaths, people losing their homes, and a shortage of food and water. The TikToker is accusing The Shade Room of inciting the Black community to believe that Joe Biden only responded with $700.
Not only that, but Joshua Joseph, whose TikTok handle is @jwilliamj, called out TSR for their misleading and false post about Joe Biden only providing $700 to the people of Maui.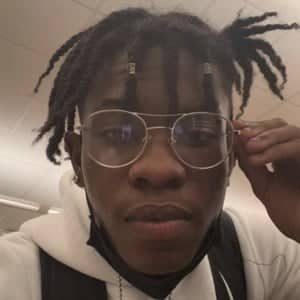 Following the Maui wildfires, The Shade Room posted on Instagram with the caption "President Biden announces one-time payment of $700 per household to Maui residents affected by the fires."
The misleading and irresponsible post suggests that Biden could provide "trillions to Ukraine" but refuse to help Americans who have lost everything in the wildfires. The post also made assumptions that the Black community need to vote Biden out of office.
According to a video posted by Joseph, he said that the Biden Administration sent more than $700 to Hawaii. Hundreds of FEMA workers were deployed to Hawaii, along with 50,000 meals, 75,000 liters of water, 5,000 cots, and 10,000 blankets. Additionally, they provided assistance to help displaced residents find accommodations in hotels.
 President Biden's administration's Critical Needs Program offered $700 to help victims purchase supplemental resources.The United States military was deployed to fight the blaze and assist in evacuating people. The Biden administration also released federal aid for recovery efforts, including grants for temporary housing.
So, what is The Shade Room talking about?
After Joseph's video went viral and The Shade Room started receiving criticism, Nwandu came bursting into Joseph's comments like a burglar, claiming that The Shade Room covered and posted all of Biden's relief efforts for the people of Hawaii.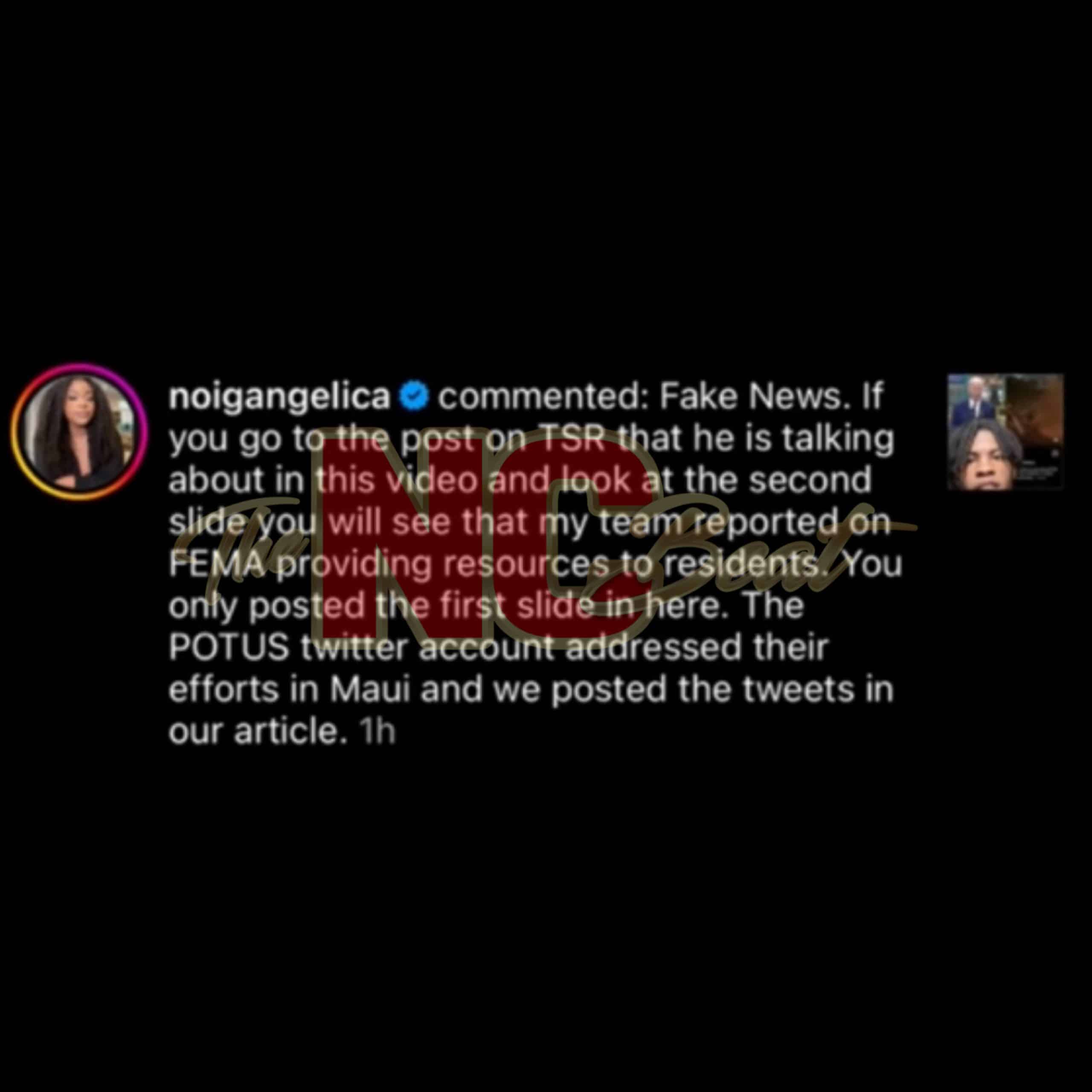 If you have a story you think the public should know about, send it to newstip@thencbeat.com 
Follow The NC Beat on Social Media: Instagram:@TheNorthCarolinaBeat | Facebook: @TheNorthCarolinaBeat | Twitter: @TheNCBeat
Follow me, Gerald, on Instagram @iiamgj and Facebook @TheOfficialGeraldJackson