Another black man in America is dead at the hands of police—this time in Shreveport, Louisiana.
The shooting happened Sunday night, April 23.
On Sunday night, around 9:31 p.m., police with Shreveport police pulled over a vehicle at Mansfield Road and Valleyview Drive. Police said their community response unit was conducting a traffic stop when "a struggled ensued with an armed occupant of the vehicle," and officers shot him.
The occupant killed was identified as 33-year-old Joseph Dewayne Taylor.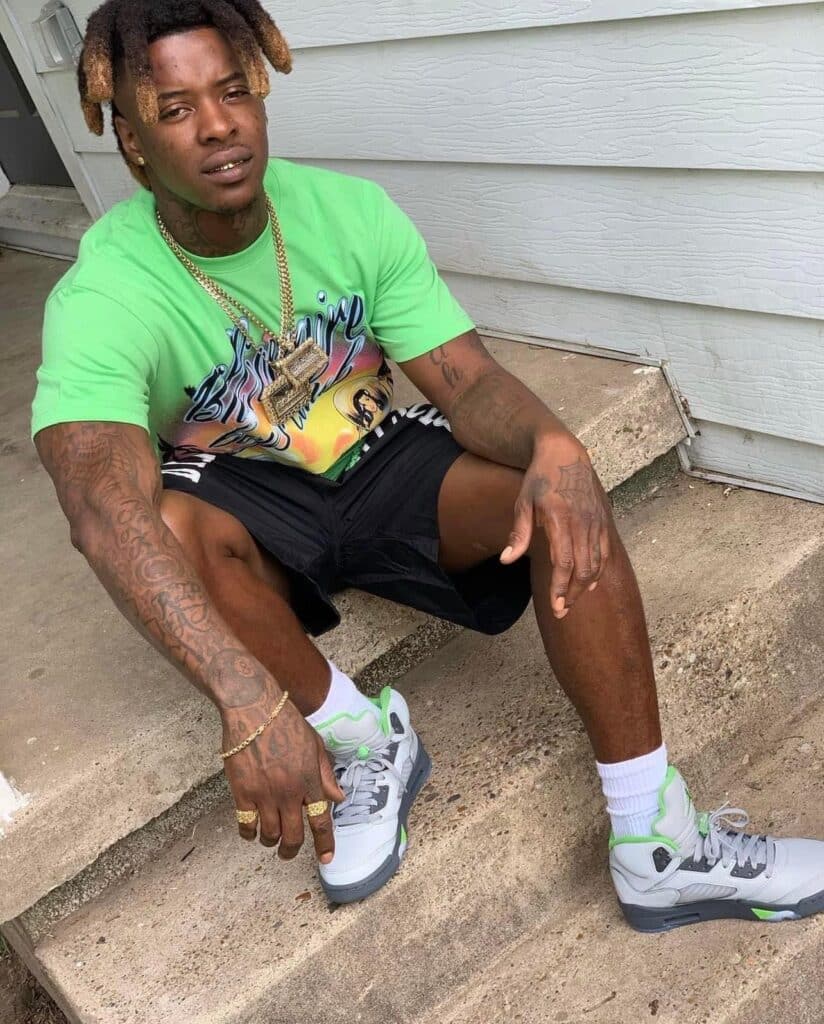 According to a video making its round on social media, you couldn't tell if Taylor was armed. All you see is Taylor lying facedown on the ground, and then Shreveport police start shooting him in the back.
Taylor was taken to the hospital, where he was pronounced dead.
An eye-witness spoke with local media in Louisiana and told them what he witnessed between Taylor and Shreveport police.
Elbert Powell said on Sunday night, he was going over to his mom's house to celebrate his birthday on Monday and was coming from the direction of Woodlawn Academy when he witnessed police pull over a vehicle. Powell said police sat in the car for a few minutes, and then two other police officers arrived. According to Powell, the officers exited and approached the vehicle moments before Taylor tried to open the car door and run.
Shreveport, Louisiana, police officers slammed Taylor to the ground, according to Powell. Then, he said, the other two officers jumped in and grappled with Taylor. Powell also said that Taylor was on his back when he saw officers shoot him, plus the video also shows Taylor on his back when he was shot before he rolled over as his body reacted to the shots.
I heard about five or six shots, Powell said.
According to Powell, he believes the female officer on the scene is the one who fired the first shots at Taylor.
Powell didn't know if Taylor had a weapon, but he said he did see Taylor swinging at the officers.
After Taylor was shot, officers stood around him for about "five to seven minutes" until EMS came, according to Powell.
WATCH THE VIDEO:
If you have a story you think the public should know about, send it to [email protected]
Follow me, Gerald, on Instagram @iiamgj and Facebook @TheOfficialGeraldJackson