The Shreveport, Louisiana, police department has hired the TOP photoshop editor worldwide to add a gun in the body cam footage of a man named Joseph Dewayne Taylor to make it seem like Taylor having a gun is why he was killed.
Taylor didn't have a gun.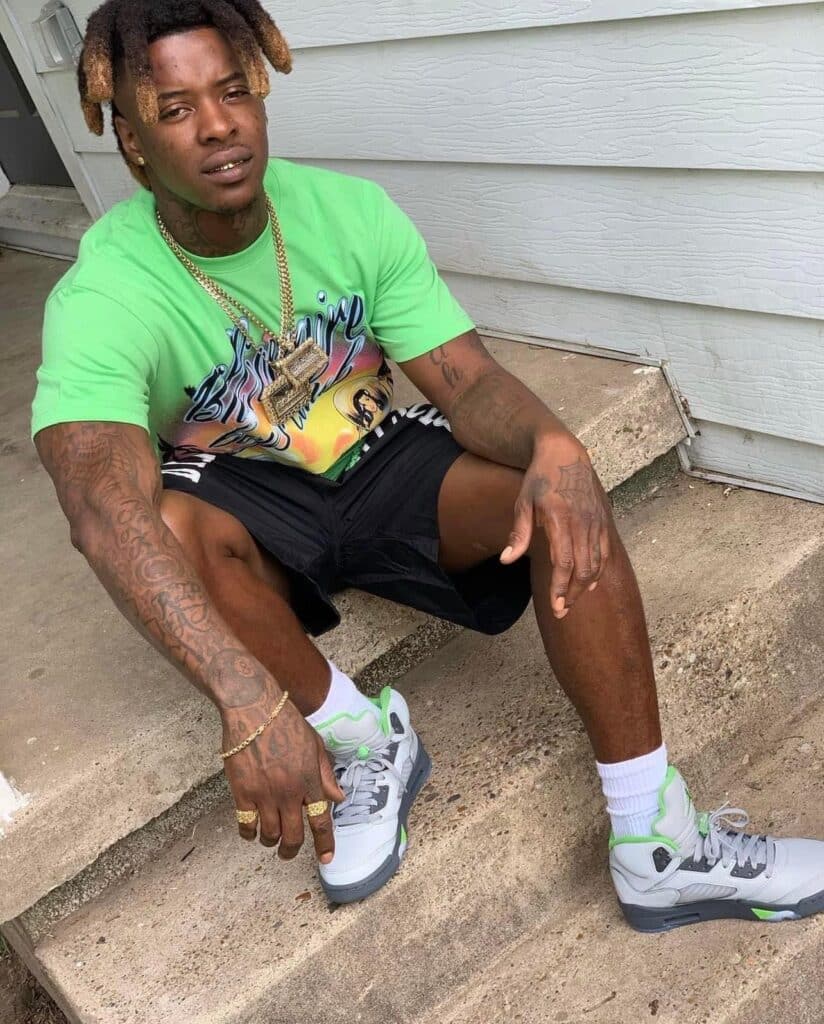 Shreveport police pulled over Taylor on the night of Sunday, April 23, around 9:31 p.m. at Mansfield Road and Valleyview Drive.
According to police, during the traffic stop, "a struggle ensued with an armed occupant of the vehicle," and officers shot and killed him.
Video footage taken by men at a traffic light nearby shows the moments Shreveport police killed Taylor while he was lying facedown on his stomach.
WATCH VIDEO:
Bodycam footage released by Shreveport police on May 10, attempts to show Taylor exiting his vehicle with a gun, but according to their version of him exiting the car in slow-motion, shows that the gun they claimed Taylor had was photoshopped into his hands. And the same way they slowed it down for us to see the gun is the same way they slowed it down to add the gun in the video.
These officers had no legal right to kill Taylor because according to THEIR video, he didn't have a gun. THEY PUT ONE IN HIS HANDS IN THE VIDEO. And please don't tell us to not believe our eyes because we see the footage, we see y'all corruption and we been knew'd y'all was doing this to get away with MURDERING black folk.
Now, look at this video. Why haven't we seen the gun y'all said Taylor had? Only an edited body cam footage? Why not the actual physical evidence?
WATCH SHREVEPORT BODYCAM WITH EDITED GUN THEY ADDED:
Taylor was the father of two and his family says he loved to play spades.
If you have a story you think the public should know about, send it to [email protected]
Follow me, Gerald, on Instagram @iiamgj and Facebook @TheOfficialGeraldJackson