A North Carolina man and his service dog are missing, and they have not been seen since Friday, October 7.
53-year-old Tracy Henrich of Zebulon, North Carolina, is missing and has not taken his medicine or shots for diabetes, according to an online social media post.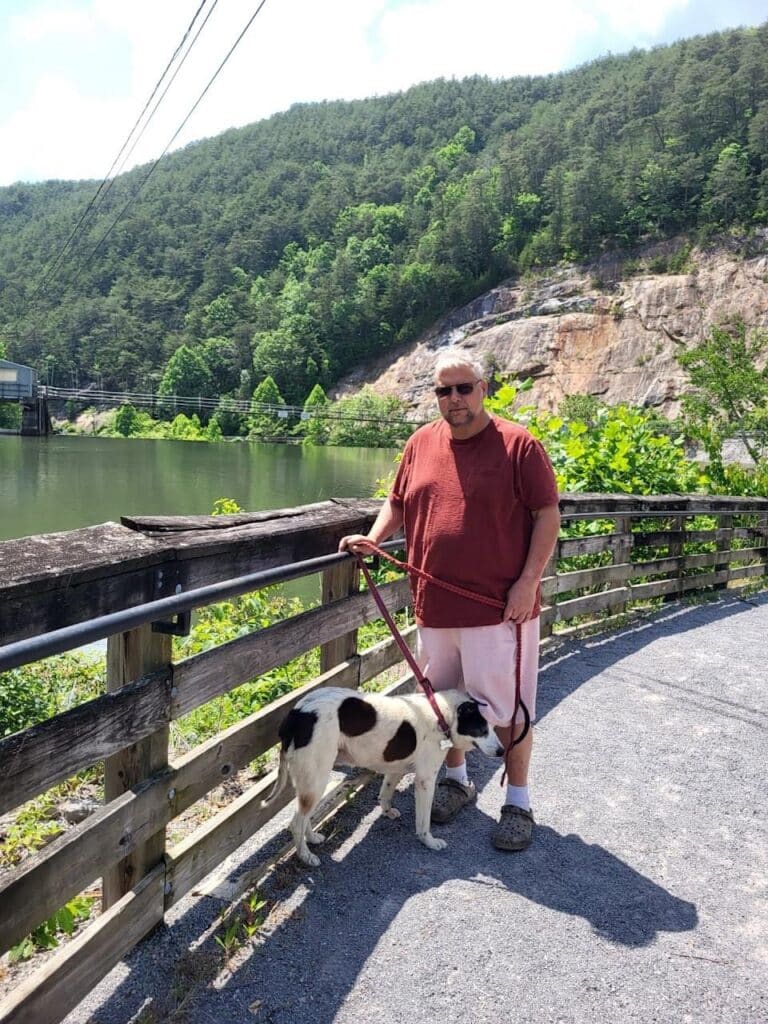 A family member said on social media that they last spoke to Tracy while he was in traffic at 8 pm on October 7. He was headed to buy lawn equipment at The Home Depot in Zebulon, NC, Shoppes at Midway Drive Knightdale, or Home Depot at 4901 Capital Blvd, in Raleigh, North Carolina, just after 12:30 pm. He also had to run other errands as well.
It is also said that Tracy's phone was answered by a random man and then shut off. Therefore, the family assumes that his phone was stolen and cannot be pinged.
"We are assuming the worst at this point," Abigail Marie said.
Tracy's service dog is wearing a red vest and would have been with Tracy.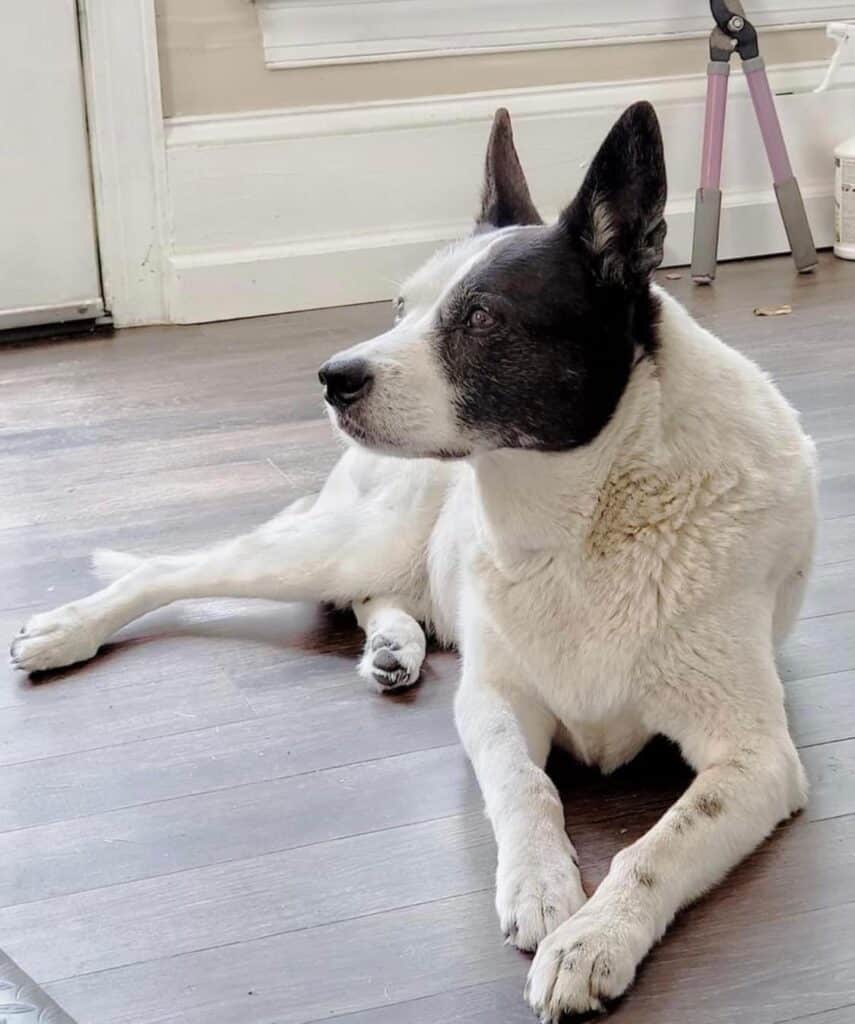 Tracy's vehicle is a grey 2009 Tucson with letters c and s missing in the name "Tu on".
The family said a missing person's report has been filed with the Zebulon police department. 
If you see Tracy or his service dog, please call 911.