The death of a North Carolina man is causing outrage after he went over the edge of a bridge that washed away nine years ago and never repaired.
The man's family is calling the incident 'avoidable.' 
47-year-old Phil Paxson was driving home in the rain from his 9-year-old daughter's birthday party in Hickory, North Carolina, on the night of Sept. 30, when his GPS took him in the direction of a bridge destroyed by flood waters in 2013.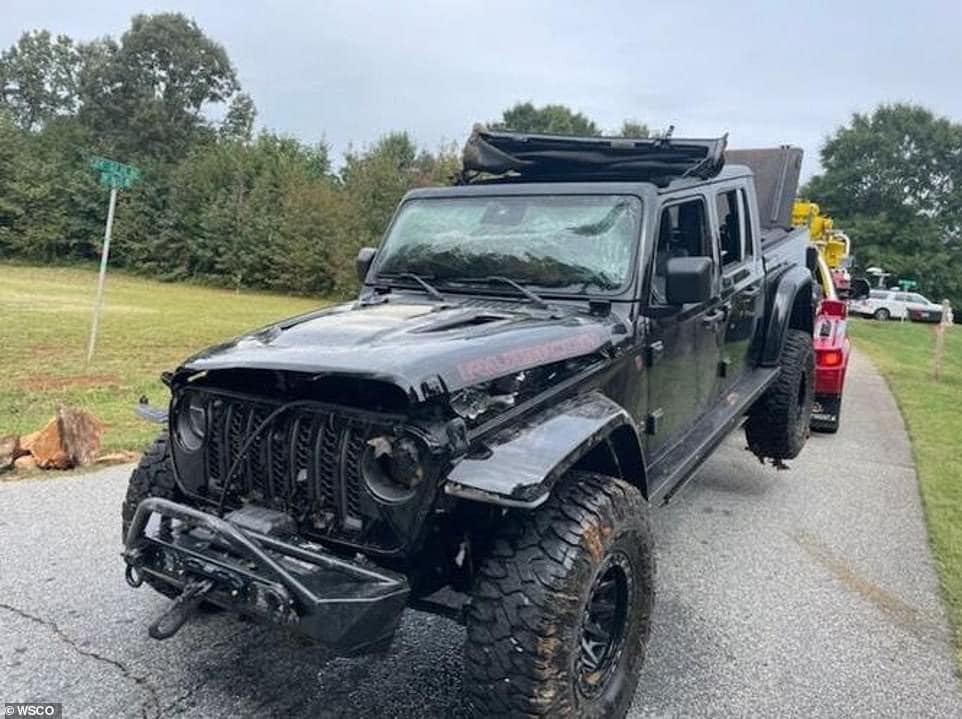 "He was following his GPS, which led him down a concrete road to a bridge that plummeted down into a river," Phil's mother-in-law, Linda McPhoe Koenig, said.
Phil's family said there were no barriers or warning signs to avoid Phil's death before he entered the bridge. 
On Saturday, Oct. 1, the North Carolina Highway Patrol responded to a call of a vehicle in a creek near 24th Street Place Northeast. Phil's 2020 Jeep Gladiator was upside down and partially buried in the water when highway patrol arrived on the scene. The road the bridge is on is a private road in Catawba County.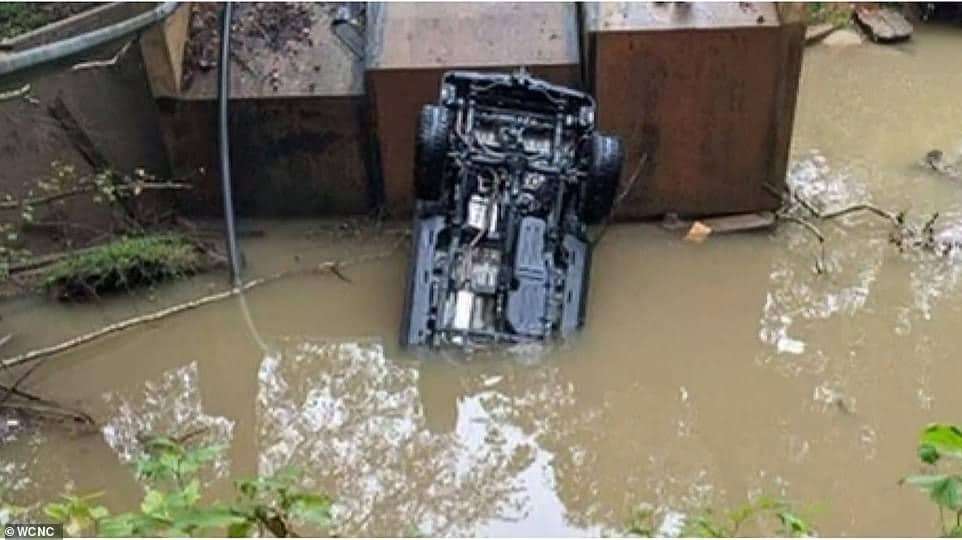 According to WCNC, barricades that had previously warned drivers not to cross the bridge had been washed away. 
Catawba County officials told reporters that owners of private roads connected to subdivisions are typically the subdivision developers, homeowners' organizations, or individual property owners.
In 2013, US Republican Representative Patrick McHenry, whose congressional district includes sections of Catawba County, attempted to secure federal funding for the bridge's reconstruction but failed. 
Troopers found Phil dead inside his vehicle. 
Phil's obituary read:
"He traveled the world with his father-in-law riding motorcycles. He and his wife along with their two daughters, enjoyed camping and boating with family and friends. Phil put his family first and his friends almost equal, second. He was larger than life, always ready for an adventure, with a permanent smile on his face he would give you the shirt off his back or talk you out of the one on yours."
A 2014 article titled "BRIDGE TO NOWHERE": No resolution in sight for neighborhood's gaping hole," published in the Hickory Record, stated that "the bridge is still in disrepair" eight months after the flooding had destroyed it in 2013. Nothing had changed in nine years.
Phil leaves behind his wife and two daughters.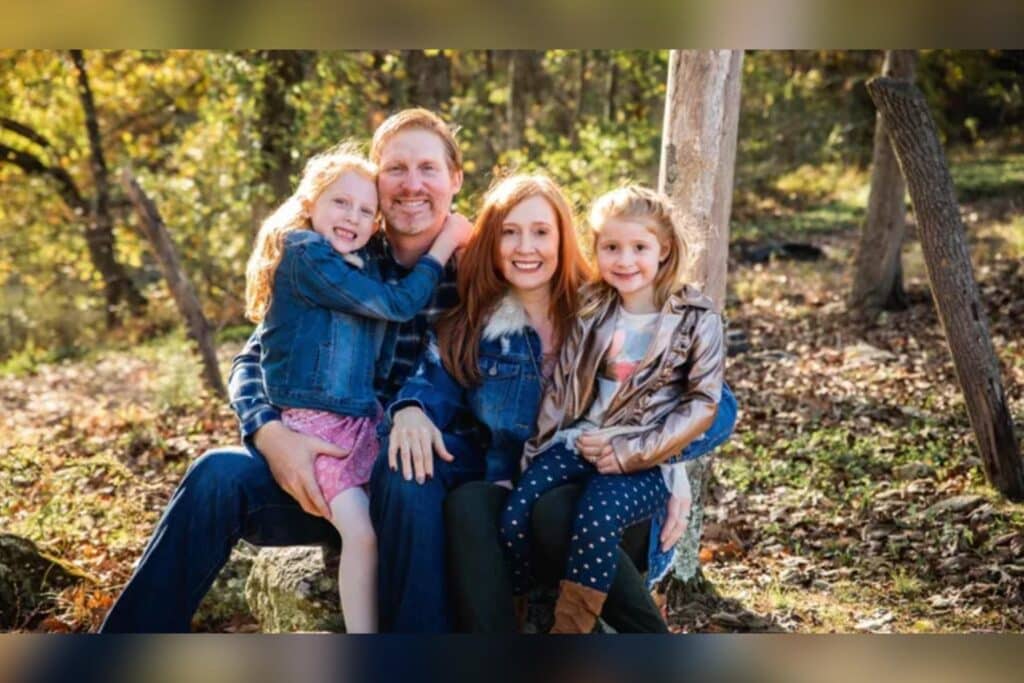 If you have a story or see news happen, send it to [email protected].