Two friends in Charlotte, North Carolina, who went missing Saturday, August 5. have been found.
Dasani Littlejohn, 15, and her best friend A'nya Bittle, 15, went missing Saturday, August 5, 2023 and up until tonight had not been seen.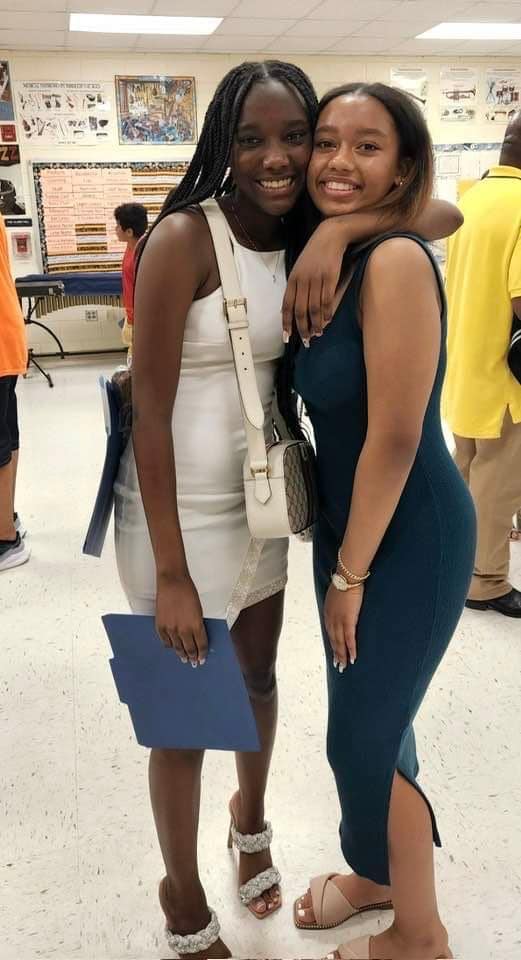 Family members say the two best friends was last seen in Charlotte's Palisades/Steelcreek area. 
Littlejohn was last seen dressed in a brown tank top and shorts.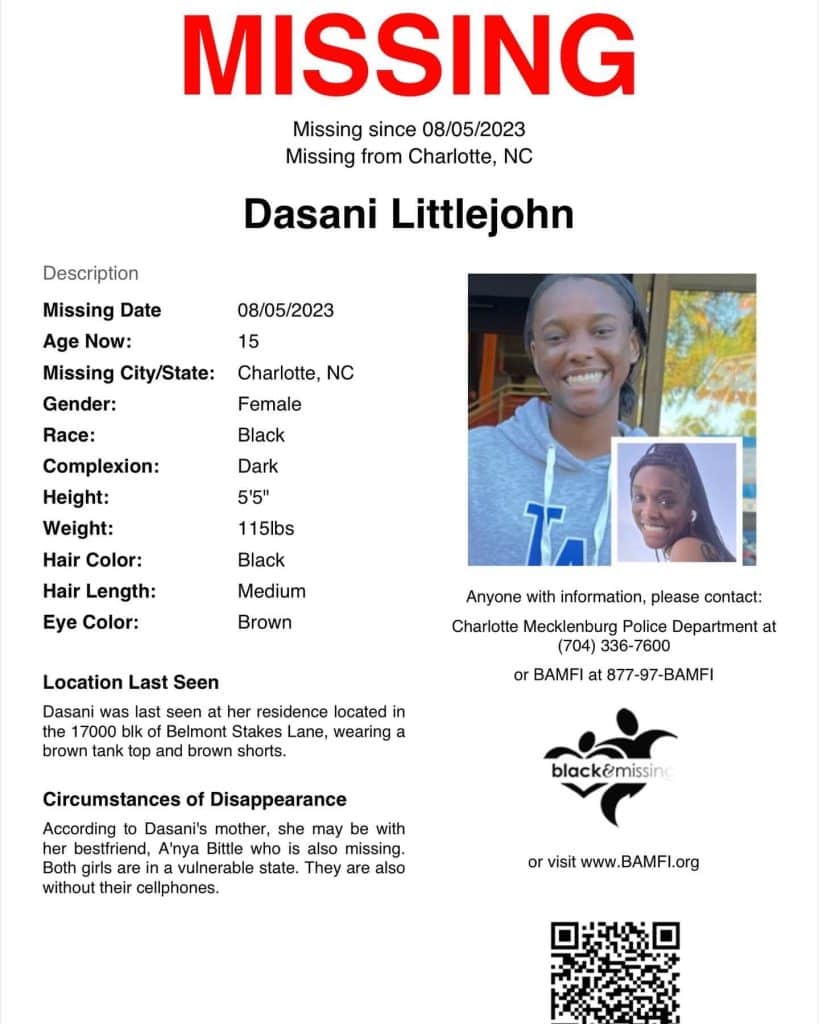 Bittle was last seen in a white shirt and black slacks.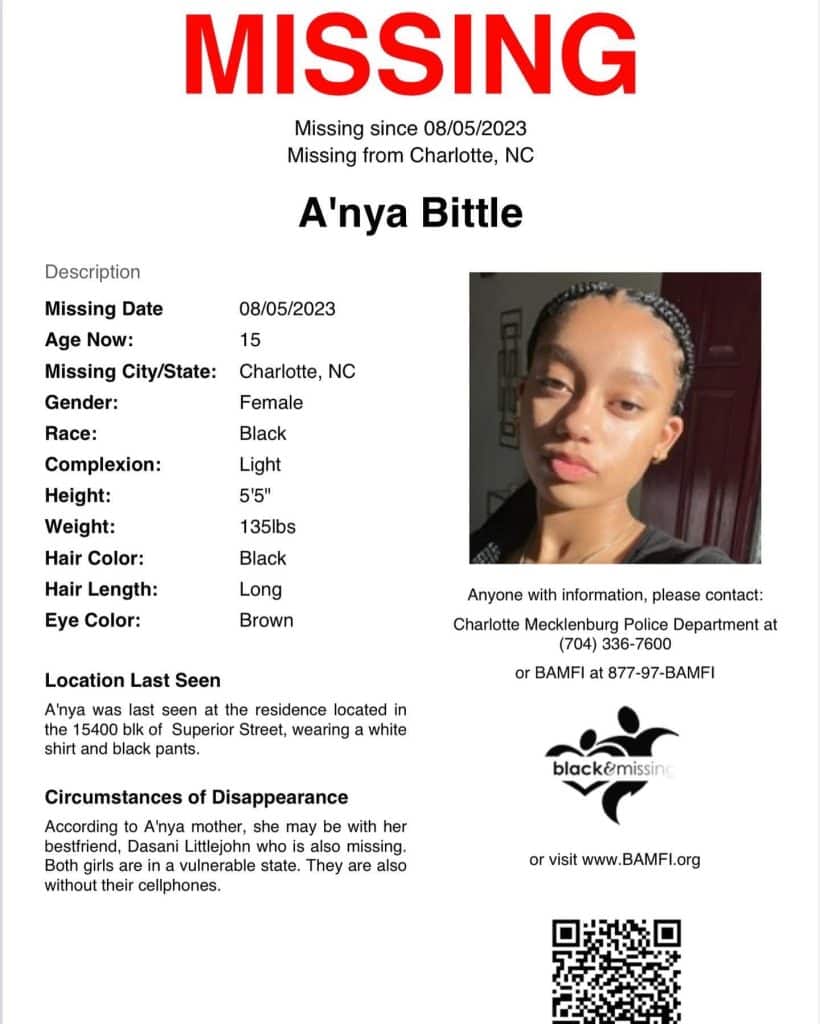 Family members described themselves as "vulnerable" and without cell phones.
Please call 911 if you know where these two girls are.
If you have a story you think the public should know about, send it to newstip@thencbeat.com.
Follow The NC Beat on Social Media!
Instagram:@TheNorthCarolinaBeat
Facebook: @TheNorthCarolinaBeat
Twitter: @TheNCBeat
Follow me, Gerald, on Instagram @iiamgj and Facebook @TheOfficialGeraldJackson