Five relatives died after a single-car crash on a New York Highway last Sunday around 12:20 a.m.
Police say a 16-year-old unlicensed driver was behind the wheel of the SUV that veered off a New York highway and crashed into a tree, killing four other young passengers.
The victims have been identified as 16-year-old Malik Smith, who was driving the car; two pairs of siblings: Anthony Billips Jr., 17, and Andrew Billips, 8; and Zahnyiah Cross, 12, and Shawnell Cross, 11.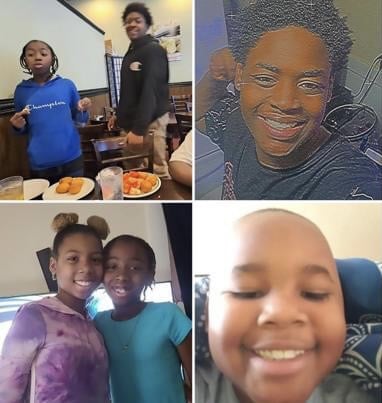 According to officials, three boys and two girls died from blunt force trauma.
The father of Malik Smith said he told his son not to be driving without a license.
I told him, his mother told him, his older brothers told him, stop driving without a license, without a permit, the teen's father, also named Malik Smith said.
Police said six kids were in the car but only one survived-9-year-old Abraham Billips.
Billips rode in the hatchback area and escaped through the vehicle's rear.
Police said Malik's vehicle had been rented by a family relative, and it is not yet known how Smith had access to the 2021 Nissan Rogue SUV.
LOOK AT THE CRASHED NISSAN ROGUE BELOW: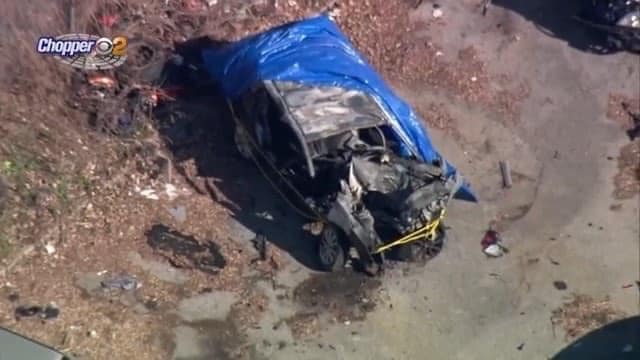 Police say they believe Smith was "either distracted or fell asleep." They say the stretch of Hutchinson River Parkway in Scarsdale, where the crash occurred, curves to the left and is slightly downhill. Investigators also said there were no tire marks on the roach, which would have indicated sudden breaking, and no marks on the grass, which would be present if the driver had tried to suddenly turn back onto the road.
According to investigators, Smith did not turn with the curve of the two-lane road and went straight into a boulder and into a tree before the SUV burst into flames.
Speed is not believed to be a factor. Eyewitnesses told police the car was not traveling faster than the posted 50 mph speed limit.
Smith and the front-seat passenger autopsy reveled that their cause of death was blunt force trauma. A toxicology report has not yet been released.
Authorities called the car crash "horrific."
If you have a story, send it to newstip@thencbeat.com
Follow me, Gerald, on Instagram @iiamgj and Facebook @TheOfficialGeraldJackson