Word On The Curb…Tasha K, whose real name is Latasha Transrina Kebe, has lost her bankruptcy case against Cardi B, whose real name is Belcalis Marlenis Almánzar Cephus, after Tasha K published false information about the rapper on her YouTube channel, knowing it was not true.
Those lies have cost Tasha K millions of dollars she has never made, and she will be giving it to Cardi B, Offset, and their children, Kulture and Wave, as she tries to make up for it with her content. It seems like vlogger won't be able to take any days off for enjoyment, as she will have to continue making calls to schedule interviews and having to work, work, work, work, work, work like Rihanna said, in order to pay off the lies she told.
DID YOU SEE: Bishop Lamar Whitehead sues Tasha K for $360 million
On October 2, Cardi B filed a motion asking the judge overseeing Tasha K's frivolous bankruptcy case to determine that the judgment is not dischargeable. It's unclear if Tasha K gave up the fight against Cardi B or not, but Tasha K's attorneys did not contest the motion. In court last Tuesday, Tasha K's attorney, Julia Osmolia of Van Horn Law Group, informed the court that the only remaining issue was determining who is responsible for paying Cardi B the $500,000 she won in punitive damages: Tasha K or her company, Kebe Studios LLC.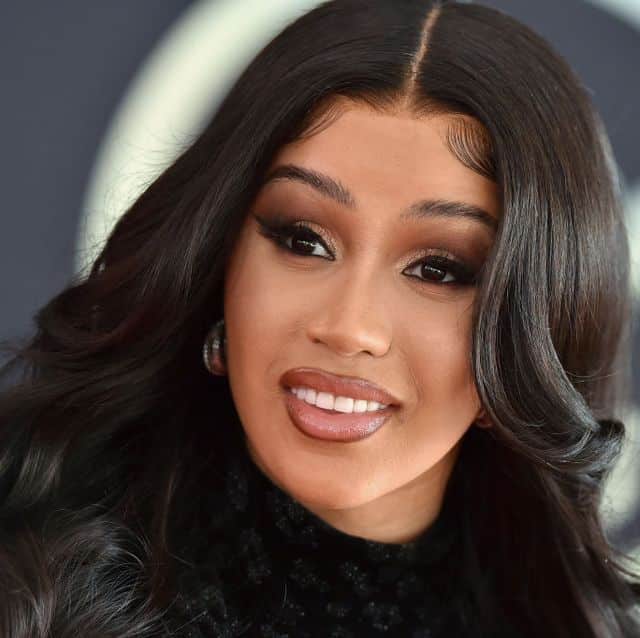 In 2022, Cardi B won a $4 million judgment against the vlogger after a jury trial in the US District Court for the Northern District of Georgia. In addition to defamation, the court found Tasha K liable for invasion of Cardi B's privacy and intentional infliction of emotional distress.
On her YouTube channel, she falsely accused Cardi B of having herpes and HPV, as well as claiming that she was a prostitute. These accusations were among several others that were not true about the 'Bodak Yellow' rapper.
After Cardi B began garnishing money from Tasha K's YouTube channel, Tasha K quickly sought relief from the bankruptcy court in May and filed a baseless Chapter 11 claim in order to halt the garnishment. She told the bankruptcy court that she was broke and didn't have money to pay Cardi B. However, as of Thursday, October 5, she can no longer avoid paying the rapper.
Judge Scott M. Grossman ruled that Tasha's actions of "willful and malicious injury" are not protected under Chapter 11 bankruptcy. Although bankruptcy law generally allows for the forgiveness of many types of debt, there is an "exception" for debt that arises from "willful and malicious injury."
DID YOU MISS: Nicki Minaj husband Kenneth Petty captured on IG live threatening Offset, Offset responds back laughing
Tasha K currently owes Cardi B $3.4 million out of the $3.9 million judgment, and Judge Grossman made it official by stating in his order: "The award of damages and interest thereon, pursuant to… are excepted from discharge."
Cardi B may soon seize the vlogger's properties or whatever she have left in her name.
Follow me, Gerald, on Instagram @iiamgj and Facebook @TheOfficialGeraldJackson
If you have a story you think the public should know about, send it to [email protected] 
Follow The NC Beat on Social Media: Instagram:@TheNorthCarolinaBeat | Facebook: @TheNorthCarolinaBeat | Twitter: @TheNCBeat