The people of North Carolina spoke loud and clear this election in the Governor's race, re-electing incumbent Governor Roy Cooper.
Since the coronavirus pandemic, Governor Roy Cooper has faced a lot of criticism, especially from his now-former opponent, Dan Forest.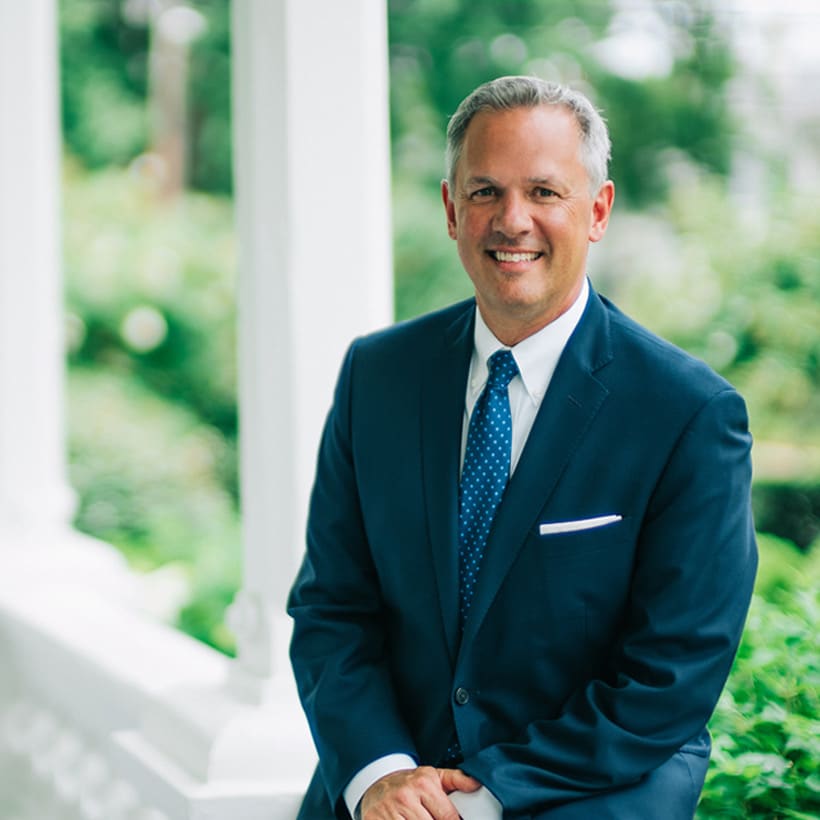 In July, Forest filed a lawsuit against Governor Roy Cooper related to his COVID-19 executive orders, but an N.C. Superior Court Judge said Governor Roy Cooper did not overstep his bounds in making the orders. Forest later dropped his failed suit against Cooper in August. After the judge ruled against Forest, he took to Twitter and told his supporters (mainly #REOPENNC supporters) that they needed to go to the polls in November to make their voices heard.
"I did my part, Forest said in a Tweet. "If y'all want your freedoms back you'll have to make your voices heard in November."
Well, the people did make their voices heard, and they chose Cooper. It seems like Forest didn't run enough to get North Carolinians to the polls to vote for him. It kind of make you think that Forest thought he had this election in the bag, but turned out it was only in his mind.
According to unofficial results, with 99 percent precincts reporting, Cooper remained a 51-47 percent lead over Forest.
Cooper said in his victory speech that he was thankful to North Carolinians.
"I'm grateful and humbled to the people who trusted me to continue the progress that we've already made," Cooper said.
Forest said he tried multiples times to contact Cooper to congratulate him, but he was unable to be reached.