Word On The Curb… A disgruntled, now former manager of Burger King located on East Innes Street in Salisbury, North Carolina, is exposing the restaurant for selling and serving customers expired food, burger patties retrieved from the trash can and floor, and engaging in other unsanitary practices.
DID YOU MISS: Couple arrested after vandalizing Burger King due to excessive wait for chicken nuggets in the drive-thru
It's a shame that Tammy Joseph Raynor, the woman who exposed the restaurant's issues, had to blow the whistle only after she started having problems with her eployment at the establishment. I assume that Raynor must have been selling the same unpleasant things to customers that she is now revealing for her own personal motives and benefit.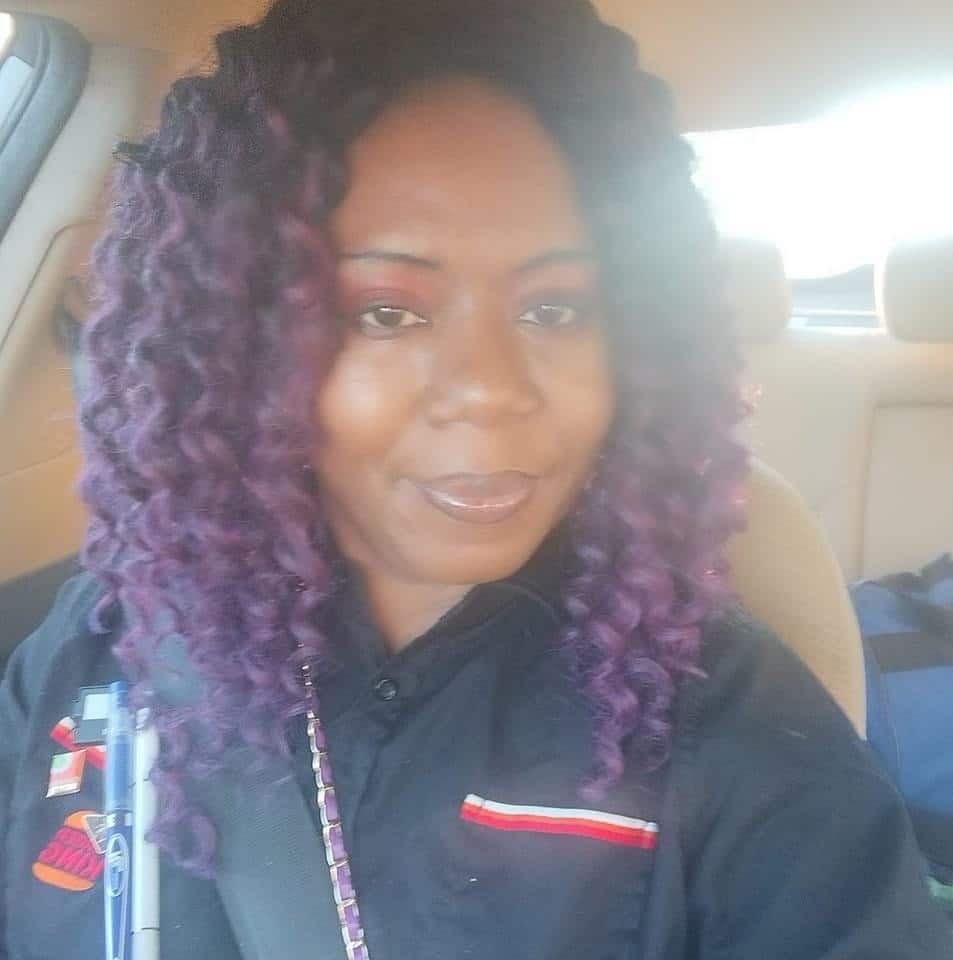 Raynor made a post on Facebook, which she has now deleted, that stated she would expose the East Innes location if Human Resources did not contact her.
"f HR doesn't call me back by tomorrow, I am releasing videos, text, screenshots, and photos to every news outlet, Raynor said in her now-deleted Facebook post.
It seems like Raynor had no intention of "warning" the public about the food before she demanded that Human Resources contact her. But now she wants to warn the public? Seems like she's even nastier than Burger King, considering the fact that you all serve people expired and spoiled food but remain silent until you can't get what you want. Chile, bye.
In Raynor's multiple social media posts on Tuesday, she started by showing a series of photos and explaining in her post that the manager was feeding mice that live in the store.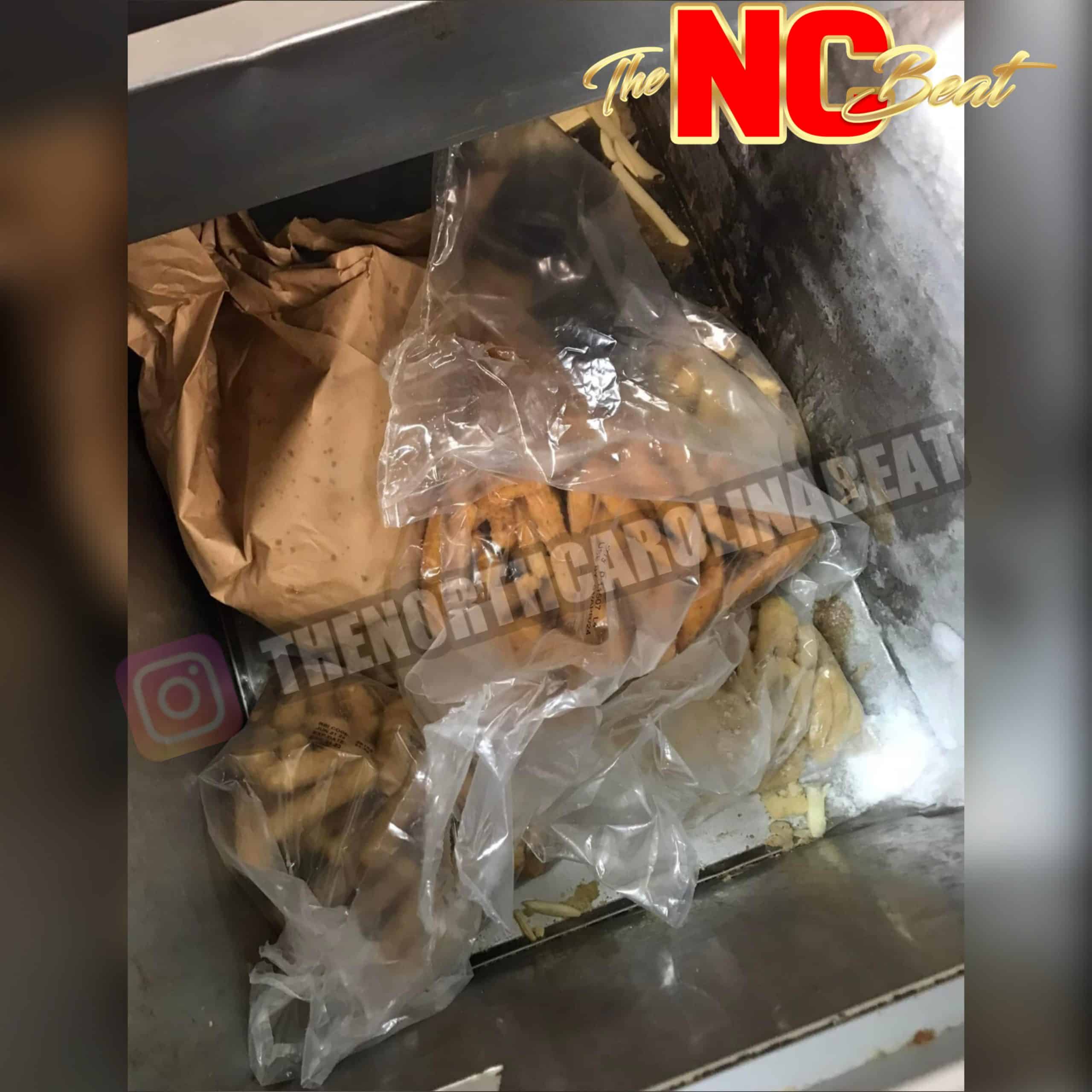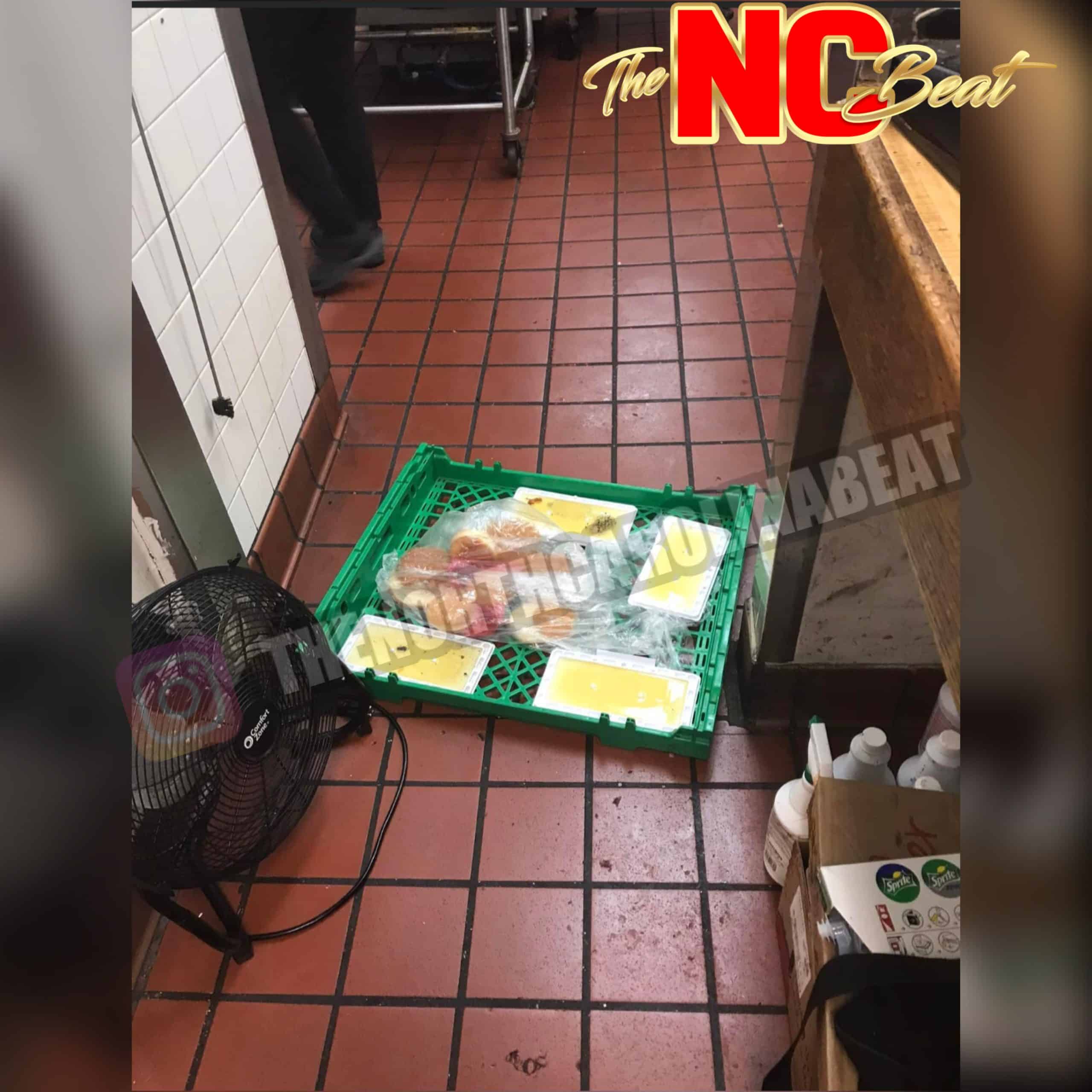 Raynor claimed that the manager harassed her, bullied her, and disclosed her personal medical information to other employees.
In another post, Raynor shared a picture of a trash can overflowing with chopped onions. Raynor said the manager would instruct the employees to retrieve the onions from the trash can so that they could be used. Raynor said that at one point, she refused, while her manager retrieved the onions from the trash can and washed them off.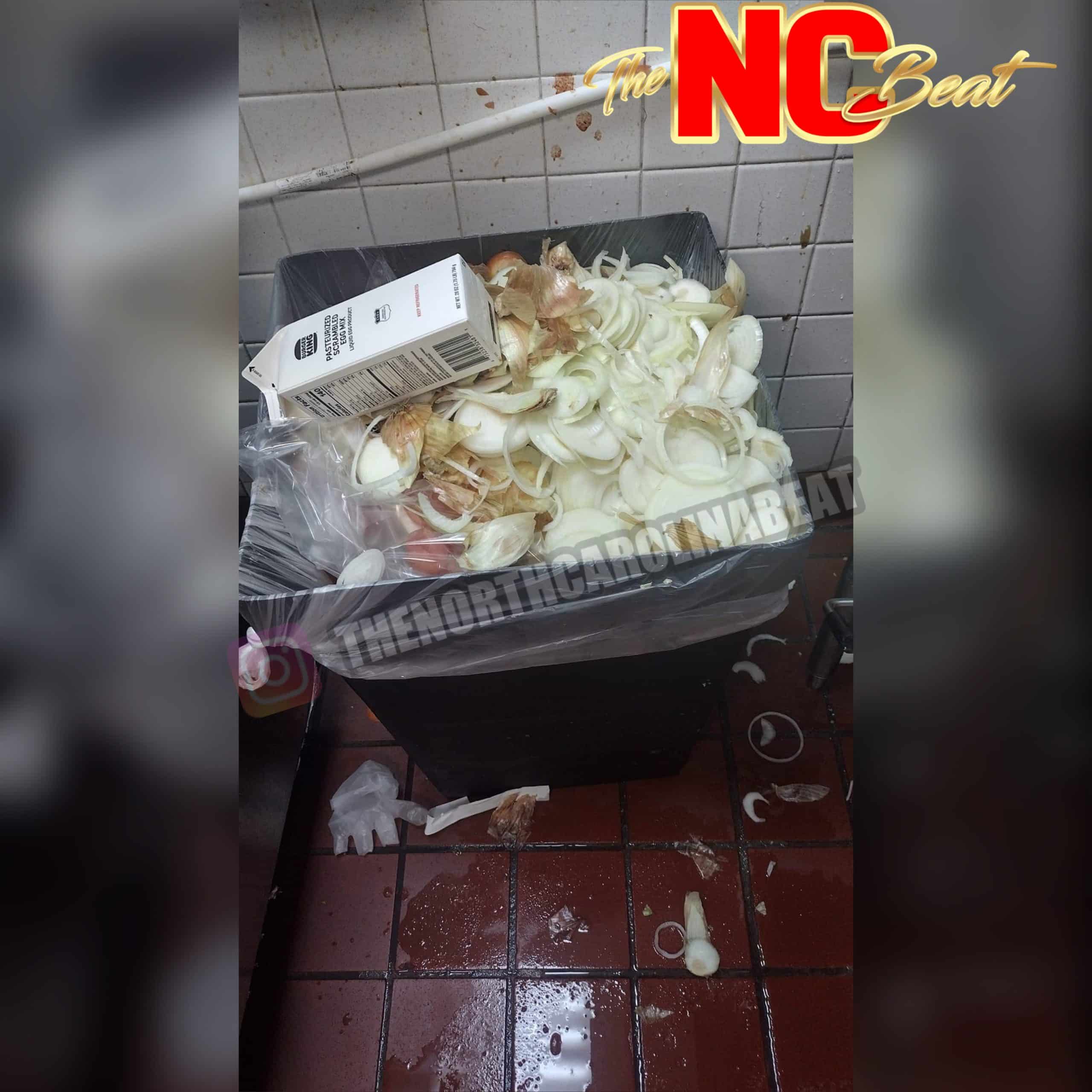 Raynor also alleged that the manager would reuse hamburger meat from the previous night the following day because there was too much left. She also showed photos of an uncleaned fryer, where she claimed the manager wouldn't allow them to change the grease properly.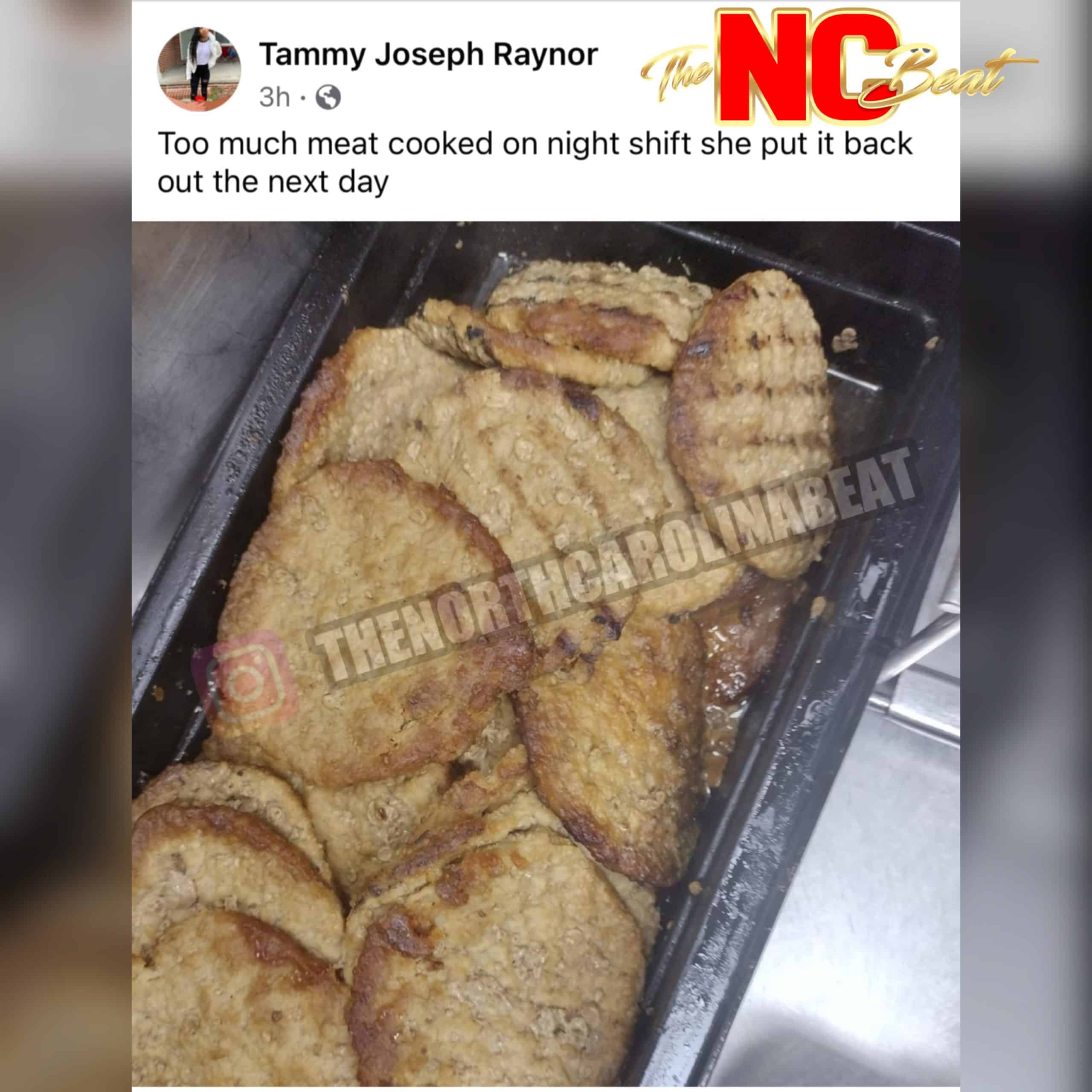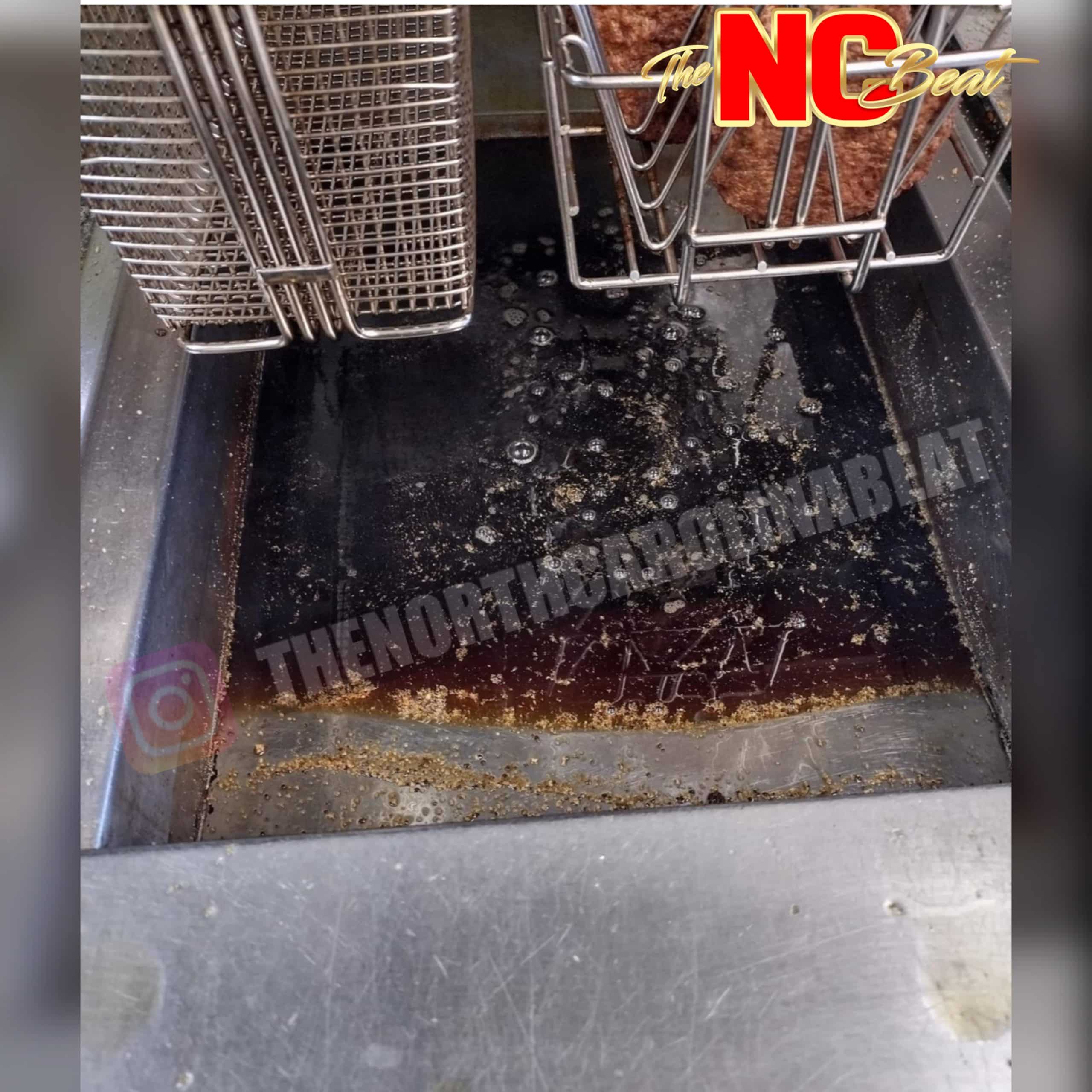 Raynor showed pictures of old, expired tomatoes, spoiled meat, frozen chicken nuggets, bacon left out, and cookies piled up under cookie wrapper paper, among other disgusting photos of the restaurant.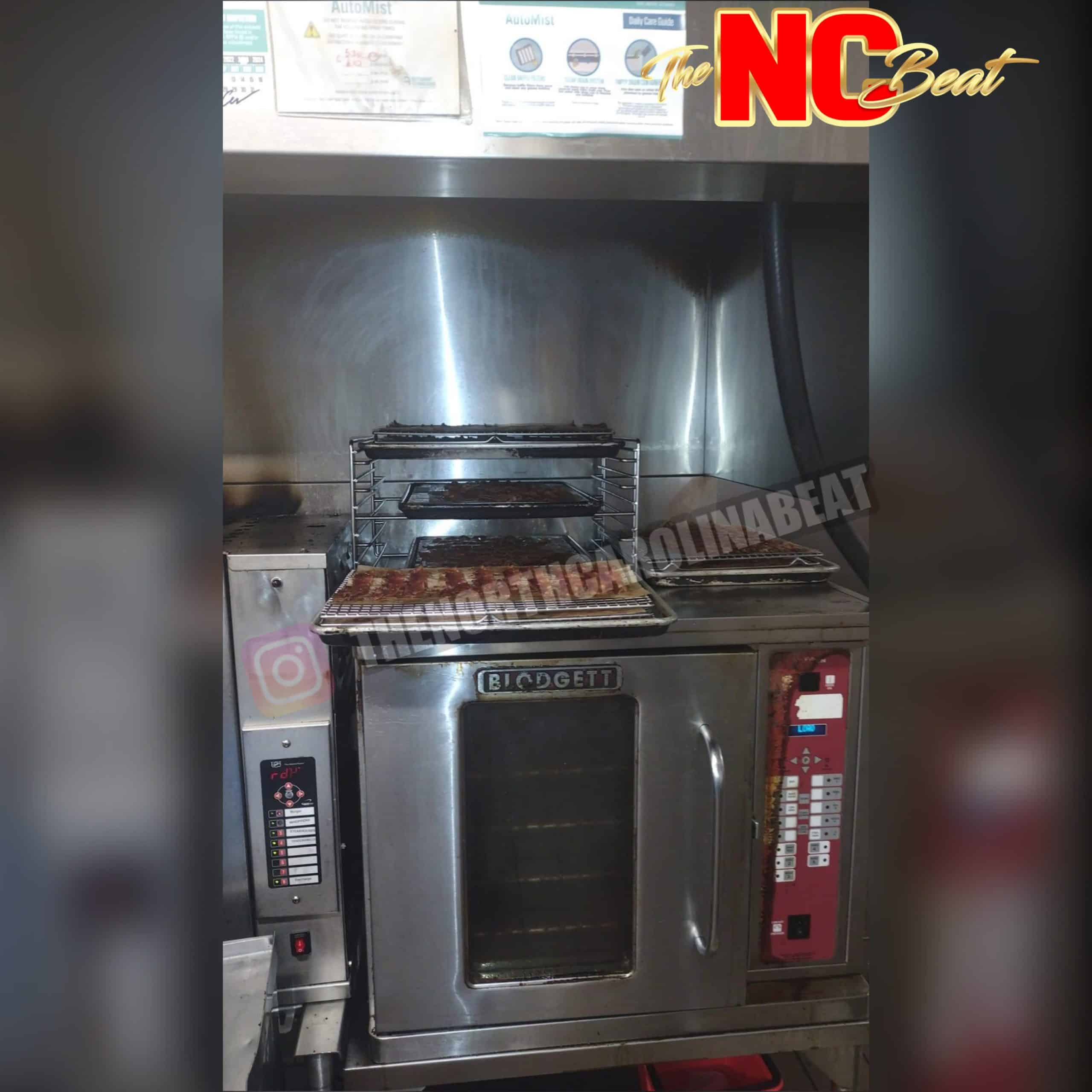 DID YOU MISS: 'Well-Known' Twin brothers from Salisbury North Carolina killed in DWI wrong way crash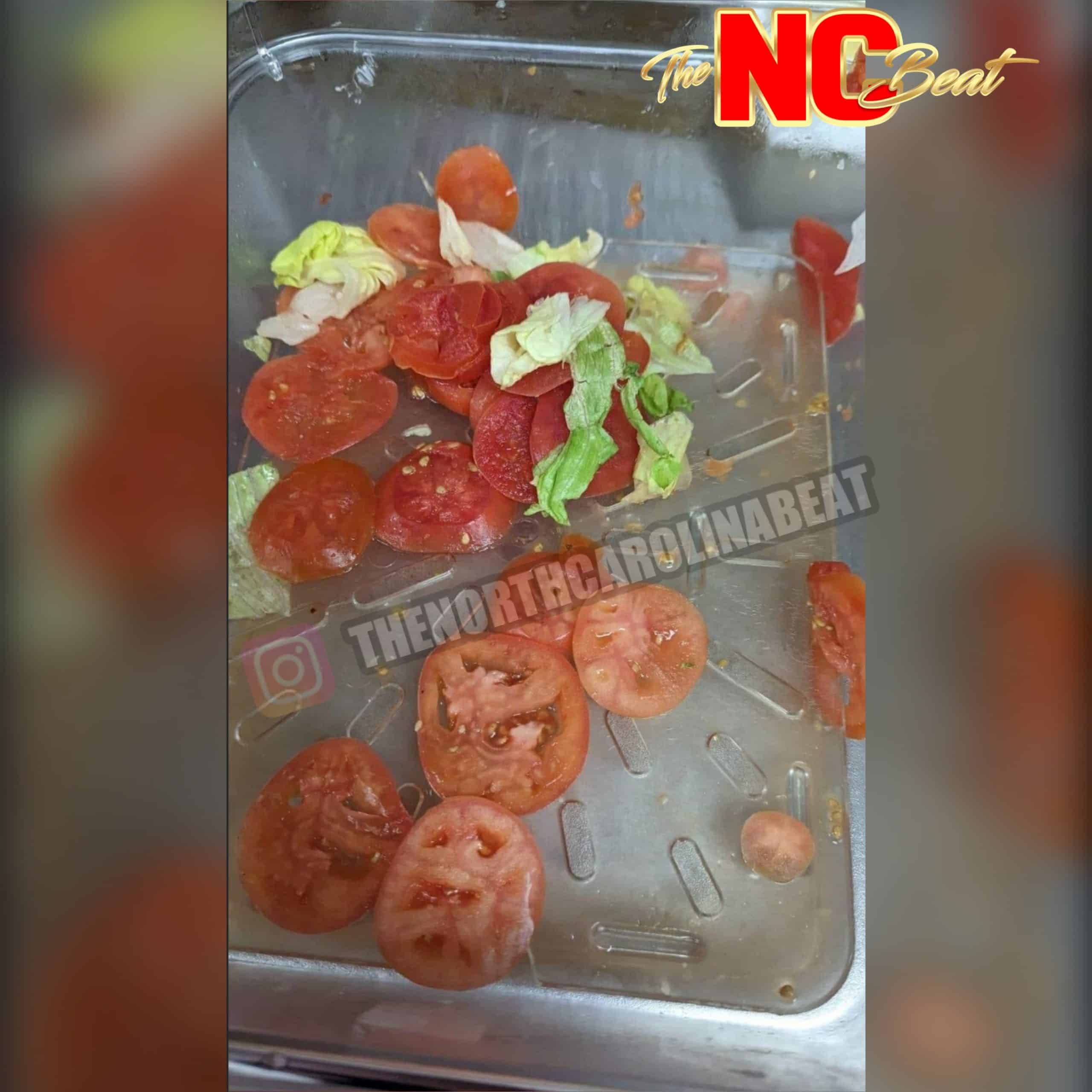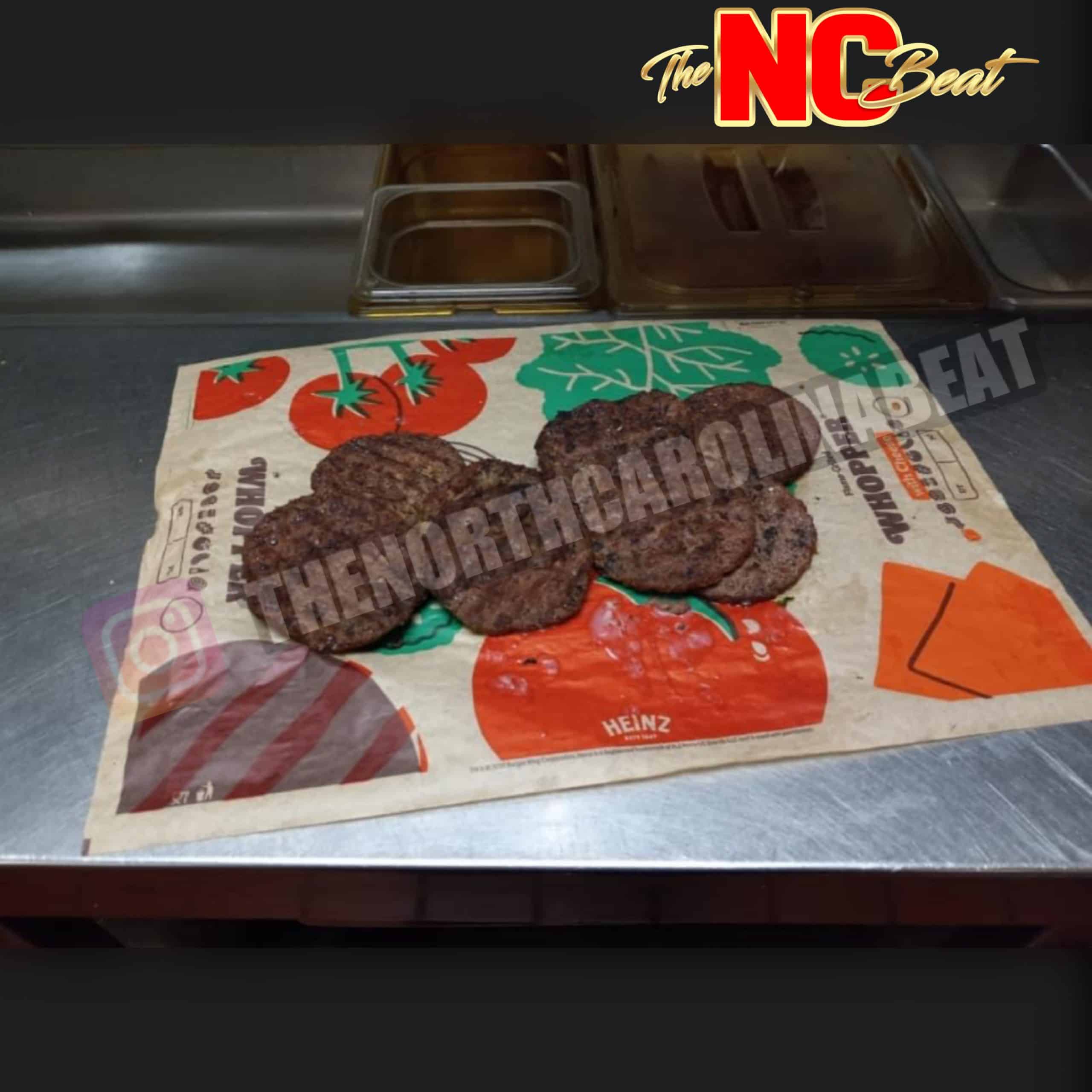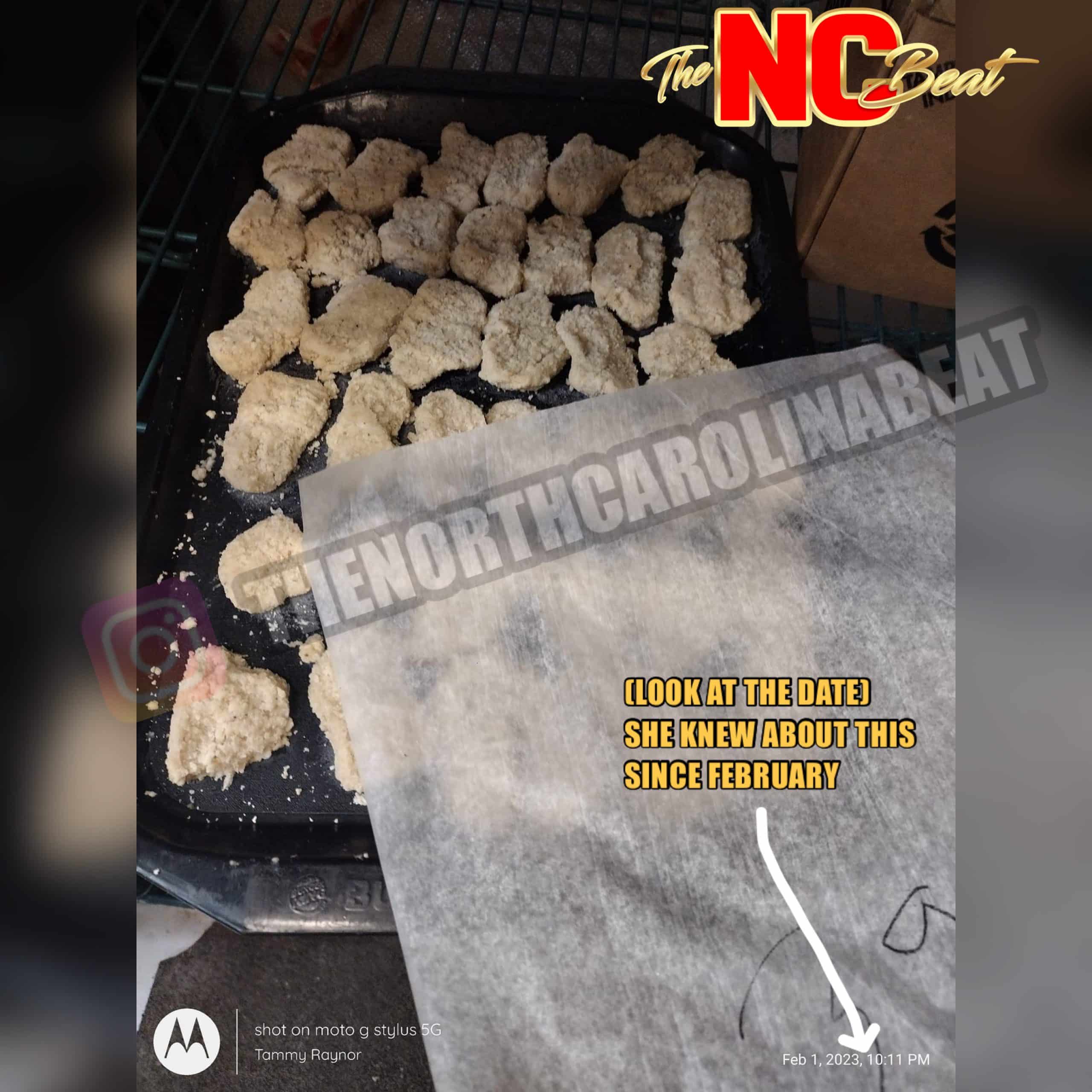 According to Raynor, she is upset because she was wrote up for attending a funeral. This is why she wanted to expose the information about this appalling restaurant to the public.
DID YOU MISS: Alabama Southern Soul artist King South charged with sexually assaulting man with a champagne bottle at gunpoint
We strongly advise against eating at Burger King on East Innes Street in Salisbury.
If you have a story you think the public should know about, send it to [email protected] 
Follow The NC Beat on Social Media: Instagram:@TheNorthCarolinaBeat | Facebook: @TheNorthCarolinaBeat | Twitter: @TheNCBeat
Follow me, Gerald, on Instagram @iiamgj and Facebook @TheOfficialGeraldJackson