Word On The Curb…a Mickey Mouse and Donald Duck couple has been arrested and charged for allegedly vandalizing a Burger King in Arizona. They reportedly became aggressive towards the employees due to the long wait time in the drive-thru.
According to the police, Sheree Nichelle Ross, a 44-year-old woman, was waiting in the drive-thru at the Burger King on John Wayne Parkway in the city of Maricopa. She became impatient with the wait for her food and threw a cup through the drive-thru window.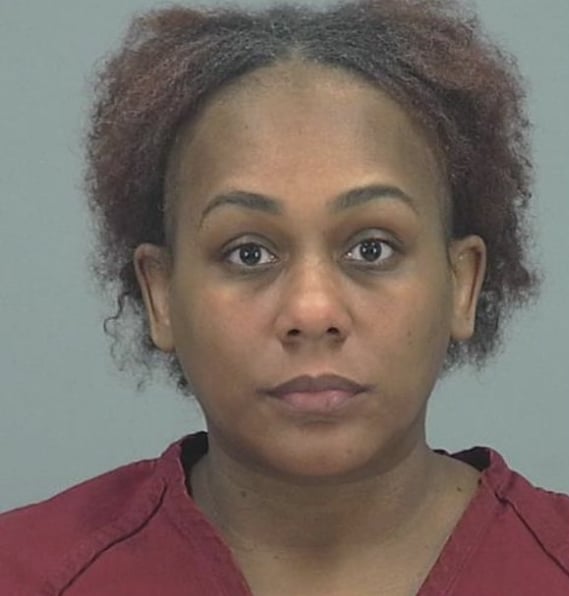 DID YOU MISS: McDonald's in Wilmington kick out disabled man 2 minutes before closing, make him go through drive-thru
When a Burger King employee threw the cup back at Sheree, she then went inside the restaraunt along with her husband, Tavarus Ross, who is 43 years old, and another unidentified woman. According to the police, all three started damaging the Burger King and even dared the employees to a fight.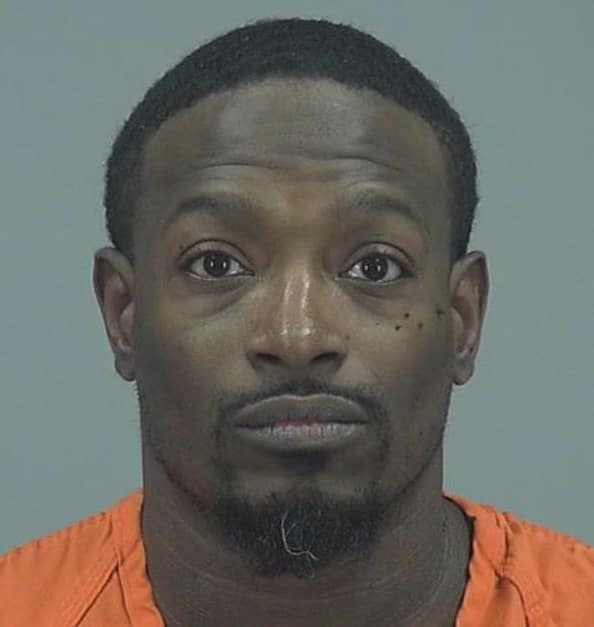 According to court documents, Tavarus repeatedly told an employee to have his manager clock out so that he could fighther. He is said to have also told an employee to come from behind the counter to fight her, as stated in court documents.
Court documents revealed that Tavarus allegedly threw a glass cookie display at one of the employees, but the employee managed to block it, causing it to shatter on the floor. When the employees called the police, Sheree, Tavarus, and another woman fled the scene.
DID YOU MISS: Alabama Southern Soul artist King South charged with sexually assaulting man with a champagne bottle at gunpoint
Police were able to capture Sheree Ross after an employee of Burger King provided her license plate number to the police. Court documents state that Sheree admitted she was wrong and was caught in a "heated moment."
Tavarus was later arrested at his fast-food restaurant job. And he should have known how long the drive-thru waits can be sometimes.
When the police questioned Tavarus, he told them that he had pushed the cookie display off the counter, but he did not throw it. He also claimed that he was upset because his wife told him that the Burger King employees had thrown a drink on his child.
He allegedly claimed that he attempted to contact the police and provided a list of phone numbers that he had dialed. However, according to court docuemts, the Maricopa dispatchers did not receive any calls from him.
Sheree and Tavarus Ross were booked into the Pinal County Jail. They are facing charges of causing damage and creatinga disturbance. Sheree was released on her own recognizance. Tavarus posted a $1,000 bond and was released, according to the Pinal County Sheriff's Office.
If you have a story you think the public should know about, send it to newstip@thencbeat.com 
Follow The NC Beat on Social Media: Instagram:@TheNorthCarolinaBeat | Facebook: @TheNorthCarolinaBeat | Twitter: @TheNCBeat
Follow me, Gerald, on Instagram @iiamgj and Facebook @TheOfficialGeraldJackson