Word On The Curb… Kenneth Petty, Nicki Minaj's broke babysitter and registered sex offender husband, was caught on Instagram live playing checkers instead of chess. During the live stream, he allowed one of his friends to put a camera in his face and make threats against Offset, Cardi B's husband.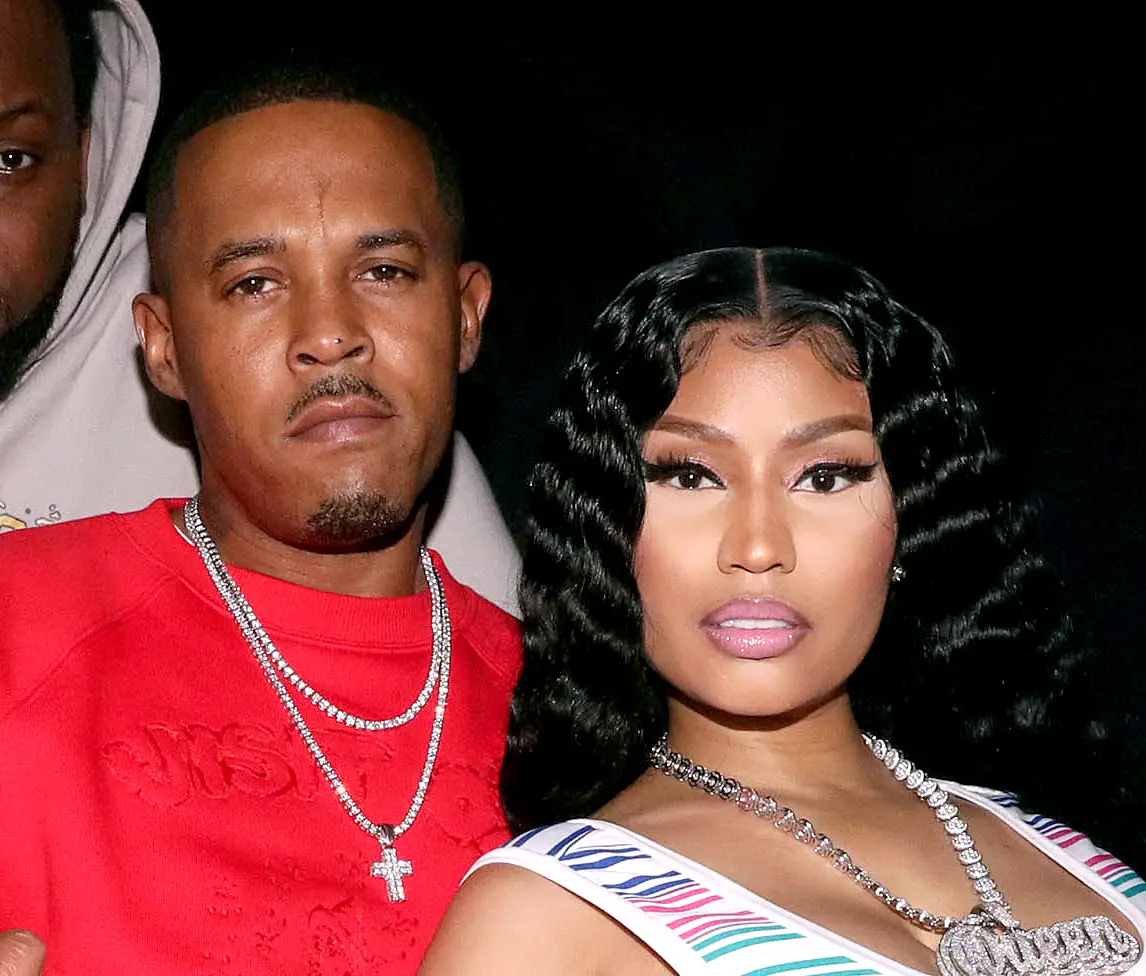 DID YOU MISS: Housemaid says Nicki Minaj husband Kenneth Petty allegedly raped and got her pregnant
According to the video, it appears to be a stakeout for Offset by Petty and his friends on an empty street in New York at 4 a.m. A guy in the video claimed that Offset sent him a DM but did not reveal the content of the message that led the men to go live calling out Offset.
Plan that vacation, you gon be planning your funeral, pussy, Petty told Offset in the Instagram live.
WATCH VIDEO BELOW:
Is Nicki Minaj that jealous of Cardi B that she would put her babysitter up to creating fake beef with Offset? We hope not.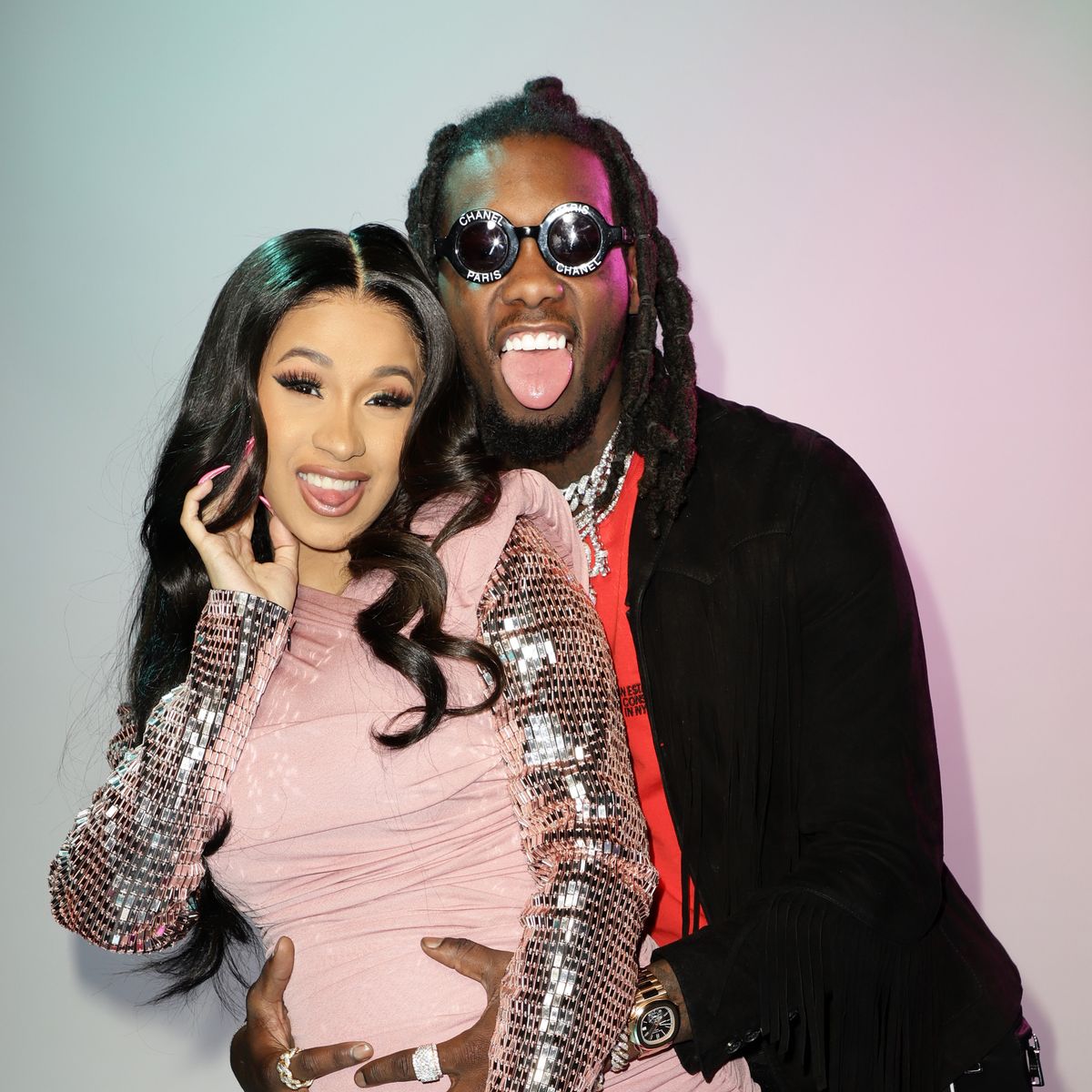 DID YOU MISS: Cardi B throws in the towel on her marriage, files for divorce against cheating husband Offset
Hopefully, Nicki can gain some control over her husband before it's too late.
Offset responded, laughing at Petty and his friends, saying, "We hopping out jets…yall niggas standing outside."
WATCH VIDEO BELOW:
If you have a story you think the public should know about, send it to newstip@thencbeat.com 
Follow The NC Beat on Social Media: Instagram:@TheNorthCarolinaBeat | Facebook: @TheNorthCarolinaBeat | Twitter: @TheNCBeat
Follow me, Gerald, on Instagram @iiamgj and Facebook @TheOfficialGeraldJackson