Authorities in Orange County, North Carolina are currently conducting an investigation to identify the individual responsible for defacing a memorial dedicated to the remembrance of Lyric Woods, a 14-year-old, and Devin Clark, an 18-year-old. The two friends who were previously reported missing were ultimately discovered deceased along an isolated ATV trail.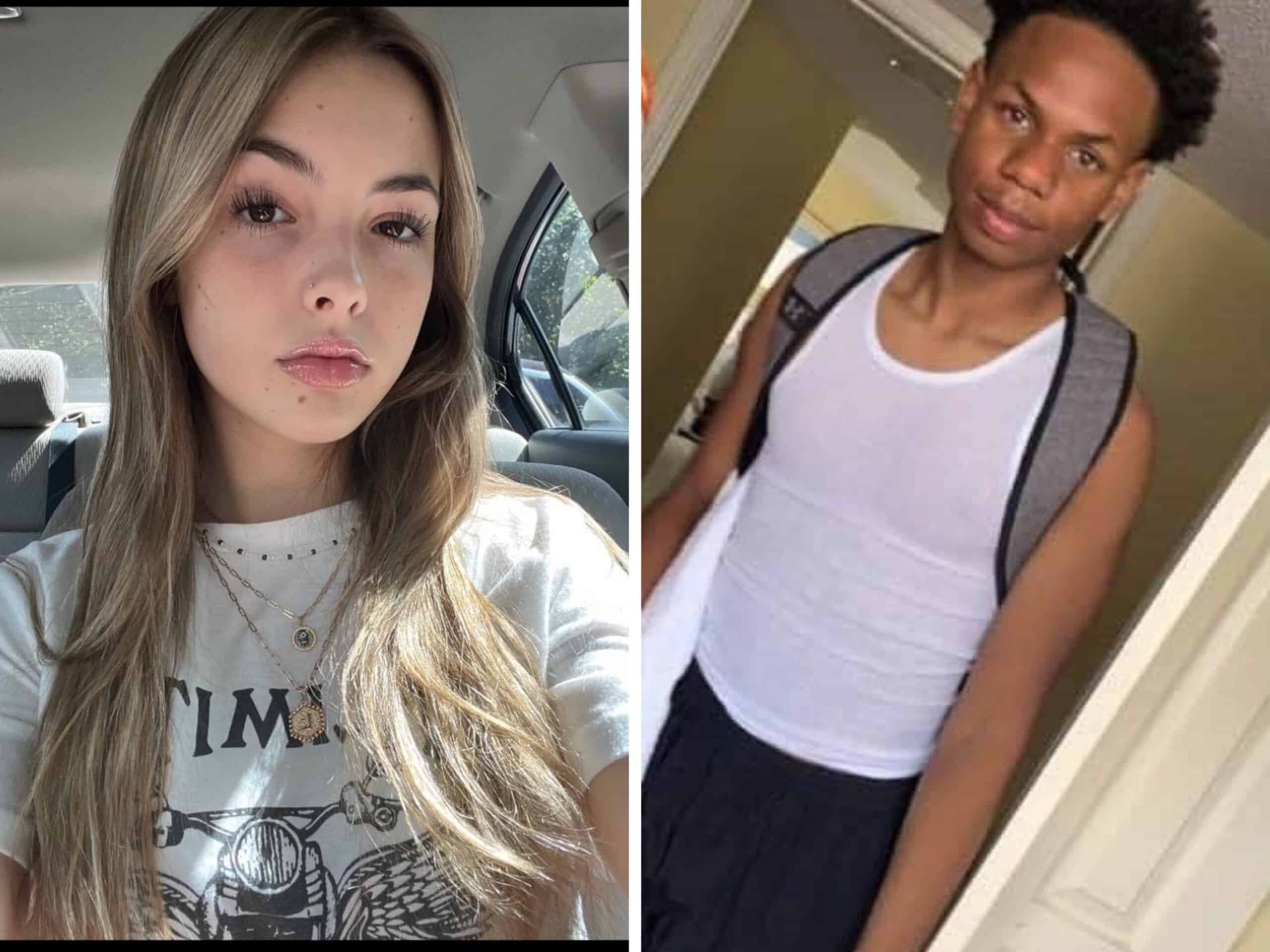 DID YOU MISS: 17-year-old suspect identified in North Carolina teens Lyric Woods & Devin Clark murder
It has been mentioned that there are intentions to harm the memorial of these cherished friends.
According to the Orange County Sheriff's Office, a report was received at approximately 4 p.m. regarding the vandalism of a memorial located at the intersection of Buckhorn and Yarborough Road. The memorial was defaced with derogatory language, including racial slurs such as the "N-Word," offensive language, and derogatory terms.
DID YOU MISS: Woman says her son had nothing to do with NC Lyric Woods and Devin Clark's murder in Facebook post
On September 17, 2022, Woods and Clark were discovered dead from a gunshot wound to the back of their head while running from a vehicle near a powerline access point on Buckhorn Road in Orange County. The two had been reported as missing for a day when theirbodies were discovered by two individuals who were on (ATVs).
In January, a judge denied bail to Isaiah Ross, who is facing charges for the homicide of the two friends. The North Carolina Beat has received information indicating that Ross has been highly engaged on Snapchat.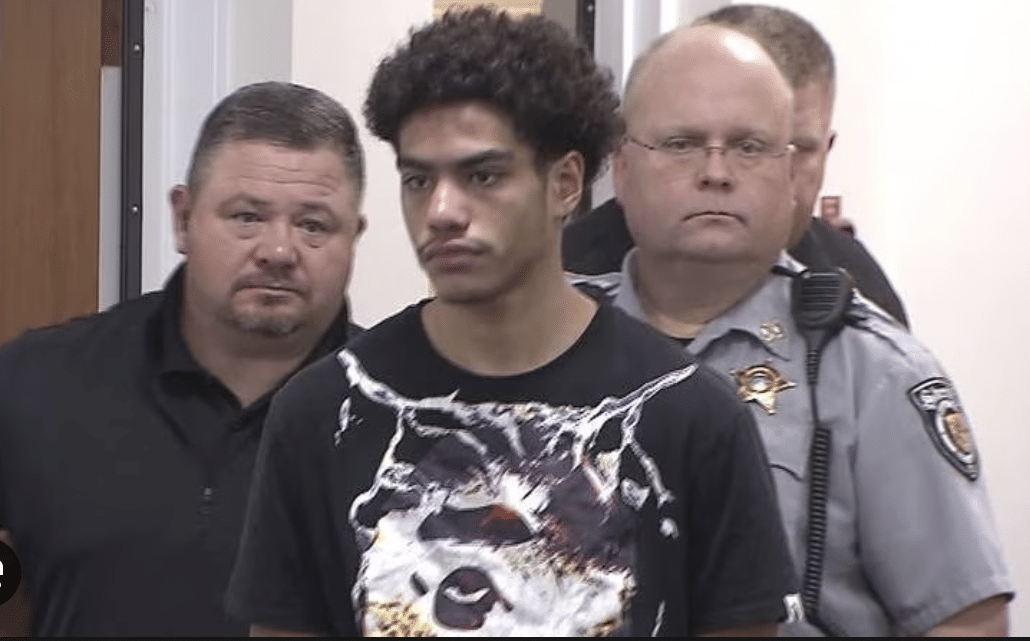 DID YOU MISS: North Carolina mother says her missing son's body was found on the property of 14-year-old girl's family
Anyone with information is asked to call the Orange County Sheriff's Office at (919)-245-2918.
If you have a story you think the public should know about, send it to newstip@thencbeat.com 
Follow The NC Beat on Social Media: Instagram:@TheNorthCarolinaBeat | Facebook: @TheNorthCarolinaBeat | Twitter: @TheNCBeat
Follow me, Gerald, on Instagram @iiamgj and Facebook @TheOfficialGeraldJackson