Word On The Curb…Sasha Obama, the youngest daughter of former President Barack Obama and First Lady Michelle Obama, was seen smoking a cigarette in Los Angeles, giving the impression of living a carefree life.
First Lady Michelle Obama always made a fashion statement whenever we saw her. However, it appears that 22-year-old Sasha Obama has no intention of following in her mother's footsteps. Sasha was recently seen at a Labor Day party in Los Angeles, wearing a colorful bikini top, a blue maxi skirt, and black flip flops.
DID YOU MISS: Man who claims he slept with Barack Obama and did drugs with in 1999 will be interviewed by Tucker Carlson
It seems like Sasha is picking up former President Obama's smoking habits. In 2009, President Barack Obama admitted that he smoked cigarettes and "struggled" to quit. In his memoir, he said it wasn't until his eldest daughter, Malia, caught him that he stopped.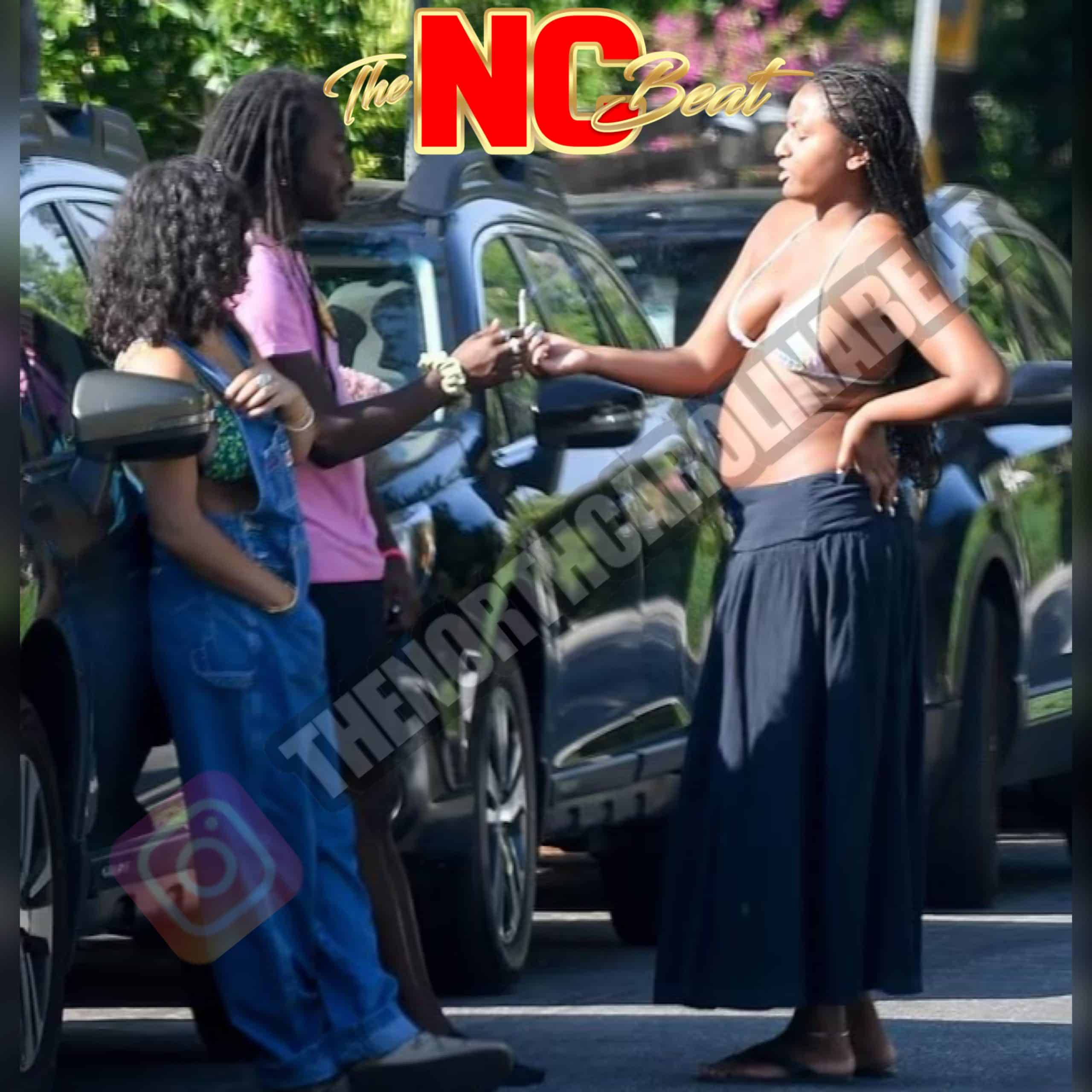 Former President Obama mentioned that Malia would give 'frown' look if she detected the smell of ciggarettes on his breath, which prompted him to quit. He did say he had times when he slipped up and resorted to smoking tobacco. However, he is no longer smoking 8-10 cigarettes a day, as he stated.
DID YOU MISS: Smoking weed can raise risk of COVID-19 complications
Malia herself has been caught over the years smoking cigarettes and pot with her friends, just as Sasha was seen smoking what appears to be a cigarette, but it could also be a blunt wrapped in RAW rolling papers. Who knows? Who cares?
Sasha and Malia currently live together in Los Angeles. Sasha moved to the West Coast in 2022 after transferring to USC from the University of Michigan. She graduated from college in May with a major in sociology.
Malia headed to California after completing her studies at Harvard in 2021, and she is currently working as a screenwriter.