A 10-year-old boy from Wisconsin, who murdered his mom over a VR headset last year, will be tried as an adult.
On Tuesday, the 10-year-old, whose name has not been released because of his age, pleaded not guilty to murdering his mom. He was formally charged with her murder in July. A grand jury found probable cause to indict and bound over the case to be tried as an adult.
DID YOU MISS: Maryland mom and her daughter accused of butchering grandma before cooking her on the grill
In November 2022, the 10-year-old allegedly shot his 44-year-old mother, Quiana Mann, in the face. The alleged motive behind the shooting was her refusal to buy him a virtual reality headset and waking him up early. The 10-year-old initially told investigators that he accidentally shot his mother while twirling the gun. He claimed that his intention was to shoot the wall in order to scare her.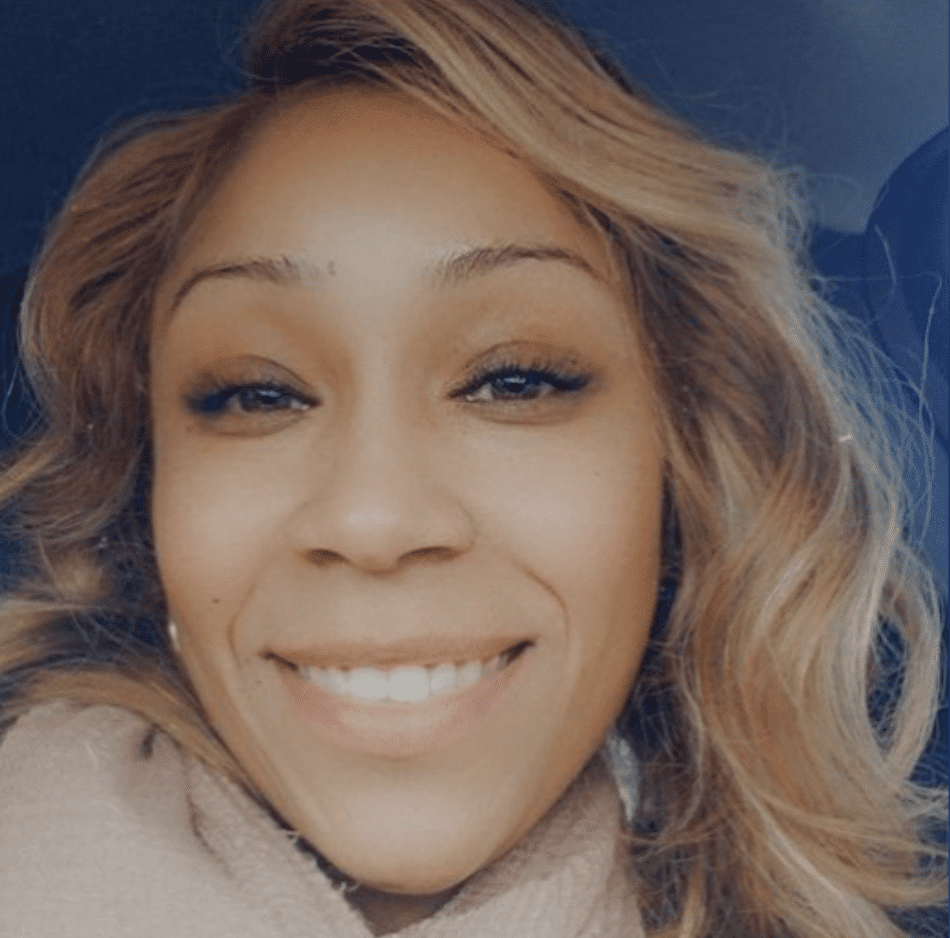 Investigators said that the boy went on Amazon and purchased the Oculus Virtual Reality Headset the morning after murdering his mother. That same morning, he allegedly attacked his 7-year-old cousin, prompting his aunt to bring him to his grandmother's house where CPS workers were present.
DID YOU MISS: 19-year-old North Carolina girl kills her mom and then kidnap her 2-year-old sister
The 10-year-old pleaded with his grandmother for her forgiveness and said, "I'm really sorry for what happened." "I'm sorry for killing my mom," he said seconds before asking if his VR headsets from Amazon had arrived.
According to the police, the boy stated that he understood that guns can kill people.
The 10-year-old is charged with first-degree reckless homicide and first-degree intentional homicide.
A scheduling conference is set for October 6.
If you have a story you think the public should know about, send it to newstip@thencbeat.com 
Follow The NC Beat on Social Media: Instagram:@TheNorthCarolinaBeat | Facebook: @TheNorthCarolinaBeat | Twitter: @TheNCBeat
Follow me, Gerald, on Instagram @iiamgj and Facebook @TheOfficialGeraldJackson