A man has come forward claiming that he slept with former President Barack Obama in 1999. Larry Sinclair will be interviewed by Tucker Carlson, the former host of FOX.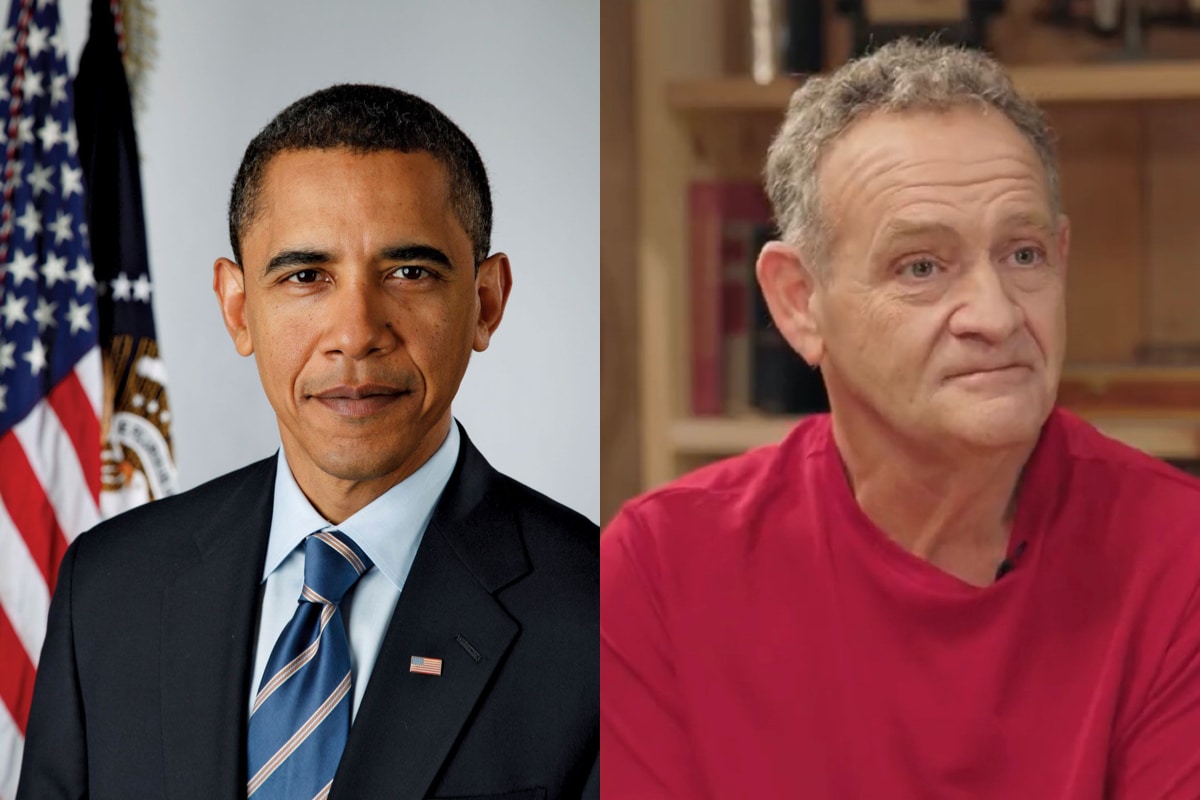 DID YOU MISS: Mexico kidnapping survivor caught with another woman but this time they are in bed
In the preview of the interview posted on Carlson's Twitter account, Larry Sinclair mentions that he was in town for a night of partying. He recalls pulling up to a bar where he had the opportunity to meet Barack Obama. Sinclair claimed that he gave Barack Obama $250 to purchase cocaine. He said he put a line on a CD tray to snort, and the next thing he knows, Obama has a crack pipe and "he's smoking."
After allegedly getting high with Obama, Larry Sinclair admitted to rubbing his hands along Obama's thighs with the intention of seeing where it would lead. According to Sinclair, it went in the direction he had intended.
DID YOU MISS: Indiana man claims his cognitively impaired 9-year-old niece "forced" him to have sex with her
In the interview, Sinclair said he had no idea who Barack Obama was before allegedly engaging in s3xtivities with Obama twice and using cocaine with him twice. He said, "It was definitely wasn't Barack's first time" having sex with a man, and it wouldn't be his last.
WATCH THE SNIPPET BELOW:
The interview will drop today at 6p.m. ET.
Whew, Tucker Carlson about to have the streets mad.
If you have a story you think the public should know about, send it to newstip@thencbeat.com 
Follow The NC Beat on Social Media: Instagram:@TheNorthCarolinaBeat | Facebook: @TheNorthCarolinaBeat | Twitter: @TheNCBeat
Follow me, Gerald, on Instagram @iiamgj and Facebook @TheOfficialGeraldJackson