A North Carolina man has been arrested and charged with murder after Pitt County Sheriff's Office said he killed his girlfriend and her unborn child.
Before 29-year-old Kayshaun Williams was arrested, he posted a status on Facebook acting like he didn't know what happened to his girlfriend, 27-year-old Jasmine Cooper. In the social media post, Williams, who goes by 'Love Sosa' on Facebook, said he didn't know where to start. He said he couldn't think.
I don't even know where to start, what I just lost is mind blowing, Williams said. I'm lost out here man… I can't think… I'm sick… my fiancé and my baby girl Jasmine Cooper…I will never be okay..my heart is broken man…why do I always lose what I love when I been doing nothing but good things in life…maybe I should just take my life…I miss you baby.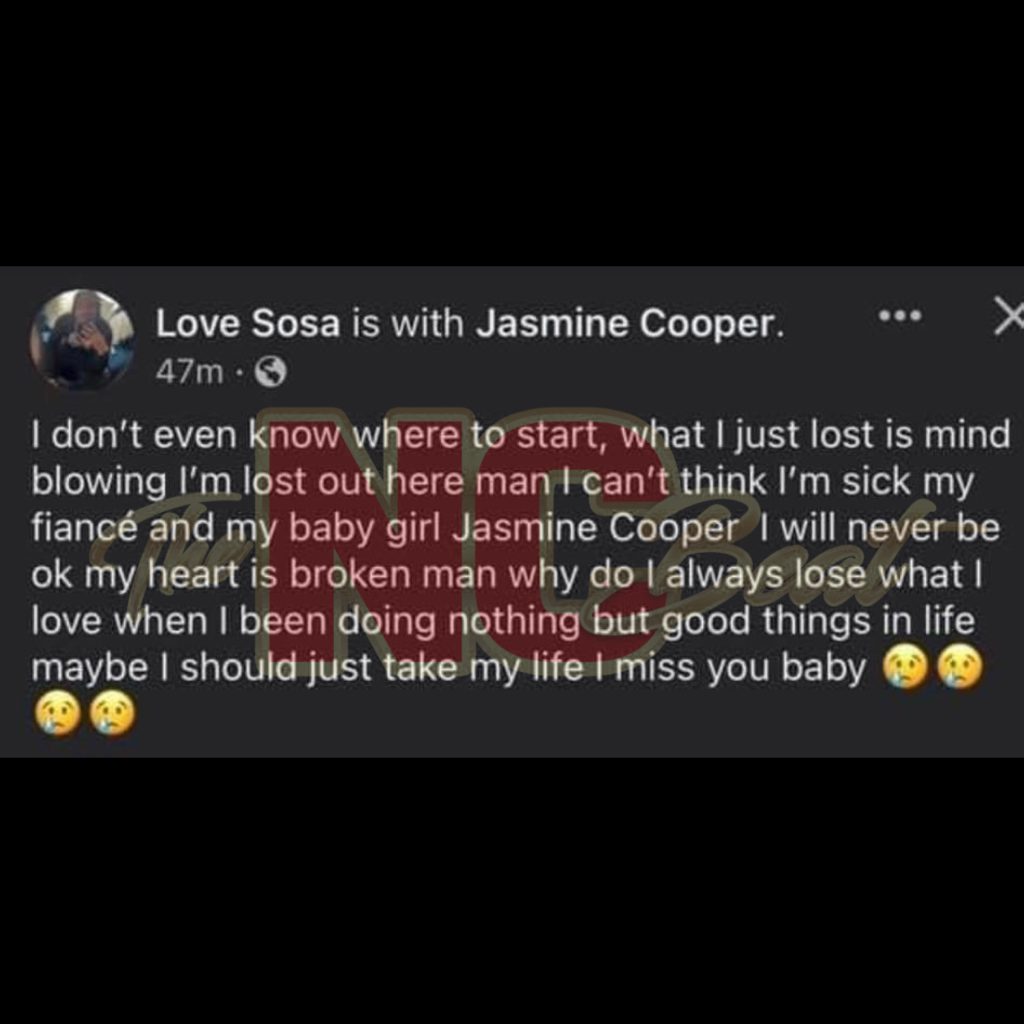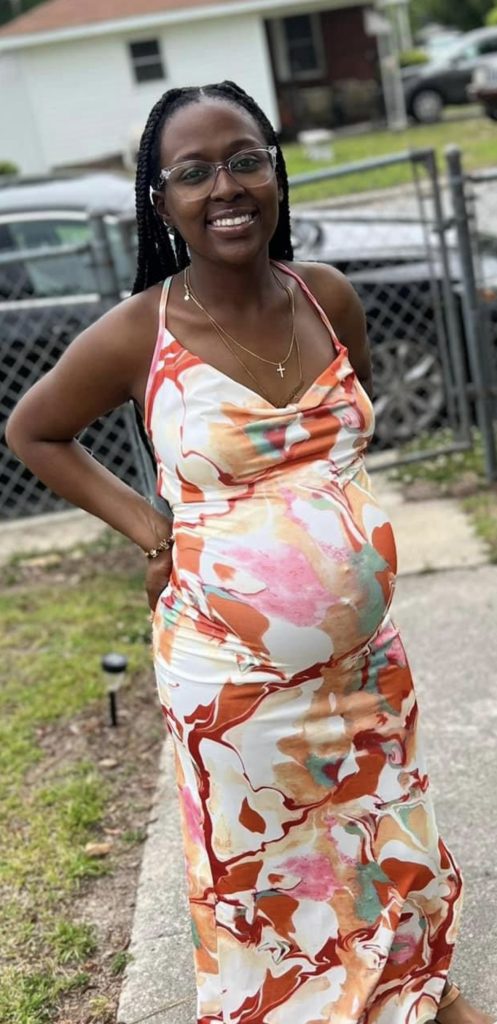 Police took Williams into custody around 11 a.m. Saturday morning at a home in the 1100 block of Eaglechase Lane after a brief standoff with law enforcement.Cooper was transported to ECU Health Medical Center, where she and her unborn baby girl died. Police said Cooper was 38 weeks pregnant.
Police say they believe the unborn child belonged to Williams. On July 3, Cooper posted a photo of her and Williams on Facebook kissing and in one photo with his hands on her pregnant stomach. Williams was charged with two counts of murder.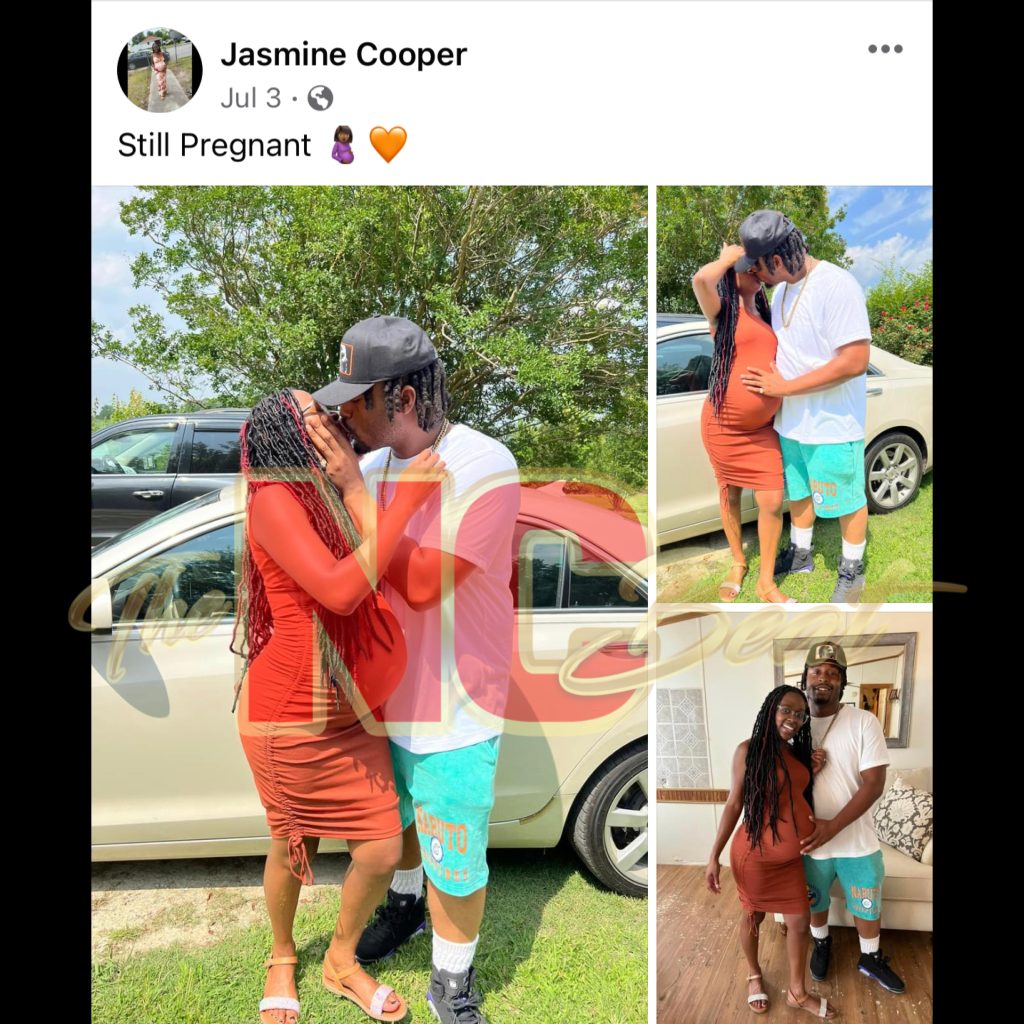 An autopsy revealed that Cooper died from blunt force trauma to the head and strangulation. Williams is in the Pitt County Jail under no bond.
If you have a story you think the public should know about, send it to newstip@thencbeat.com.
Follow me, Gerald, on Instagram @iiamgj and Facebook @TheOfficialGeraldJackson