A sleazebag North Carolina middle school Spanish teacher and soccer coach has been arrested and charged with two charges of felony indecent liberties with a student and two charges of felony indecent liberties with a child regarding two minors he took indecent liberties with.
37-year-old Ivan Danilo Ardila-Perez, a teacher at Southern Alamance Middle School was taken into custody last Wednesday night, April 26.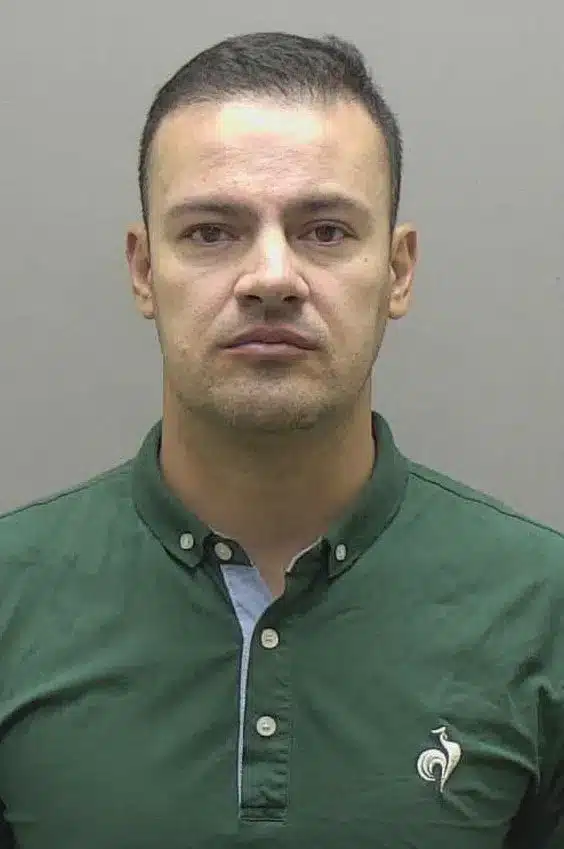 On Monday, Alamance County Sheriff Terry Johnson revealed to the public that five additional alleged victims have come forward and accused Ardila-Perez of taking indecent liberties with them.
According to authorities, the alleged victim's ages were between 11 to 13. Police say Ardila-Perez had inappropriate sexual contact with the victims on school property and during school hours.
Sheriff Johnson said the first two victims were identified after a parent of one of the alleged victims called 911 last Wednesday.
Describing the disturbing offenses, Sheriff Johnson said Ardila-Perez's actions were "inappropriate touching," adding that the warrants and forthcoming bill of indictments would specify the nature of the alleged sex crimes.
Additional paperwork has not been yet obtained on the other five victims, but Alamance County DA Sean Boone said he wanted the sheriff's office to wait on pursuing charges concerning the additional alleged victims until the investigation is complete.
According to Alamance-Burlington Public Schools Superintendent Dain Butler, Ardila-Perez was hired in September 2022 through a Visiting International Faculty program or an organization that the Alamance-Burlington public school system works with that allows teachers from other countries to teach in North Carolina public schools on a temporary work visa.
Matt Ritter, the principal of Southern Middle School was suspended Monday after school officials learned he had been made aware of the allegations on April 21, five days before one of the alleged victim's parents called 911 to notify them about the indecent liberties Ardila-Perez had been committing against minor students.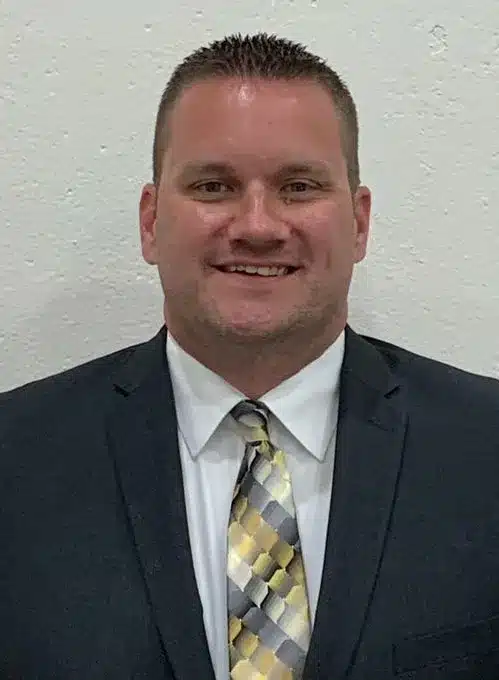 Some parents on social media discussing the incident said Ardila-Perez would get students out of class and inappropriately touch them. Ardilla-Perez is also said to have allegedly chased two of the girls into a bathroom when police walked in and arrested him.
Ardila-Perez is in the Alamance County Jail under a $100,000 secured bond.
His next court date is scheduled for May 18.
If you have a story you think the public should know about, send it to newstip@thencbeat.com
Follow me, Gerald, on Instagram @iiamgj and Facebook @TheOfficialGeraldJackson
.