Chileeeeeeeeeee…let me take y'all back to Mississippi where two girls was killed on Facebook live after pulling up to another woman's house to fight. (Click HERE if you missed this story)
Again….Y'all gon learn about pulling up in people's yard with that drama and now The North Carolina Beat has learned that all three of the women were blood cousins.
The incident happened on Tuesday, April 25, 2023, in Holmes County, Mississippi, on Emory Road.
33-year-old Karissa Job and 24-year-old Tiateiyuna Day pulled up to their cousin's home with all the smoke and got smoked.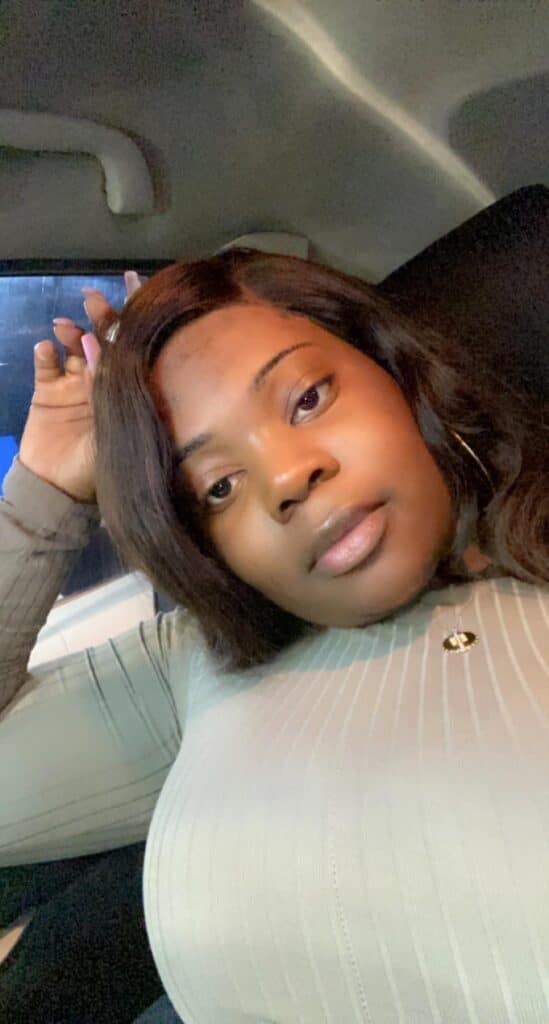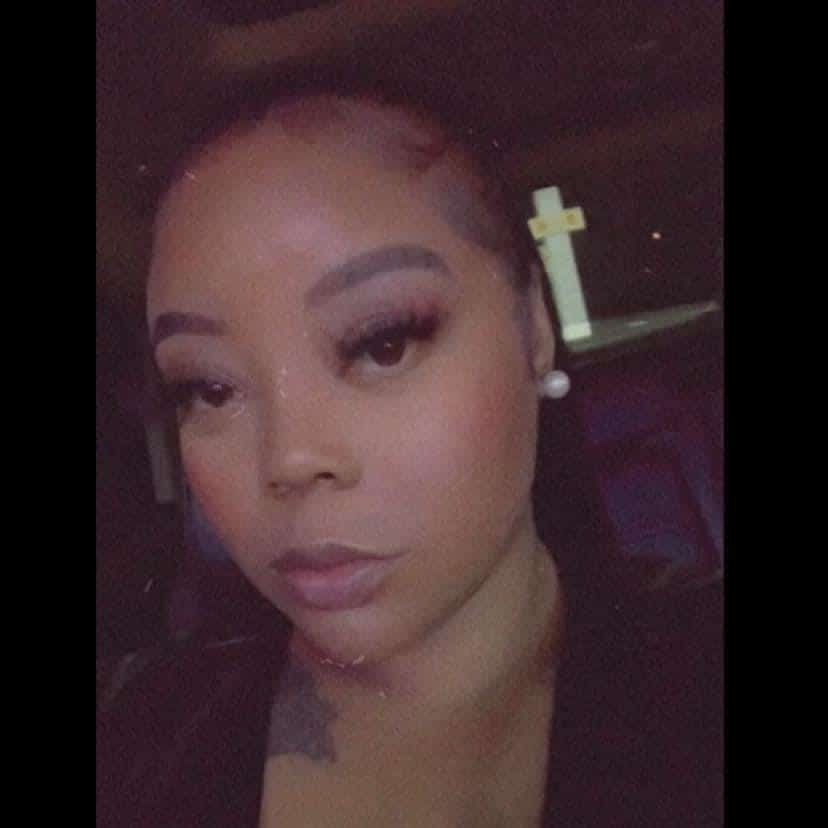 A new video shows Day instigating the shooting that led to her death.
Ima come to your shit and make it mine bitch, Day can be heard yelling to her cousin sitting on the steps of the home.
Day and Job are arguing back and forth about the gun in the hand of the cousin, who will eventually shoot and kill them.
Why you pulling your gun and ain't shot that bitch, Day asks her cousin holding the gun. Man, just shoot me. I ain't got no bullet proof vest on.
The three women continue to argue, and at one point, Job yells at their cousin, ridiculing her about abortions she has had while Day is still begging her cousin to shoot the gun.
All them motherfucking abortions you had bitch, they had to suck a baby out your ass at 10-years-old, Job said.
The cousin with the gun is still sitting on the steps of her home with a gun in her hand.
Day then flips the camera on herself and says, "a motherfucker got a gun and won't even shoot that bitch."
I'm on her property, Day says. Why you ain't used it yet? Why you ain't used it yet?
The cousin's are still arguing and then next thing you hear from Job is, "get off grandma land."
Y'all pay her motherfucking land taxes, Job could be heard saying. Pay her rent.
While Job and the cousin is arguing, out of the blue AGAIN…you hear Day asking to be shot.
Shoot that gun though, Day says to the cousin with the gun. Shoot that gun bitch. I'm sitting on top of they shit. Shoot that gun bitch. I come to your hood and make it mine, bitch.
Chileeeeee this is a hot ass mess.
WATCH THE VIDEO BELOW:
Now, see she begged to be killed, both of them did and whew, if it did not manifest.
If you have a story you think the public should know about, send it to newstip@thencbeat.com
Follow me, Gerald, on Instagram @iiamgj and Facebook @TheOfficialGeraldJackson