Chileeeeeeeeeeeeeeeeeee….y'all asses are gon learn to stay out of people's YARDS….now two girls are dead because their pull-up game was a little bit too strong…smh!
Police in Holmes County, Mississippi, say two men were shot and killed after 24-year-old Tiateiyuna Day and 33-year-old Karissa Job pulled up to the woman's house.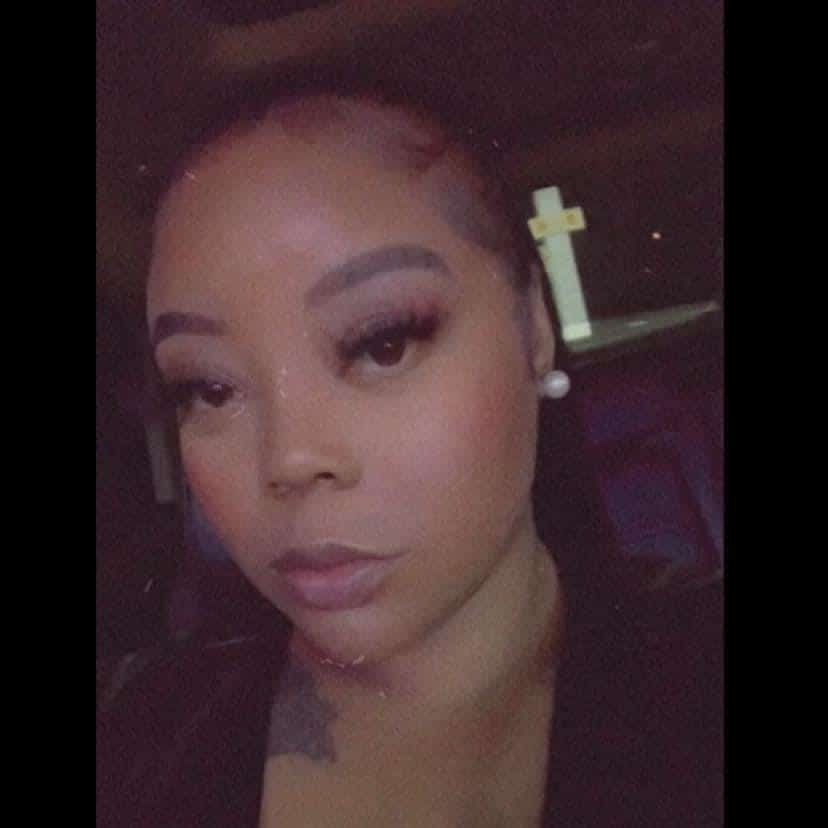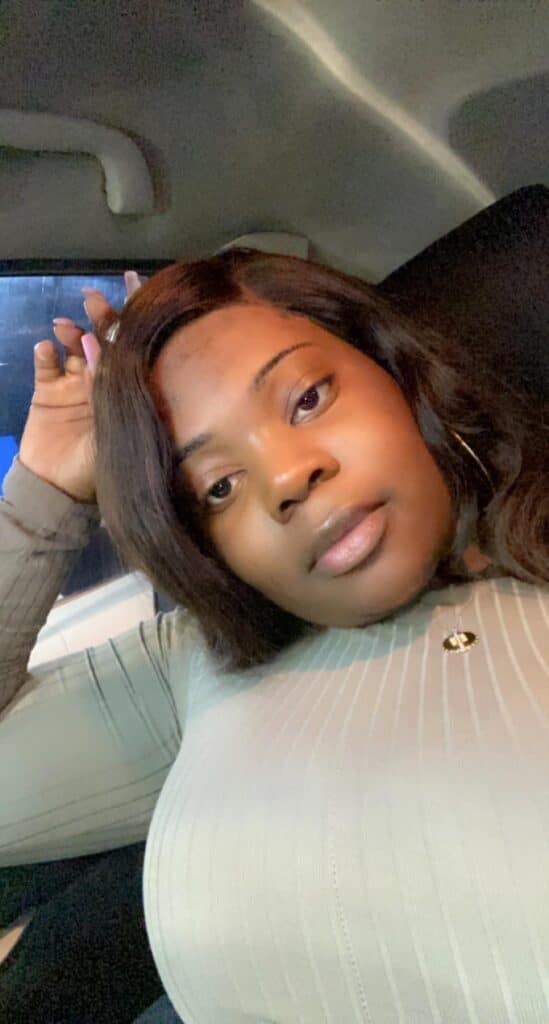 The BeatMob sent the video in, and let me tell you…the woman gave the two women chance after chance, like Lil Baby said to get away from her house, but one of the girls insisted that she sit on the hood of the woman's car, but that didn't last but for a little while.
Next thing you know, a woman comes out of the house with her pistol locked and loaded.
According to Holmes County Sheriff Willie March, the shooting happened on Emory Road at 2:00 p.m. Tuesday afternoon. March said two people were shot when his deputies arrived on the scene. One died at the scene, and the other died en route to a local hospital.
WATCH VIDEO BELOW:
We don't know exactly what led Day and Job to pull up to this woman's house, but they were wrong. Don't pull up to people's houses with trouble because you can't choose how they respond.
According to police, they are speaking with a woman who is connected to the incident, and most likely, it's the woman who pulled the trigger.
No arrests have been made yet.
If you have a story you think the public should know about, send it to newstip@thencbeat.com
Follow me, Gerald, on Instagram @iiamgj and Facebook @TheOfficialGeraldJackson