A 1-year-old Milwaukee, Wisconsin girl is dead after the car she was riding in with her mother and father was shot at by someone her mother knew.
According to police, 1-year-old Zy'Aire Nevels was killed after a fight escalated between two adults, but Zy'Aire's mother and father denied police reports.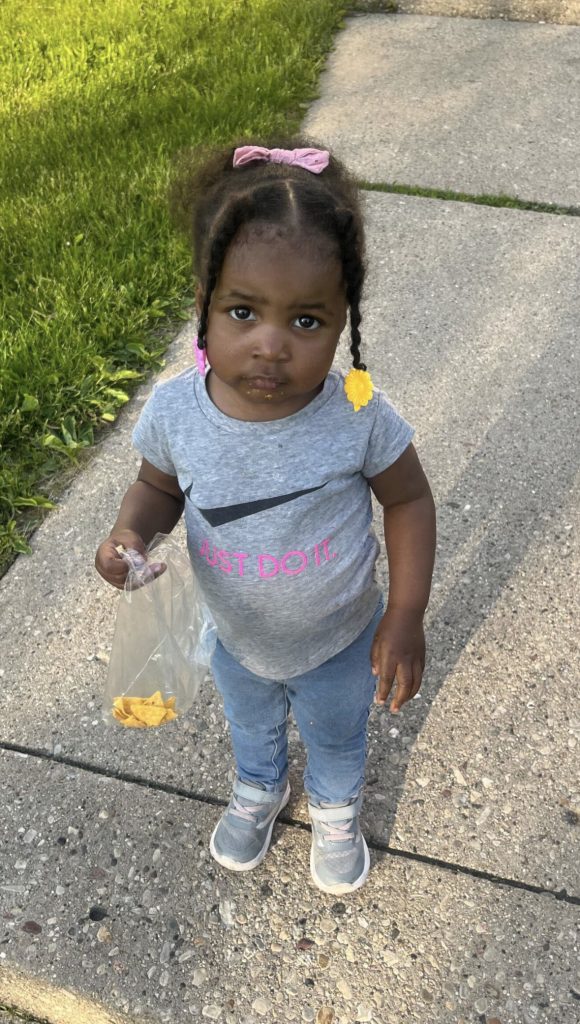 Zy'Aire's mother, Zhane Brown, and father, Montrell Nevels, say there wasn't a fight that night, but they were being followed by a car being driven by 27-year-old Davon Chapman.
Montrell said he was driving the car while Champ pursued them. Brown said they started driving fast, and Champ kept speeding up. When Brown's car went around other vehicles, Chapman began to do the same thing. 
Brown crashed after the car following behind them began shooting. When Brown turned to check on her kids in the backseat, Zy'Aire was hit. Brown said they rushed Zy'Aire to a nearby fire station, where first responders rushed her to the hospital.
Police arrested a 27-year-old, Davon Chapman, accused of killing Zy'Aire. He is charged with first-degree reckless homicide and possession of a firearm by a felon. His bond is $350,000.
According to police warrants, Chapman called his mother 45 minutes after the shooting and told her, "I killed a kid. I got kids. I wasn't trying to do that." Afterward, Chapman allegedly texted his mother a news article about Zy'Aire's murder and said, "Ma, I messed up."
Brown told police that she knew Chapman but didn't disclose what led up to the shooting.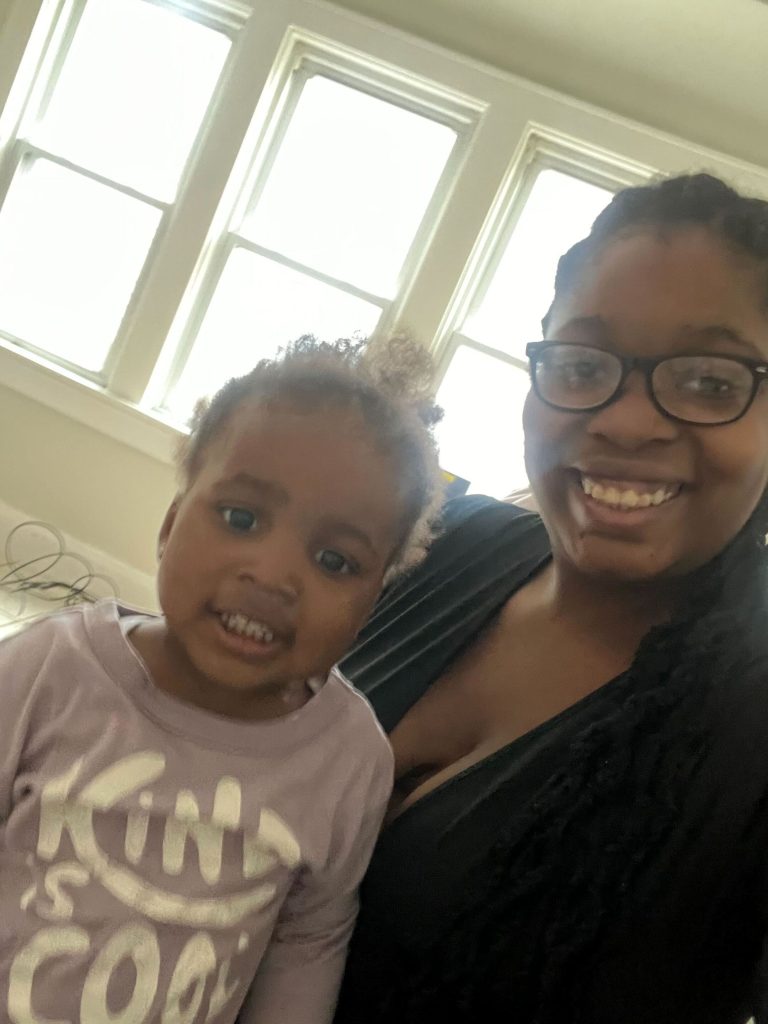 The family have started a GoFundMe for Zy'Aire.