A North Carolina man is missing after being pulled over by Holly Ridge, North Carolina police, taken to jail, and released on his own recognizance.
43-year-old Clyde Pettis, Jr. was reported missing on March 27 by his family after they had not heard from him for several days. The Onslow County Sheriff's Office said Pettis was last seen when police in Holly Ridge pulled him over around 6:15 pm. on March 14. Pettis family said he was transported to jail and released on his own recognizance.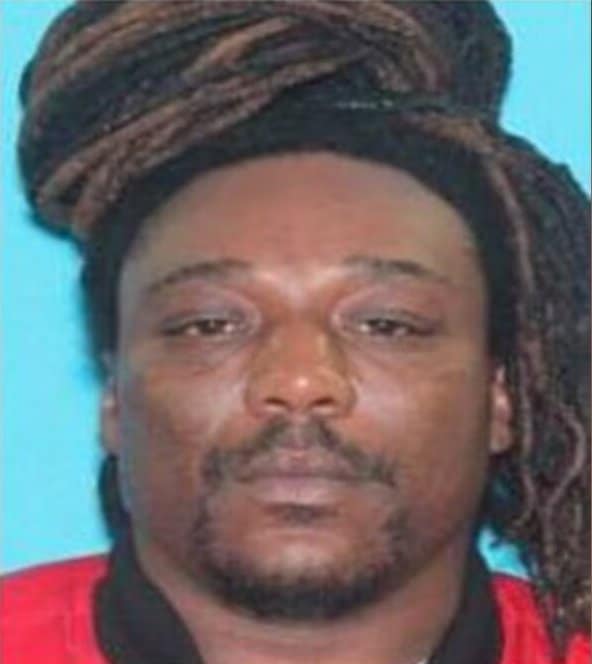 Pettis was last seen wearing a peach-colored shirt, khaki pants, and brown dress shoes. He was driving a silver 2003 Acura and had tattoos of teardrops on his right cheek.
Anyone with information about Pettis' whereabouts is asked to call 911.