Chileeeeeeeeeeeeeee a video is making rounds on social media a month later after a woman was arrested for intentionally running over her friend with her car twice.
The incident happened near the intersection of Northwest 13 Court and 26 Lane in Fort Lauderdale, Florida near Dillard High School.
The call to police came in around 8:42 a.m. on March 2023 about a hit-and-run crash.
A video obtained by The North Carolina Beat shows 22-year-old Linouria Wilson running over her friend, 20-year-old Antanisha Gore. The video starts with Antanisha on the hood of a Honda Accord. She falls off and is slightly dragged by the vehicle driven by Wilson, which she can be seen speeding off, circling back, and running over Antanisha.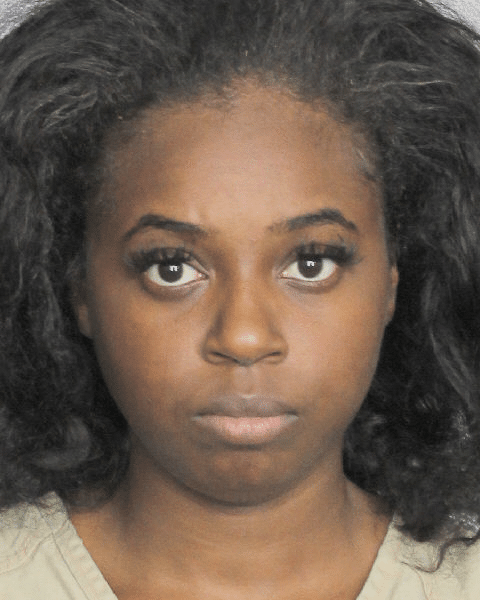 After Wilson runs over Antanisha the first time, the person filming records from their back window shows Wilson running over Antanisha a second time.
According to Antanisha's mom, Tina Gore, her daughter, and Linouria had been involved in an "ongoing disturbance" about who smashed out the windows of one of their black SUVs when the argument escalated.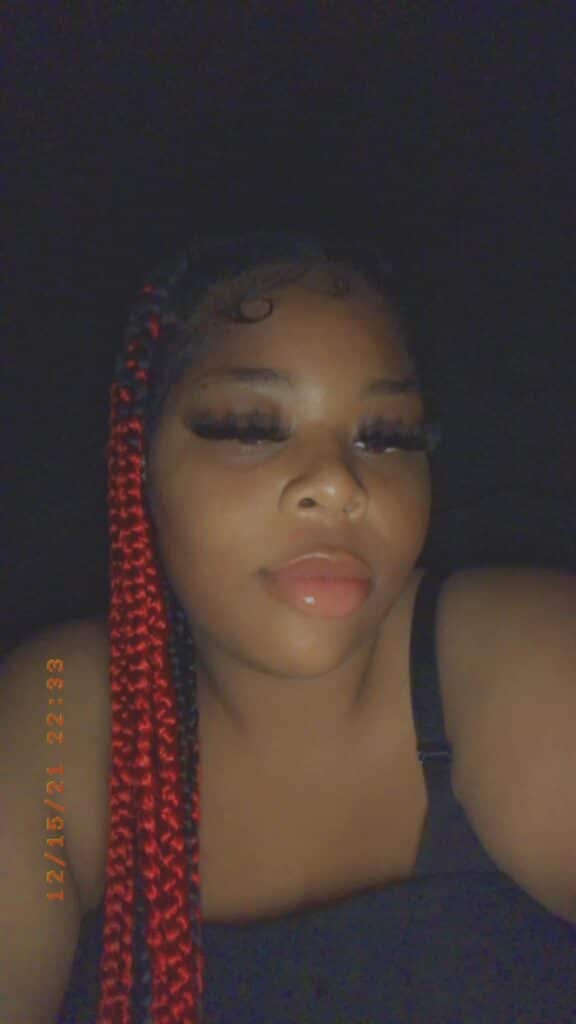 Wilson was charged with attempted murder. She remains in Broward County Jail under no bond.
WATCH THE VIDEO BELOW:
Antanisha did not succumb to her injuries.
If you have a story you think the public should know about, send it to [email protected]
Follow me, Gerald, on Instagram @iiamgj and Facebook @TheOfficialGeraldJackson