An arrest warrant has been issued in the murder of 25-year-old Shanquella Robinson, who died in Cabo, Mexico, Saturday, October 29.
A prosecutor for Baja California Sur, Daniel de la Rosa Anaya, said that a friend of Robinson's "who is the direct aggressor" is being charged. 
"This case is fully clarified, we even have a court order, there is an arrest warrant issued for the crime of femicide to the detriment of the victim against an alleged perpetrator, a friend of her who is the direct aggressor", de la Rosa Anaya said. "We are carrying out all the pertinent procedures such as the Interpol alert and the request for extradition to the United States of America. It's about two Americans, the victim and the culprit."
Shanquella's father, Bernard Robinson told The North Carolina Beat after learning about the arrest warrant issued in his daughter's death, he said he was 'thankful to God.'
"I am thankful to God," Robinson said. I want all of them arrested and charged in my baby's death, but this is a start.
Although it is unclear what person the Mexican authorities issued for the warrant, The North Carolina Beat believes 26-year-old Daejhanae Jackson is listed on the warrant.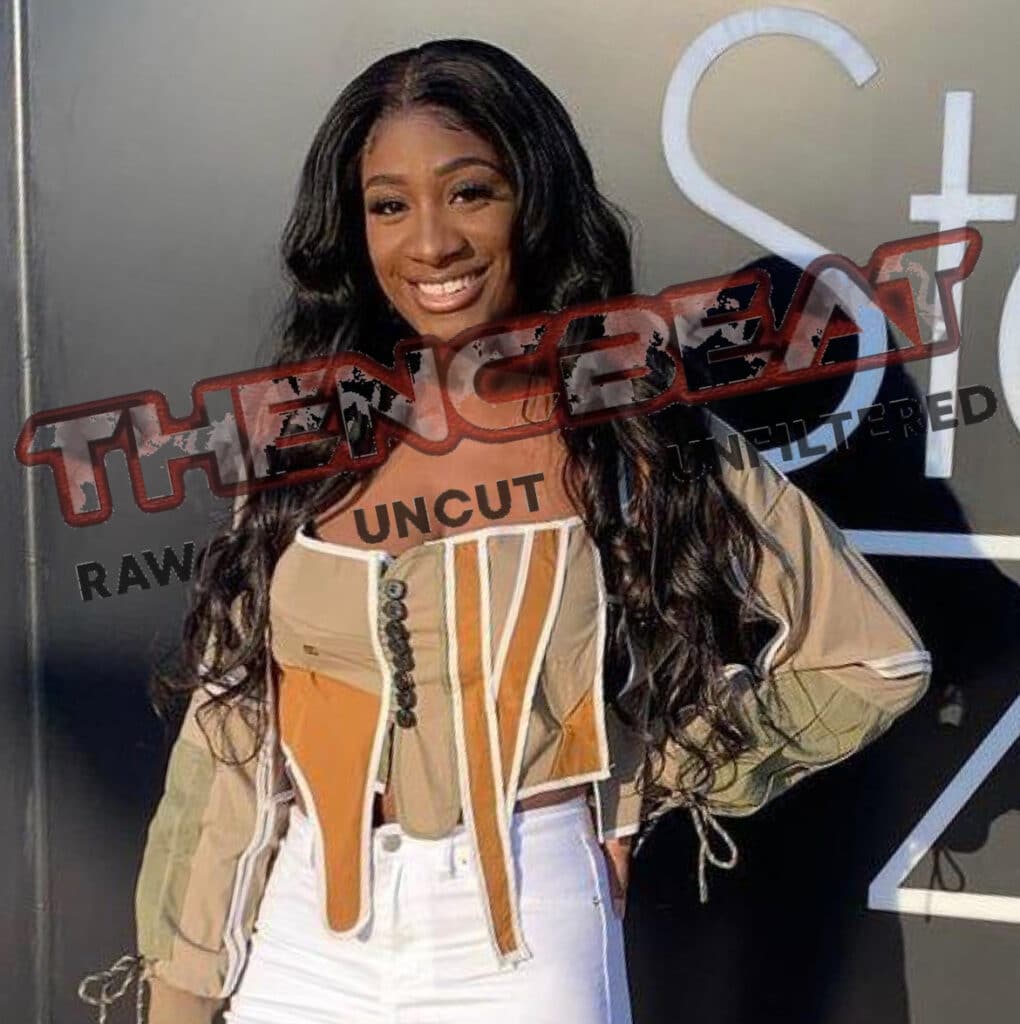 The truth of the matter is Khalil Cooke, Nazeer Wiggins, Malik Dyer, Wenter Donovan, Daejhanae Jackson, and Alysse Hyatt all should be locked up right now because they were there when Robinson was killed and lied and said she died from "alcohol poisoning." 
A video obtained by The North Carolina Beat shows Baja California Sur Attorney General Daniel de la Rosa Anaya holding a brief press conference Wednesday announcing that warrants had been issued for a suspect in Robinson's death.
WATCH THE TRANSLATED VIDEO OF THE PRESS CONFERENCE BELOW:
As of Wednesday, no arrests have been made in Shanquella Robinson's death.
DEVELOPING…
Follow Gerald on Instagram @iiamgj, and Facebook @TheOfficialGeraldJackson, and if you have a story the public should know about, send it to [email protected].