An Ohio man fatally shot his pregnant sister and her husband at a Labor Day party in Maple Heights.
Police in Ohio have charged 29-year-old Jason Iverson with murder and attempted murder in the shooting that killed 30-year-old Mercedes Iverson and her husband, 31-year-old Norbert "Trea" Carter, and wounded a 13-year-old, according to WOIO.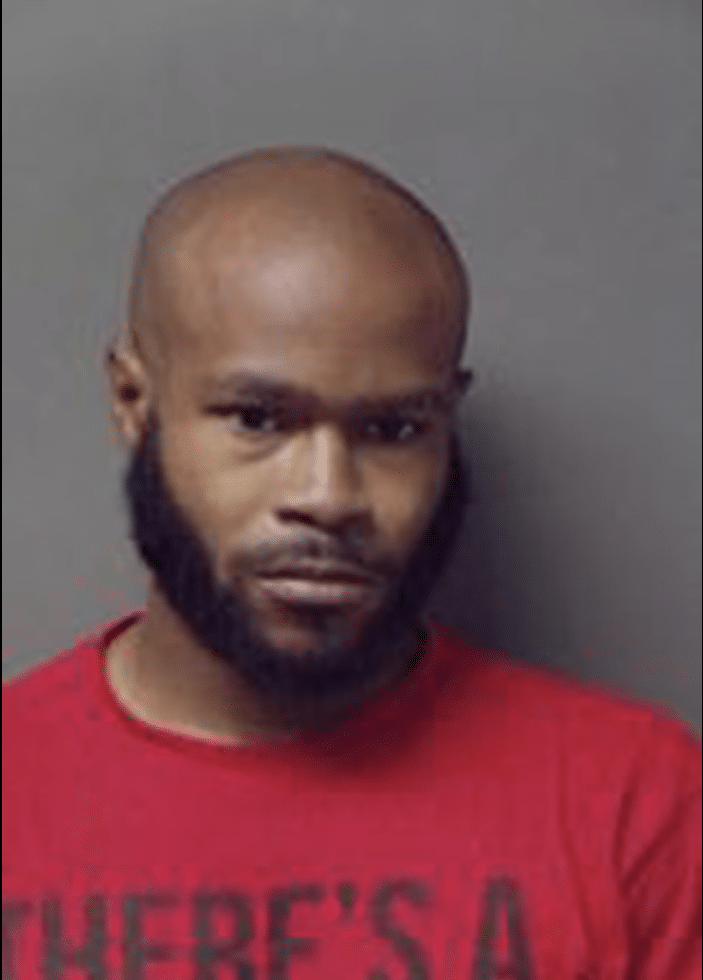 DID YOU MISS: Boyfriend of missing Allisha Watts was found unresponsive inside her Mercedes a day before she was reported missing
According to the police, the teenager was grazed by a bullet and was treated at a local hospital. He was later released. Maple Heights Police Chief Todd Hansen said they do not believe the 13-year-old boy was targeted in the shooting.
Police said Iverson arrived at Maple Heights Park just after 3 p.m. And upon spotting his sister, Mercedes, and her husband, Norbert, he immediately engaged in a physical altercation with them. The married couple managed to escape and walked to their car. According to the police, Iverson followed and confronted them in the parking lot, then fired into their car, resulting in the death of his sister, Mercedes.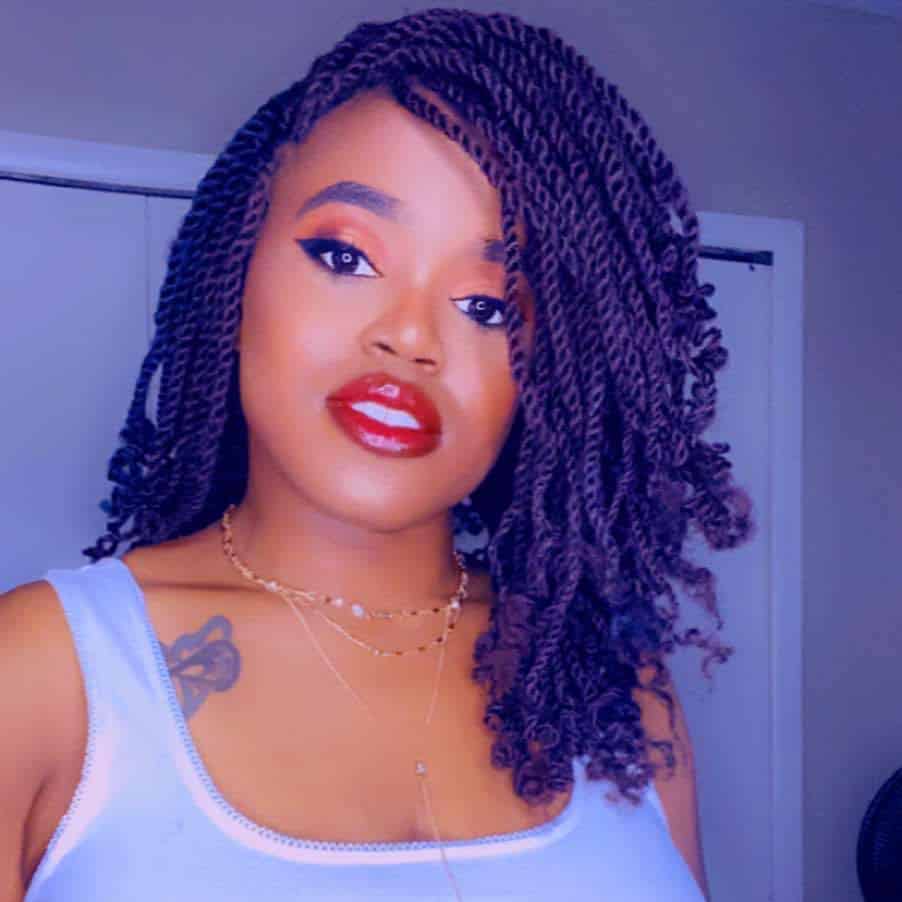 Police said Norbert got out of the car and fled to a bathroom at the park pavilion, with Norbert chasing after him. Norbert was found shot dead in the bathroom by Iverson.
Iverson fled the scene immediately after killing his sister and brother-in-law. Police later captured him.
DID YOU MISS: Ohio father charged after he 'executed' his three sons ages 3,4, and 7
Chief Todd Hansen said that the shooting was "specifically between the shooter and the victims." Hansen said the shooting stemmed from a "longstanding feud" among the family members.
Mercedes' unborn child did not survive the shooting. There is no information on how far along Mercedes was in her pregnancy.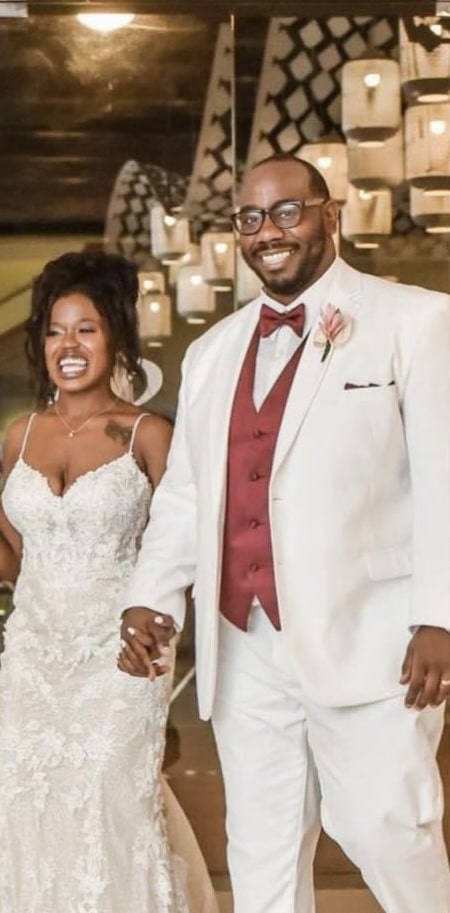 Iverson remains in jail without the bail for fatally shooting his pregnant sister and her husband, his brother-in-law at a Labor Day party.
If you have a story you think the public should know about, send it to newstip@thencbeat.com 
Follow The NC Beat on Social Media: Instagram:@TheNorthCarolinaBeat | Facebook: @TheNorthCarolinaBeat | Twitter: @TheNCBeat
Follow me, Gerald, on Instagram @iiamgj and Facebook @TheOfficialGeraldJackson