An Ohio father killed his three sons execution style with an assault rifle Thursday, leaving their bodies in the front yard of their Monroe Township home.
32-year-old Chad Doerman has been arrested and charged in the deaths of his 3, 4, and 7-year-old sons.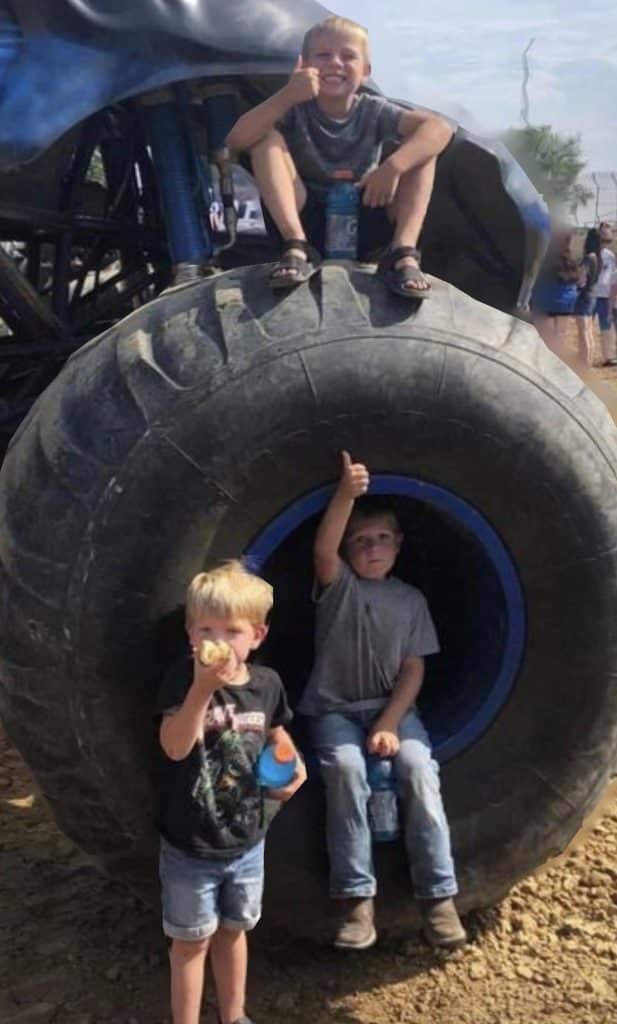 Deputies said they responded to a home in the 1900 block of Laurel Lindale Road after receiving a 911 call around 4:15 p.m. Upon arrival, deputies took Doerman into custody and observed three bodies- all brothers, lying in the front yard with gunshot wounds. Deputies immediately did life-saving measures until medics arrived, but the three brothers died.
A 34-year-old woman was outside of the home with a gunshot wound to her hand. Officials say she was treated at the University of Cincinnati Medical Center. The woman who has not been identified by name or photo is the mother of the three boys killed.
A witness told police they saw a woman running down the street yelling that her father was killing "everyone."
Police charged Doerman with three counts of aggravated murder in the deaths of his three sons.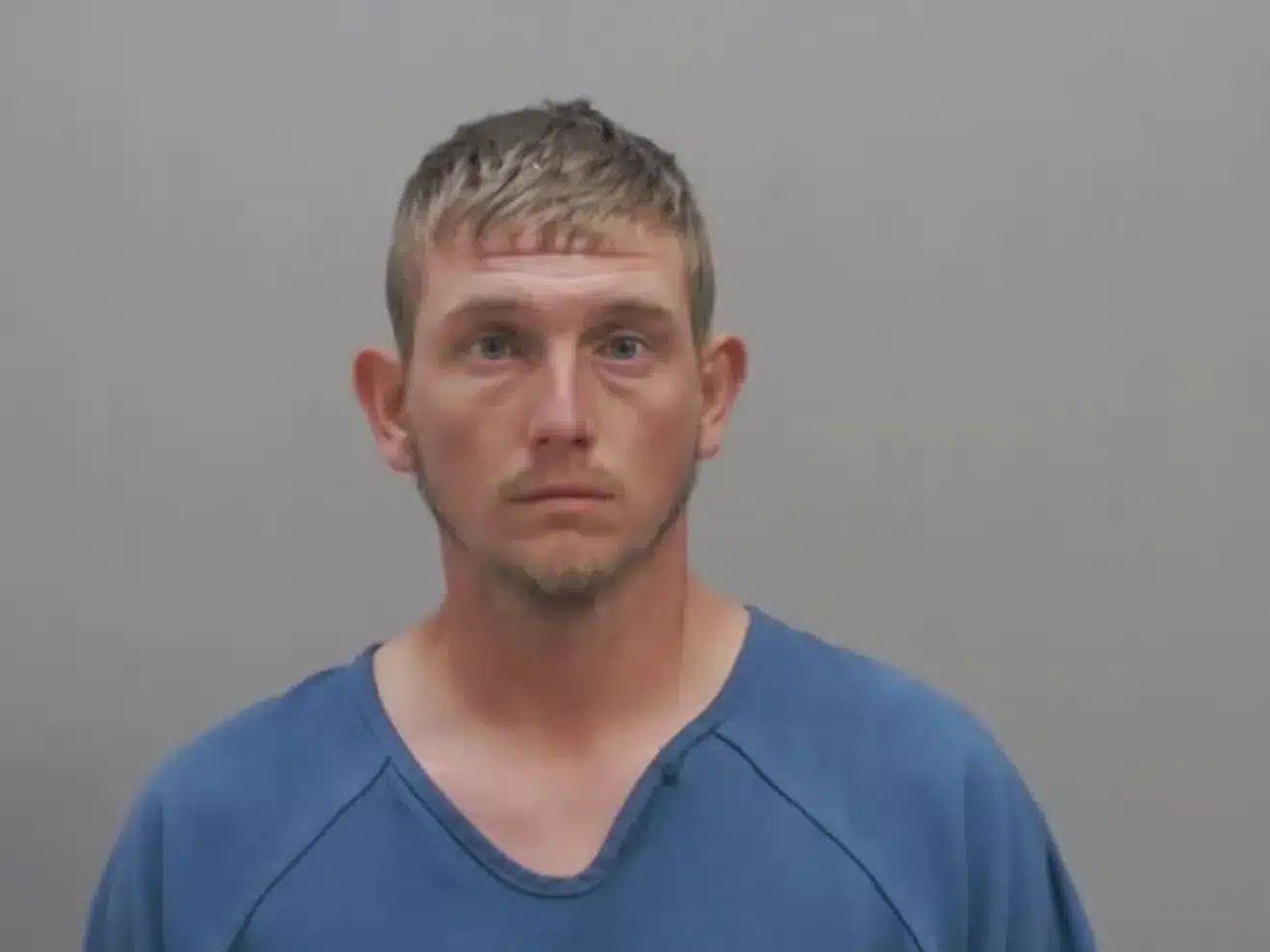 A motive remains unclear.
Doerman is being held without bond at Clermont County Jail.
If you have a story you think the public should know about, send it to newstip@thencbeat.com.
Follow me, Gerald, on Instagram @iiamgj and Facebook @TheOfficialGeraldJackson