The search for a 4-year-old Memphis, Tennessee, girl who had a feeding tube inside her when she disappeared ended after officials say they found the child's body.
The mother of 4-year-old Sequoia Samuels, Brittany Jackson, and her boyfriend, Jaylon Hobson, have been charged in Sequoia's disappearance.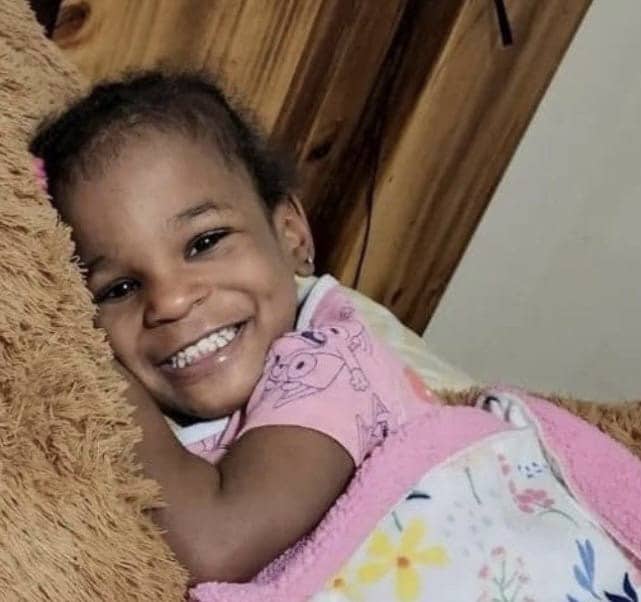 Gruesome details about what Jackson and Hobson allegedly did to 4-year-old Sequoia are revealed. Police say Sequoia had been severely beaten and dead for several weeks, while her body was stored inside the home she lived at with her mother, Jackson and Hobson, Jackson's boyfriend. Investigators say Jackson and Hobson lied when they called 911 around 6:30 a.m., Thursday morning.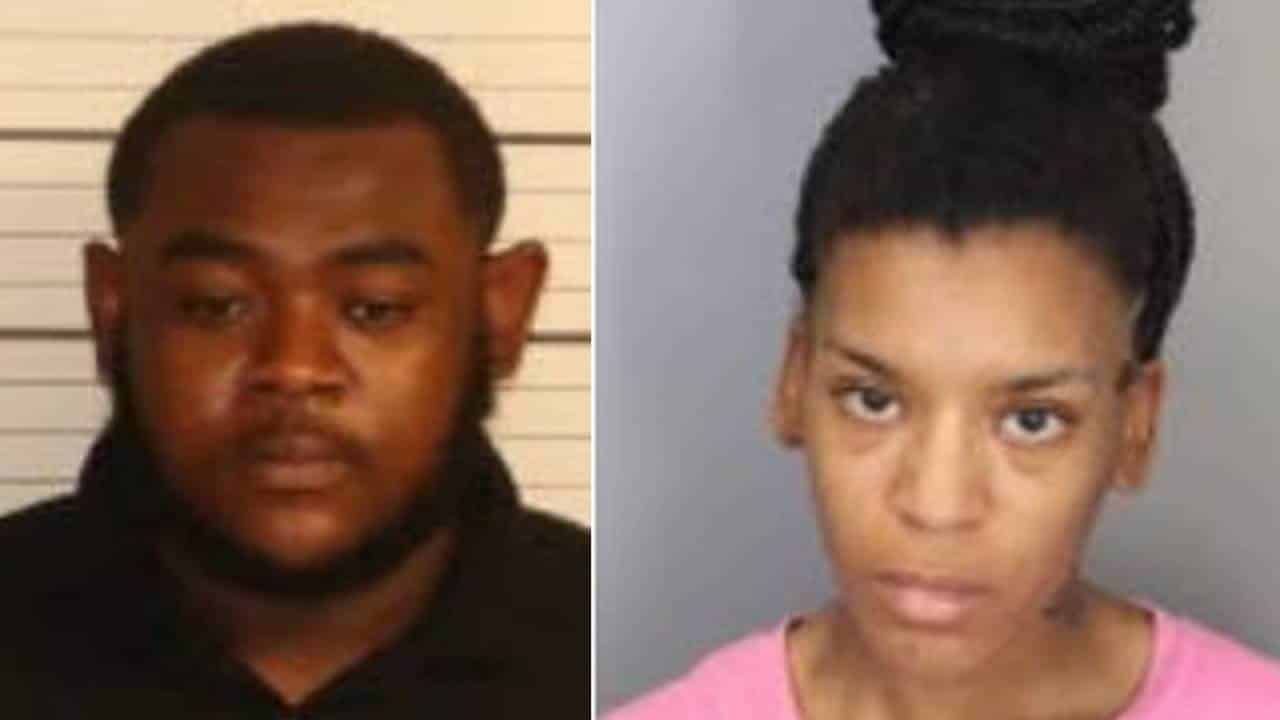 Around 6:30 a.m. Thursday morning, Memphis police said they received a phone call regarding a 4-year-old Sequoia Samuels missing. Police said they were told that Sequoia walked out of the home around 3 a.m. but Jackson and Hobson didn't call 911 until three hours later. Jackson, said she woke up to a text message from a family member that her front door was open. She told investigators that she checked a room where the children were sleeping and found that her 4-year-old Sequoia was missing.
During the police investigation, they said Jackson lied to them and ultimately came clean about what happened to her daughter.
According to an affidavit, Brittany Jackson told investigators that her boyfriend, Hobson, had physically abused Sequoia a few weeks ago, and Sequoia became unresponsive. Jackson told investigators that Hobson tried resuscitating Sequoia, but she never regained consciousness.
The affidavit said at no point did Jackson try to aid her child.
Hobson allegedly placed Sequoia's body in multiple garbage bags and stored the body inside the home until Thursday, June 15. Jackson told police that her daughter's body was inside a garbage can outside of their apartment in the 200 block of Caldwell Avenue. During police interrogation of Hobson, he told investigators that he last saw Sequoia on Sunday, June 11, 2023, but police dispute his claim due to the "advance state of the body's decomposition."
After police searched Jackson and Hobson's home, they found Sequoia's remains in a bin.
Sequoia's body was found just before late Thursday night before 12 a.m., Friday.
Jackson is charged with aggravated child neglect, abuse of a corpse, and false offense report.
Hobson is charged with a false offense report.
If you have a story you think the public should know about, send it to newstip@thencbeat.com.
Follow me, Gerald, on Instagram @iiamgj and Facebook @TheOfficialGeraldJackson