A Georgia father is facing murder charges after he left his two sons, aged 6 and 7, unattended in a car with a loaded handgun at a gas station pump on Labor Day.
Moments later, Dante Lamar Daugherty's 7-year-old son was dead. Daugherty was arrested on Tuesday morning and charged with one count of second-degree murder and two counts of second-degree cruelty to children.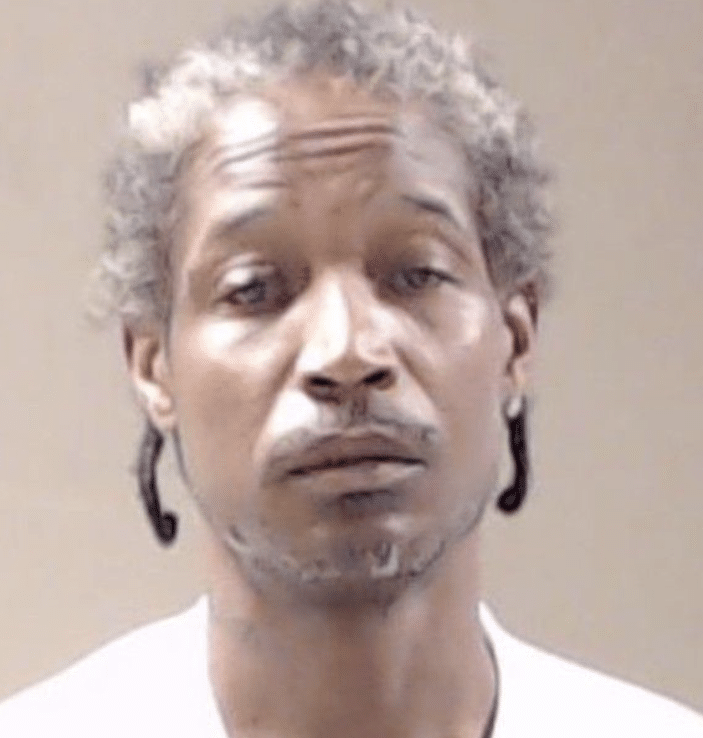 According to The Atlanta Journal-Constitution, the arrest warrant states that the Dekalb County Police Department responded to the Texaco gas station at approximately 6:30 p.m. in the 1800 block of Rock Chapel Road in Lithonia. Upon arrival, first responders found the 7-year-old boy in the car suffering from a single gunshot wound to the head. Paramedics pronounced the boy dead at the scene.
At the time of the shooting, the 6-year-old brother was also in the car. But surveillance footage shows the young boy running towards the intersection, away from his father's car. Investigators are still trying to figure out how the victim was able to get a hold of the gun.
They are unsure if the child accidentally shot himself or if his brother accidentally fired the round that unalived him. The arrest warrant simply states that Daugherty went into the gas station, leaving his firearm in the car. The firearm was laterfound by the two children, according to the Journal-Constitution.
WSB-TV obtained a surveillance video that shows Daughtery parked in his car at pump number three before he and his two boys got out of the vehicle. Shortly, the two boys get back inside the car, and Daughtery walks into the store. Surveillance footage shows a 6-year-old child opening the passenger-side back door in a panic and running from the car towards the busy intersection.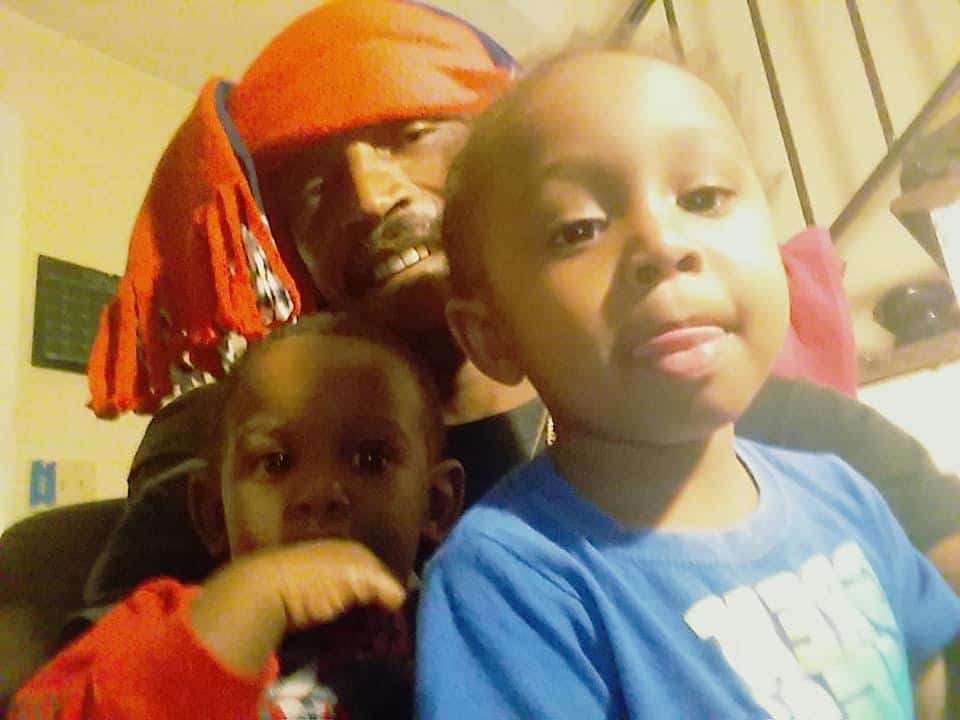 A short time later, Daugherty came out of the store and returned to the vehicle, only to find his son with a gunshot wound to the head. When the police arrived at the scene, they reportedly described Daugherty as "frantic and distraught."
If you have a story you think the public should know about, send it to newstip@thencbeat.com 
Follow The NC Beat on Social Media: Instagram:@TheNorthCarolinaBeat | Facebook: @TheNorthCarolinaBeat | Twitter: @TheNCBeat
Follow me, Gerald, on Instagram @iiamgj and Facebook @TheOfficialGeraldJackson