Justice will not be served for the death of 6-month-old Ky'Air Thomas, who, with his twin brother, Kason, in December 2022, was left unattended in their mother's car and then kidnapped.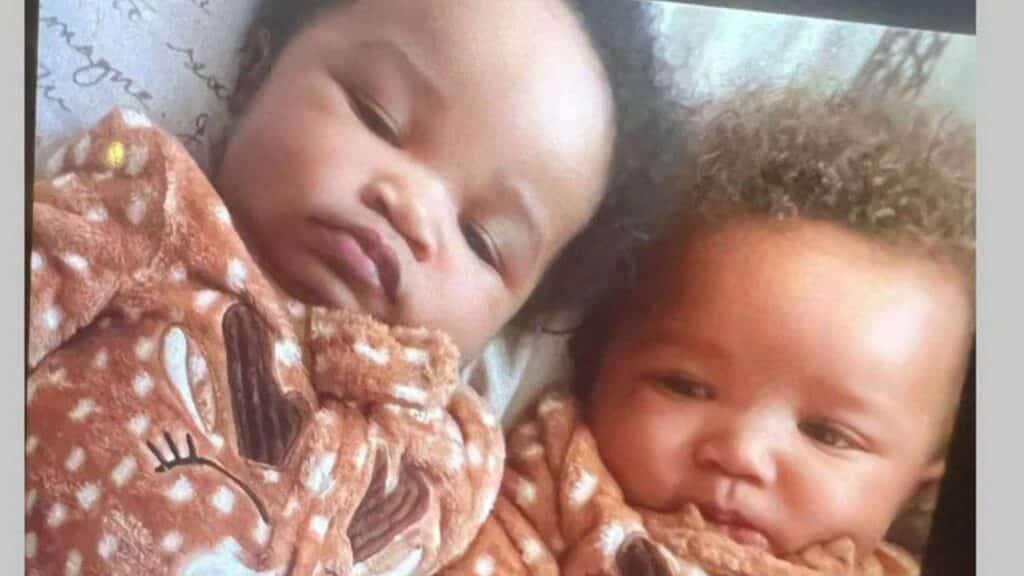 The mother, Wilhelmina Barnett, has gotten away with murder if you ask us…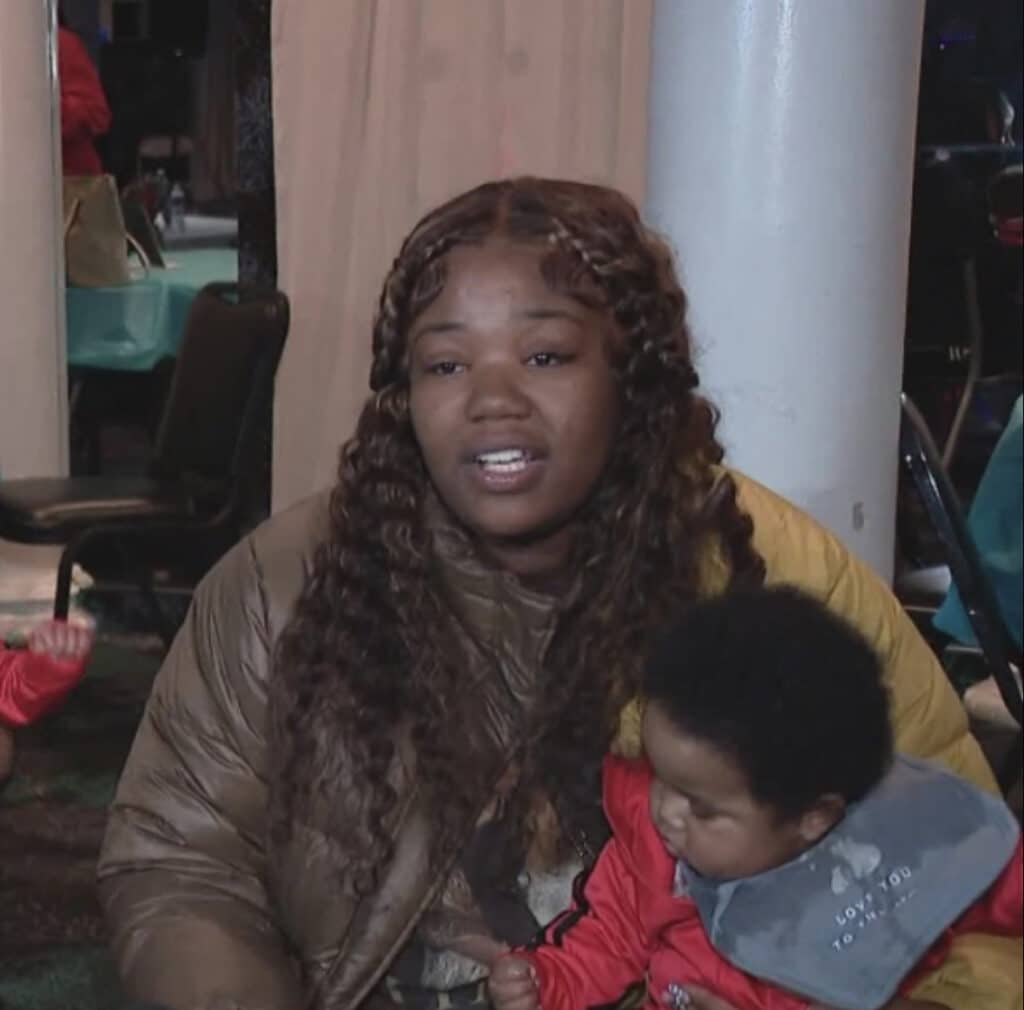 On January 28, 2023, just before 11:00 p.m., in Columbus, Ohio, police responded to a home in the 900 block of East Whittier Street after reports of someone not breathing. Upon arrival, first responders found Ky'Air Thomas unresponsive.
The sympathy Barnett begged for from social media days after her son died might have worked.
According to Barnett, she was feeding Ky'Air, when he started choking and became unresponsive. However, according to an autopsy released Friday, it tells a different story than Barnett's. Although the autopsy contradicts Barnett's story, the coroner's office said examinations revealed no evidence of trauma, foul play, abuse, or neglect, and the manner of death is best ruled as undetermined.
The autopsy said that Ky'Air's cause of death was ruled as sudden unexplained infant death with other significant conditions, including unsafe sleep environment saying the infant was placed face down, unsupervised on an adult bed surrounded by excess pillows and blankets after eating.
In a news interview, Wilma Booker, Barnett's aunt, corroborated that Barnett was feeding Ky'Air when he started choking. Nowhere did Barnett or her family be honest and say Ky'Air was "laying face down, unsupervised, surrounded by excess pillows and blankets" after they fed him.
While I wasn't exactly right there when it happened, my kids were there. Momo (the twins' mother's nickname) was feeding the babies, and one of them started choking on the milk and that's what happened. She immediately called 911, trying to do chest compression and CPR things to get the baby back at that time. It was just like an accident that happened from feeding the babies and that was it.
This is very unfortunate for baby Ky'Air that no one will be held criminally responsible for putting him in an "unsafe sleeping environment face down, unsupervised."
But, in America, everyday people get away with murder. SAD!
No charges will be filed against Barnett.
If you have a story you think the public should know about, send it to newstip@thencbeat.com
Follow me, Gerald, on Instagram @iiamgj and Facebook @TheOfficialGeraldJackson