I said I wasn't gon to tell nobody but I just couldn't keep it to myself. WORD ON THE CURB…some DRUNKER THAN A COOTER BROWN whoraaa was spotted inside a North Carolina club eating pussy like ICE and WE THE PEOPLE SAY…"I know you fucking lying, OOP."
Lies? I'll never tell. Nothing but facts and all SMACKS…cause it was a whole lot of carpet munching going on inside club Prive Bar & Lounge Saturday night in Jacksonville, North Carolina.
I was out and about minding my business early Sunday morning when my emails started to blow up about "The Twerk Tournament & Tip-A-Thon" party at club Prive Bar & Lounge. Nothing bad was happening. Just a stripper captured on video with her legs spread to the moon and some woman eating her pussy on the dance floor, surrounded by somebody Lil 15 dollars on the floor.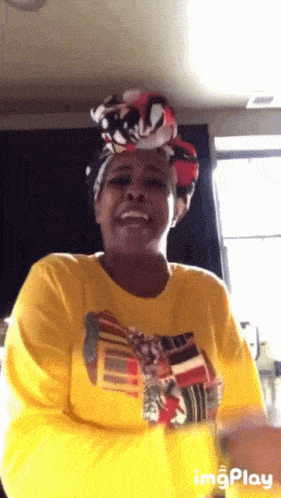 The North Carolina Beat was sent the video via email and it appears to show a stripper getting head on the dance floor inside the club with people watching while the MC is cheering them on.
Fuck y'all talking about, she still going, the MC said.
Yes, "she still going", and it was over one minute she ate that stripper coochie. And I mean she was eating it like a Captain D's shrimp platter.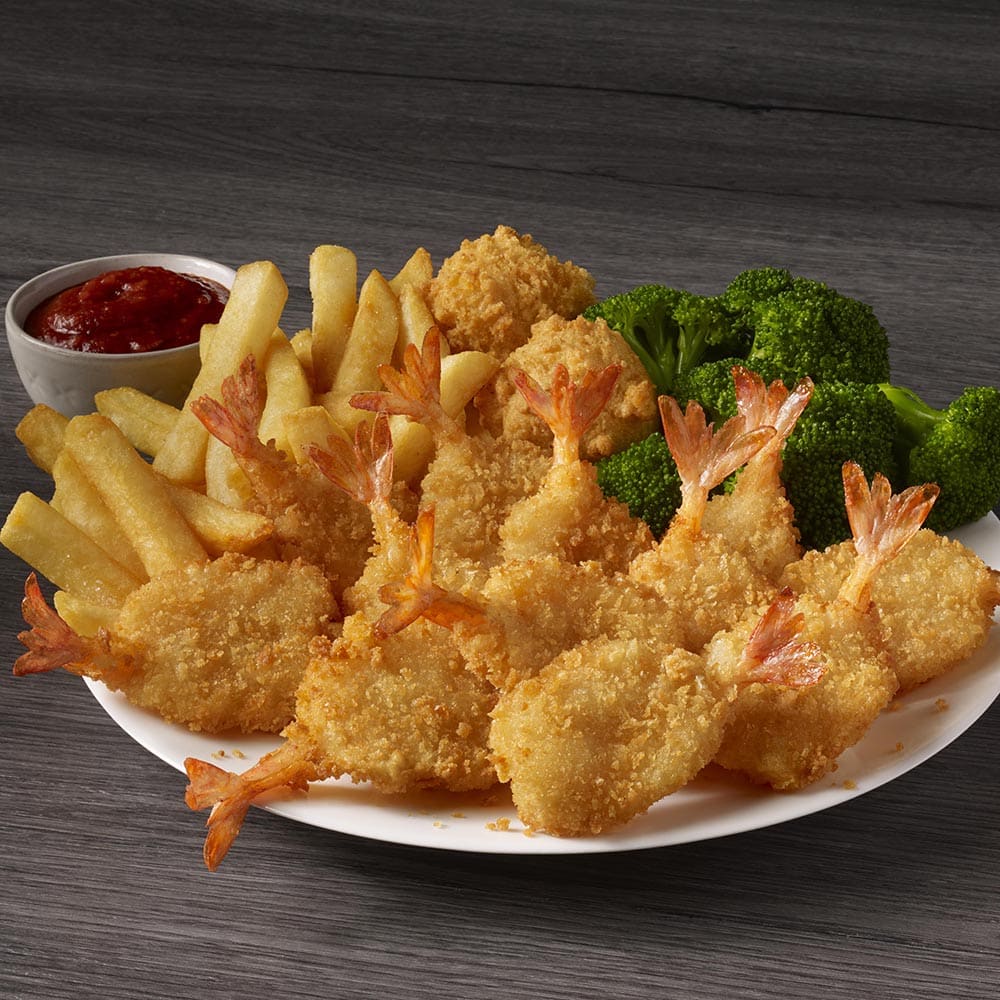 Stick two fingers in it, the MC can be heard saying. I said stick two fingers in it. There you go.
In the video, you can't actually see the stripper's private area or whether or not the woman's tongue is on her clit but just watch the video for yourself.
WATCH THE VIDEO BELOW: (We blurred the face of the stripper)
Well, we hope they don't catch the MONKEYPOX or COVID by the coochie and mouth..OOP
If you have a story the public should know about, send it to newstip@thencbeat.com or text (919)-302-9002. 100% ANONYMITY!
Follow me on IG at @itsgjtheceo, Twitter @GeraldJBlessed and Facebook @theofficialgeraldjackson