In a press release Monday morning, Orange County Sheriff's Office told The North Carolina Beat that two teens whose body was found in the Western part of the county were shot.
The sheriff's department hasn't yet identified the two bodies found but according to two families social media posts, they are believed to be 18-year-old Devin Clark and 14-year-old Lyric Woods.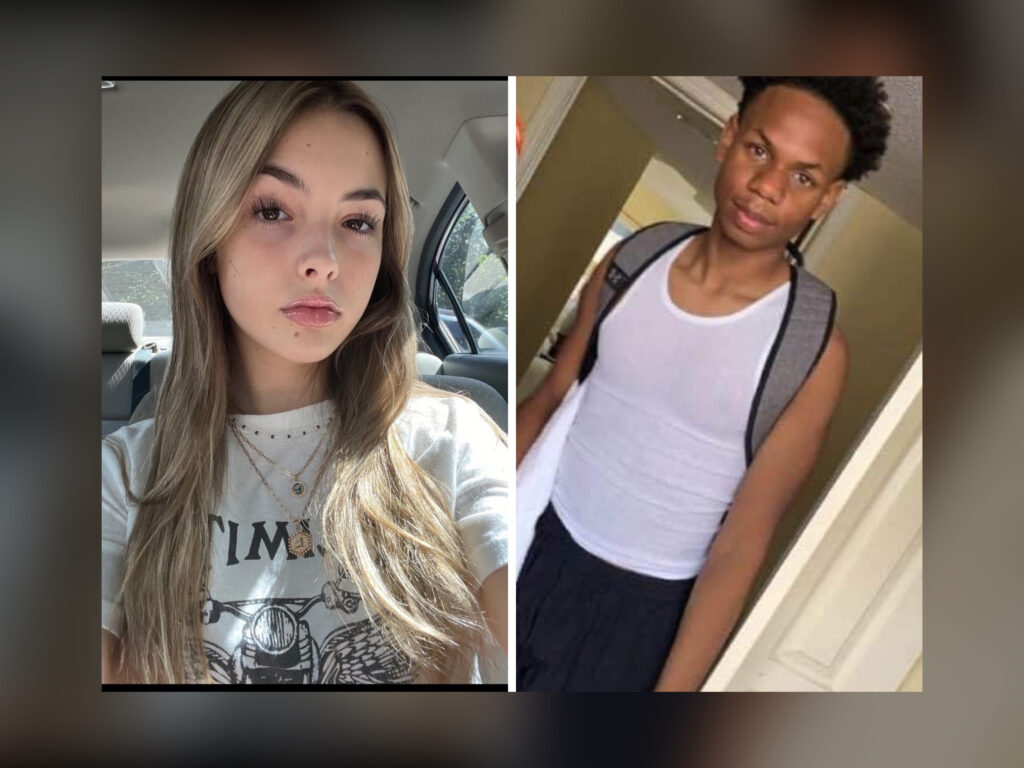 Both went missing Friday together and was found dead Sunday by two men near a power-line easement just before 3 p.m. 
The men said they were riding their four-wheelers when they discovered the bodies.
Authorities said the bodies discovered were that of a white female and a black male; both appeared to be under the age of 20.
Orange County Sheriff Charles Blackwood confirmed Monday morning that the sheriff's office is investigating the deaths as a homicide.
The North Carolina Medical Examiner's Office is still working to confirm the decedents' identity and establish an official cause of death.
Sheriff Blackwood issued the following statement this morning:
As a parent, I cannot imagine how excruciating the wait for confirmation of the victims' identify is. However, the process is important and critical to lead us to the person or persons responsible for this horrific crime.  I'm asking for your patience as we, along with other investigative agencies, do the work necessary to seek justice for the victims and their families.
Lyric and Devin were close friends.
If you have a story or any information related to this story, please send it to [email protected] or text (919)-307-9002.
Follow me on Twitter @GeraldJBlessed IG @Itsgjtheceo and Facebook @Theofficialgeraldjackson