Not the oxtails on the hood of the police car, like a drug bust.
Word On The Curb… Two Houston men have been arrested after police said they stole 46 packs of meat that varied from oxtails to steak to shrimp.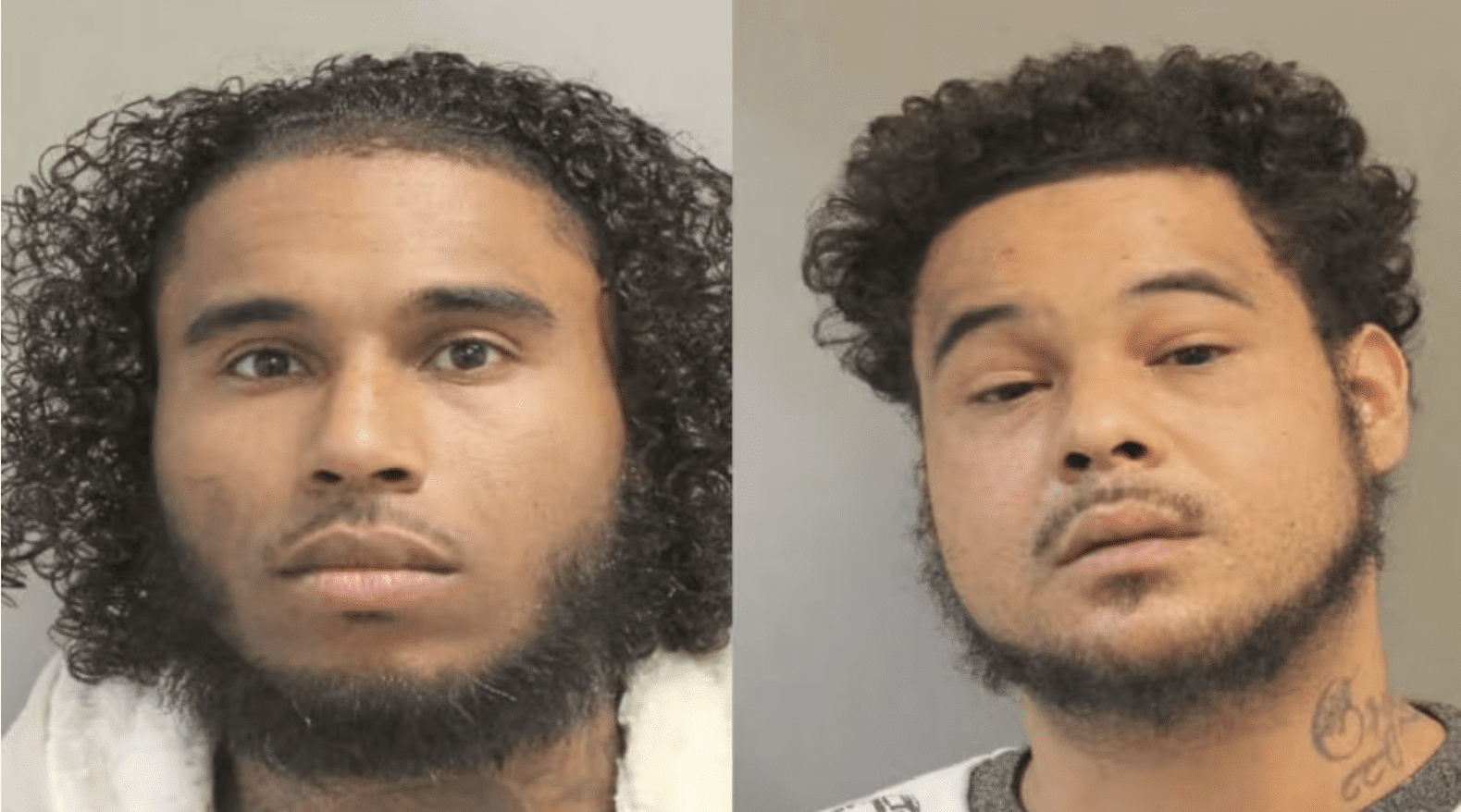 According to the Harris County Sheriff's Office, they initiated a traffic stop on the 29100 block of the Northwest Freeway on Wednesday when a sergeant observed packs of unbagged meat in the backseat of the vehicle, according to a press release.
DID YOU MISS: New York neighbor who shot and killed father and son fatally killed by police after three-day manhunt
Police said the packs of meat totaled around and included various bags of oxtail, steak, and shrimp.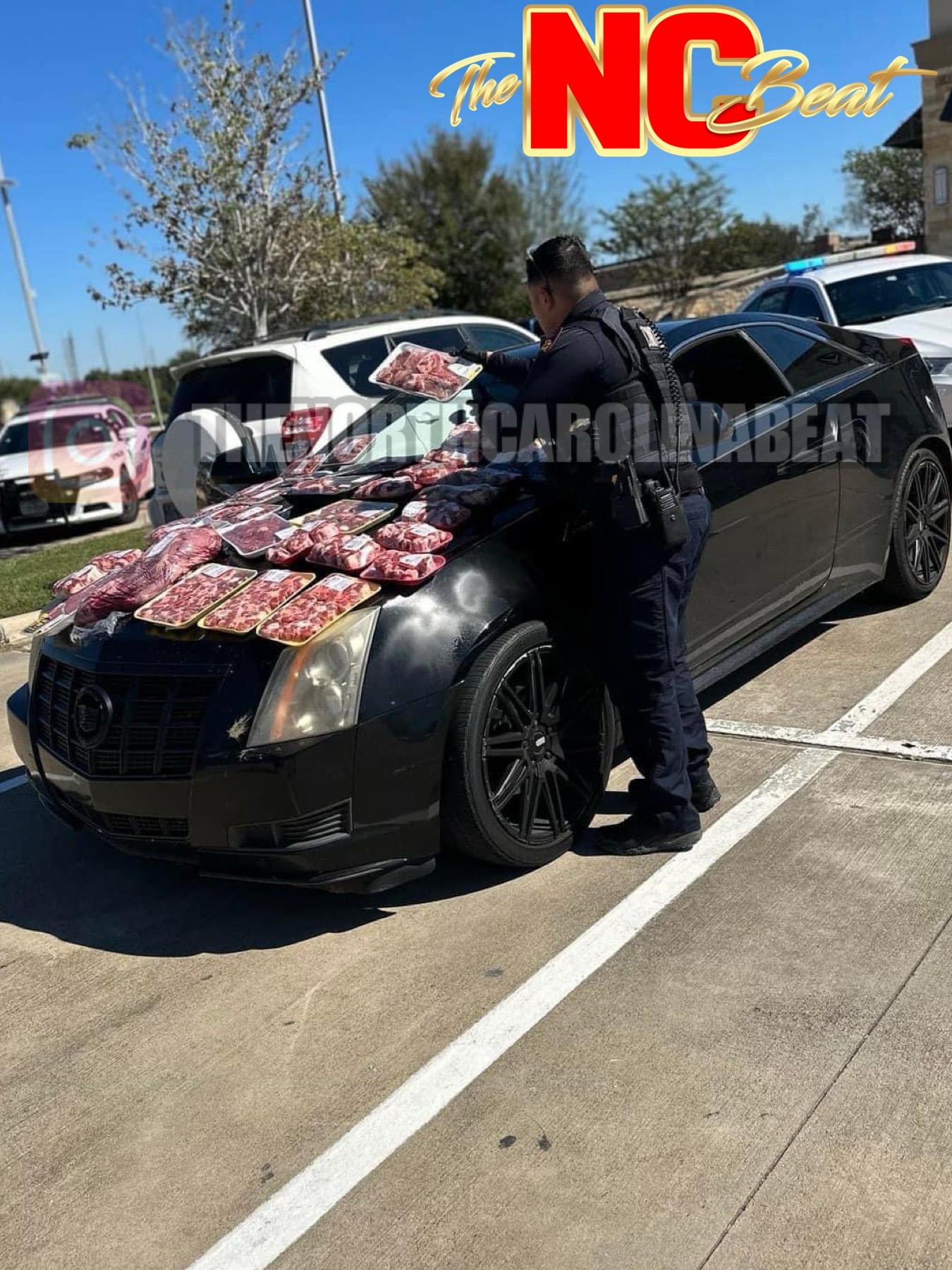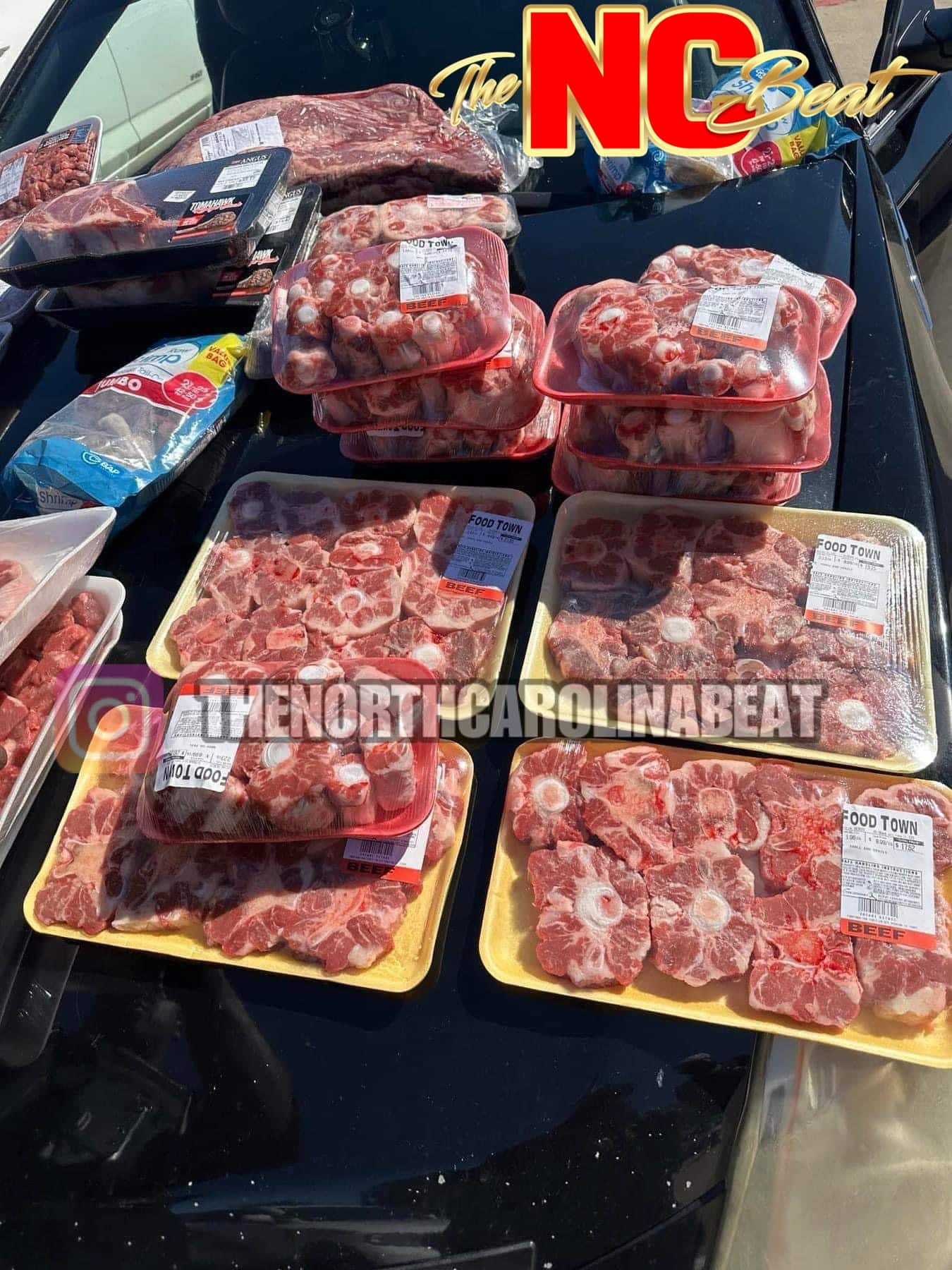 The two suspects, Jacob Trevino and Robert Stevenson, were arrested and charged with theft aggregation. They werebooked into the Harris County jail. Both of their bonds were set at $2,500 each.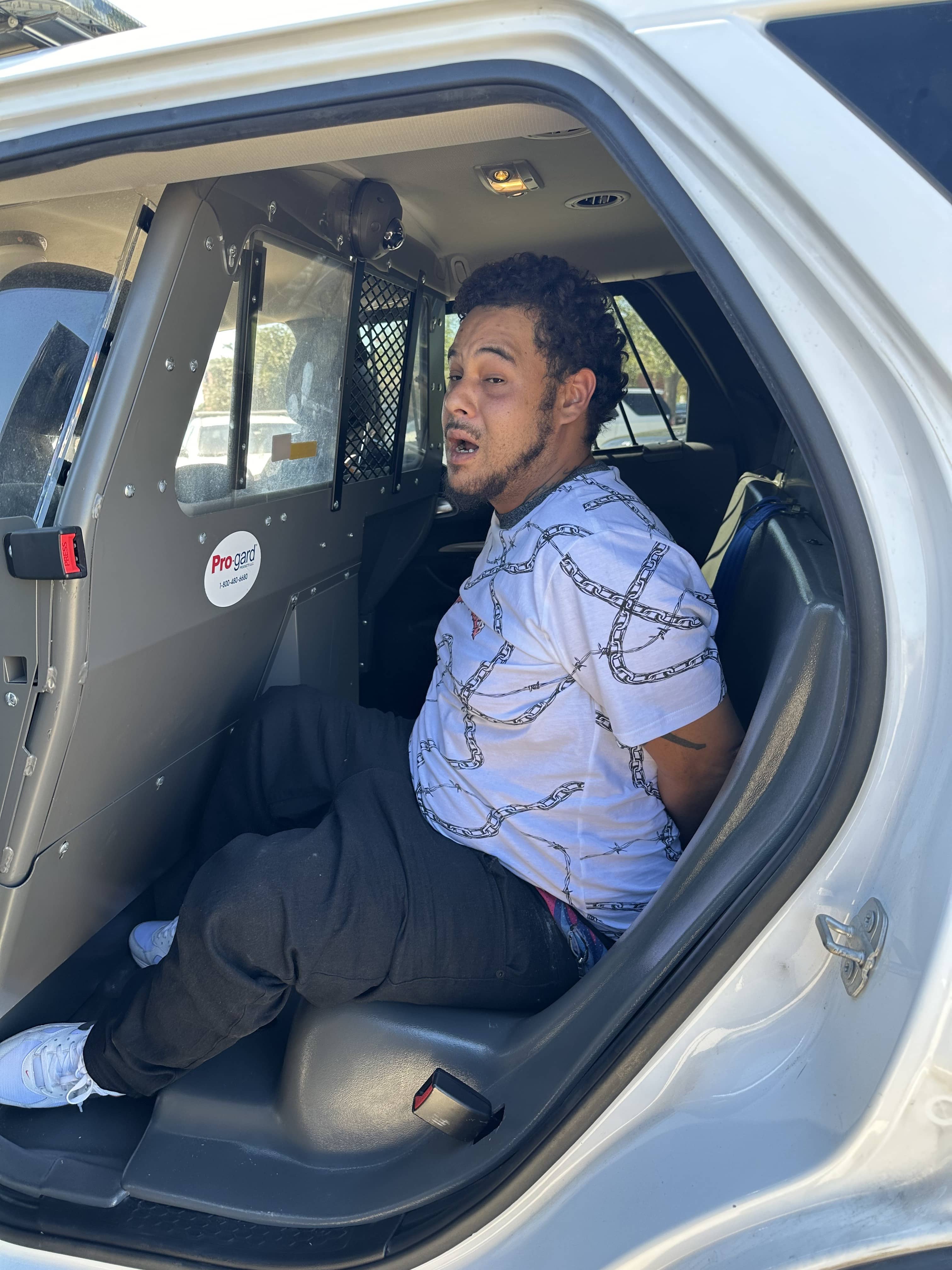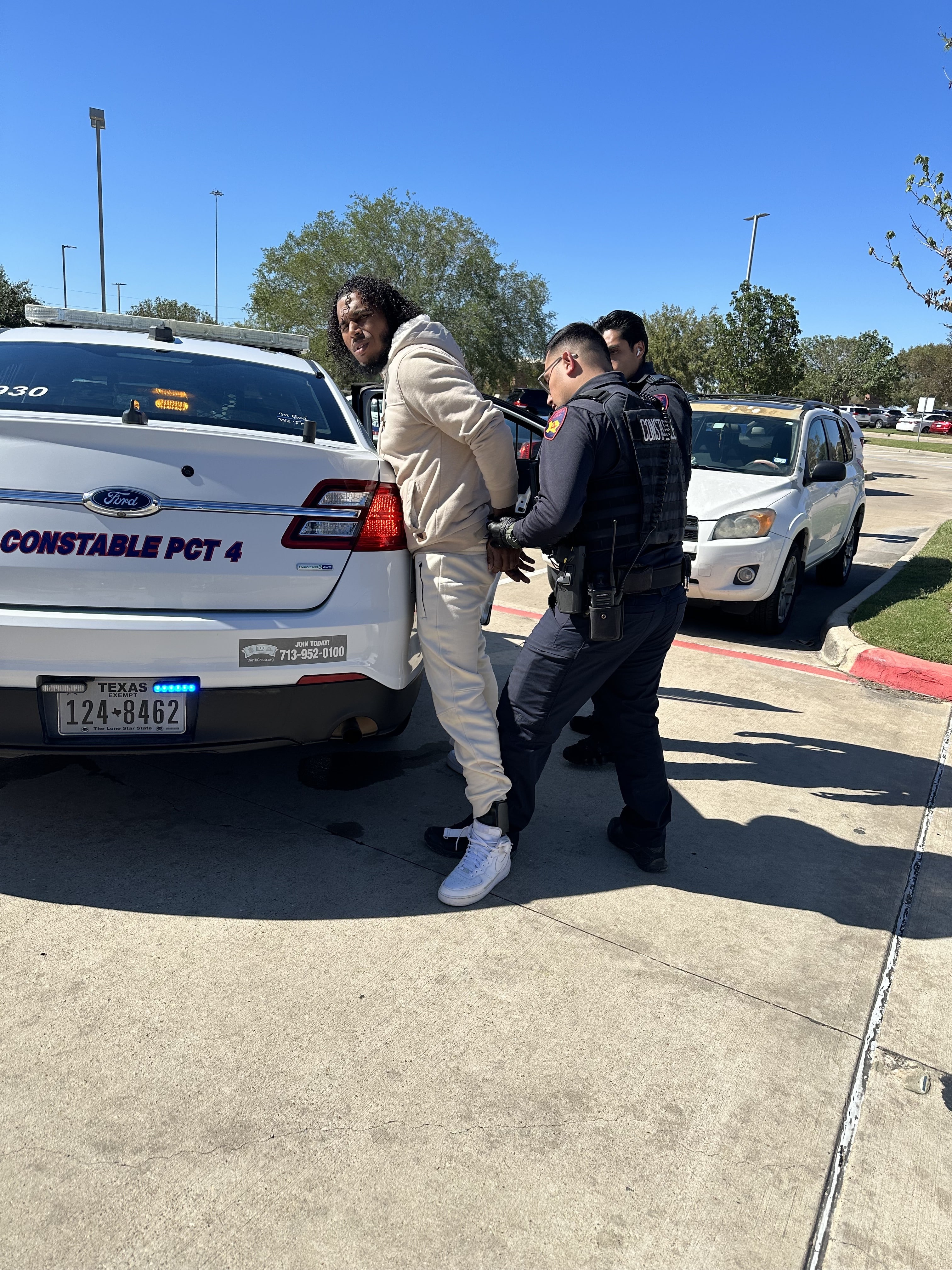 Follow me, Gerald, on Instagram @iiamgj and Facebook @TheOfficialGeraldJackson
If you have a story you think the public should know about, send it to [email protected] 
Follow The NC Beat on Social Media: Instagram:@TheNorthCarolinaBeat | Facebook: @TheNorthCarolinaBeat | Twitter: @TheNCBeat