Two five-year-old twins were found dead inside their Florida home on Friday after their mother jumped off the Lake Jesup Bridge and took her own life.
Seminole County Sheriff Dennis Lemma referred to the incident as an isolated murder-suicide.
DID YOU MISS: Charlotte USPS worker charged by the FEDS for $1.9 million in stolen checks
On Friday morning, Sheriff Lemma said his deputies responded to a call from an eyewitness who said they "saw a motorist stop their vehicle on the crest of the SR-417 bridge," according to WESH. Upon arrival, deputies observed a woman floating in the water, Lemma said.
The victim was identified as 31-year-old Catorreia Hutto.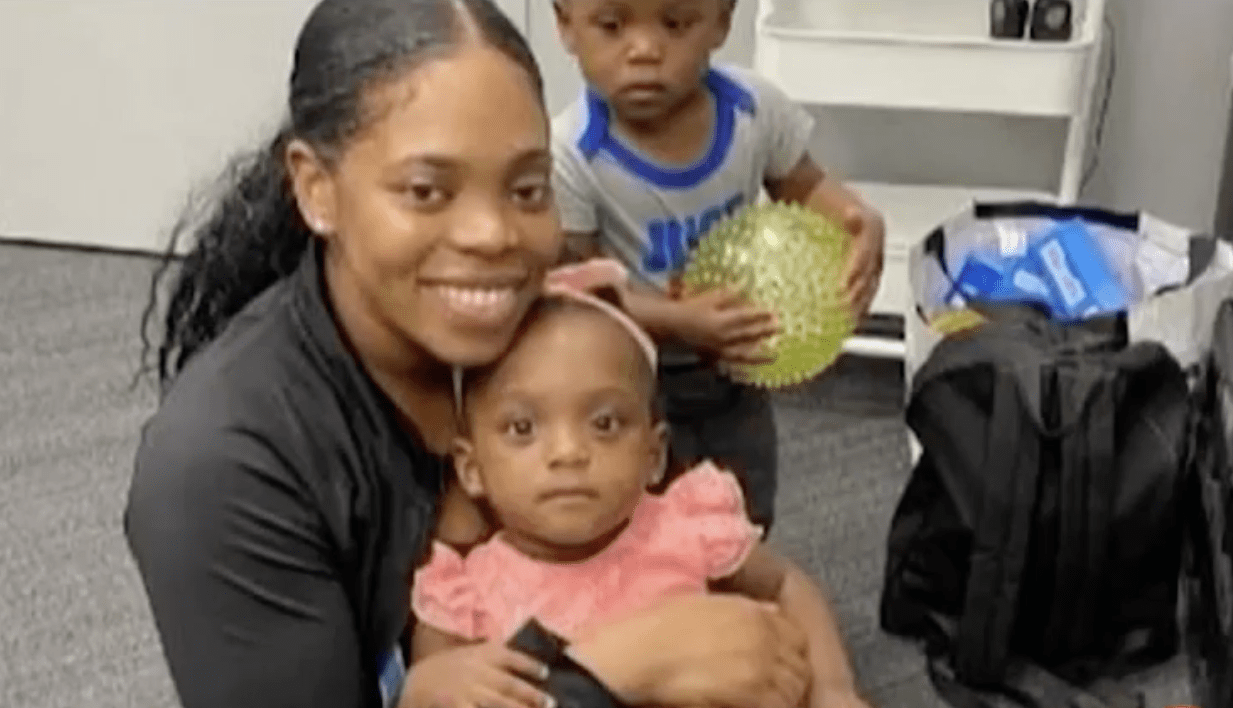 Investigators said they later entered Hutto's home and found her 5-year-old twins, Ahmad and Ava Jackson, who at first appeared to be sleeping but were later discovered to be dead.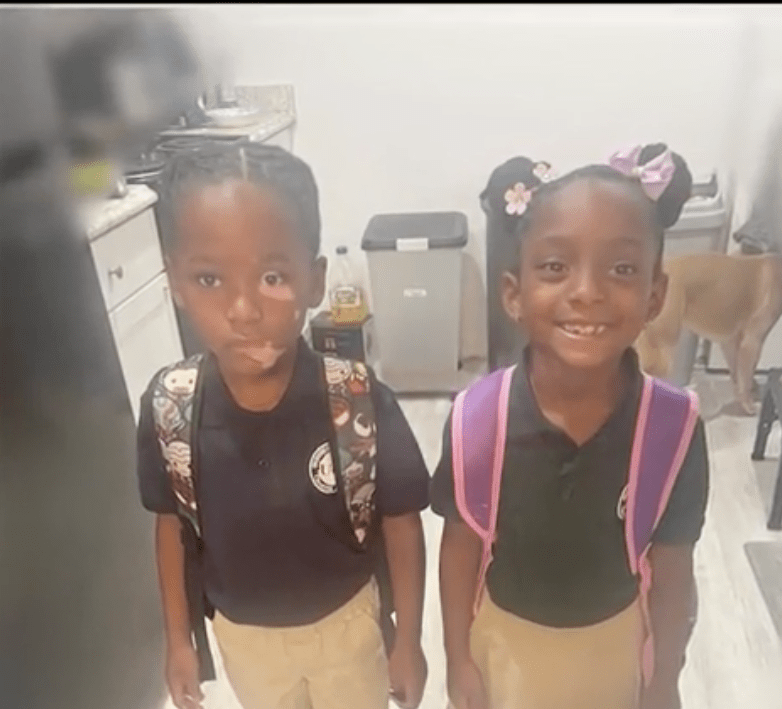 Sheriff Lemma said investigators found no signs of trauma to the children, including the absence of any pools of blood. He said investigators found a firearm on the bedroom floor of the residence, along with several live rounds scattered on the ground. There was a scarcity of food in the home and a lack of furniture, Lemma said.
The Florida Department of Children and Families was also on the scene on Friday, and Lemma stated that the organization had not had any previous contact with Hutto or her children at the residence.
DID YOU MISS: Georgia man drowns after jumping off bridge on Facebook live, body recovered
The sheriff stated that, at this point in the investigation, they have not spoken to anyone who indicated that Hutto was feeling suicidal, homicidal, or in dire need of assistance.
Hutto's mother informed authorities that her daughter had battled depression for most of her life. Lemma stated, "However, there have been nothing to indicate that she may act out with this level of violence towards her children or commit suicide," said Lemma.
Follow me, Gerald, on Instagram @iiamgj and Facebook @TheOfficialGeraldJackson
If you have a story you think the public should know about, send it to [email protected]