A one-year-old baby girl is dead after a pit bull bit her in the head for getting too close to its food bowl.
It all happened Thursday night in Springfield, Illinois when the dog, a female pocket bully, and Patterdale terrier mix bit one-year-old A'myrikal Hull. A'myrikal was rushed to the hospital, where she later died.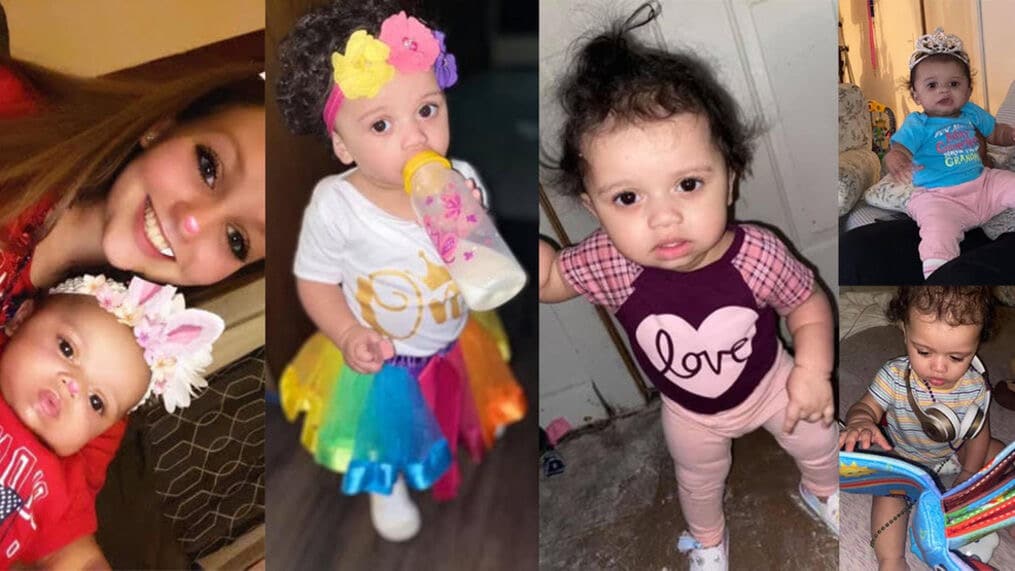 Cory Painter, a friend of the family, said:
The dog [has] never snapped before. I was in shock since 1:30 this morning. The fact that she didn't make it crushed my soul.
A'myrikal had just turned one last week, and she was learning to walk and loved the show "Cocomelon" and the nursery rhymes Youtube channel "Little Baby Bum."
She was a very happy baby, Painter said. She just had these big beautiful eyes and a smile that would light up the room.
Two of A'myrikal's teenage uncles had to pry the dog off her, but Painter said the dog never been violent with people or other animals.
The dog was like her best friend, Painter said of the child's relationship with the animal.
The dog is now with Sangamon County Animal Control and is under observation for rabies, but no further information was offered at this time.
Springfield Police are investigating the incident, but there have been no criminal charges filed at this time.