Word On The Curb...Charlotte Hornets star Miles Bridges who was arrested and charged with domestic violence in 2022 because he couldn't keep his hands off his ex-girlfriend has now been accused of violating a protective order.
The Hornets star is no stranger to abusive behavior, as he was convicted of brutally beating his ex-girlfriend in 2022.
According to the Lincoln County Sheriff's Office, Miles Bridges turned himself in on last Friday, related to an arrest warrant for violation of a domestic violence protection order issued on January 2.
DID YOU MISS: Trey Songz accused of sexually assaulting two women at a house party in 2015
Bridges turned himself in with his attorney by his side. Court records show Bridges is charged with domestic violence protection order violation, misdemeanor child abuse and injury to personal property. He appeared before a district court judge and was released on a $1,000 bond.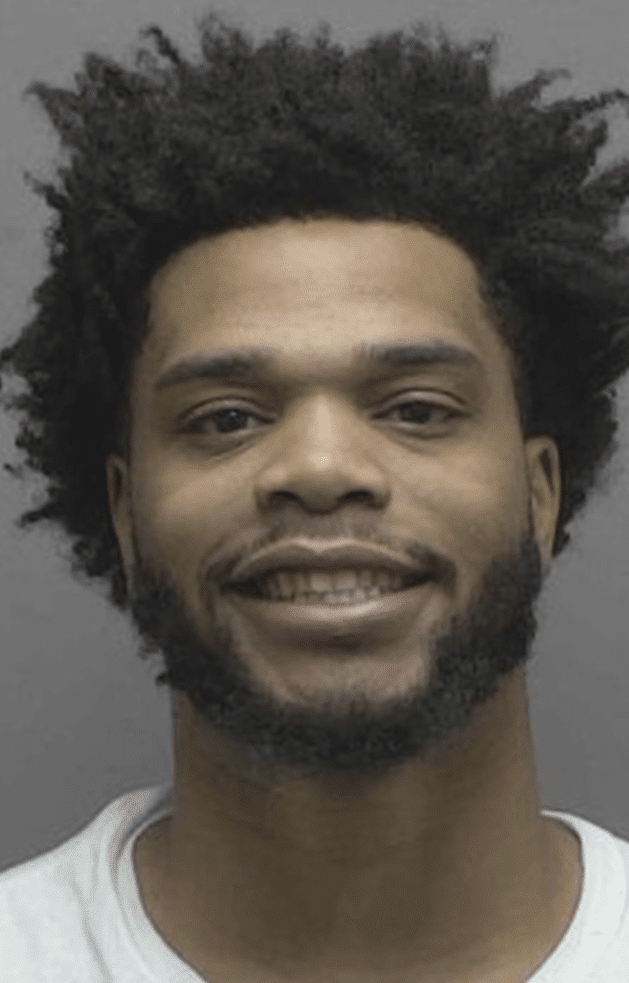 According to court records, Bridges threatened the mother of his children, his ex-girlfriend, during a custody exchange. The criminal summons said Bridges threw pool table balls at her car, which smashed the windshield and dented the car. He also threatened to not pay child support if she called the police, according to the criminal summons.
Police said Bridges children were inside the car at the time of the incident, which occurred earlier this month.
DID YOU MISS: North Carolina family looking for runaway teen Lauren Heath in Union County
In June 2022, Bridges was charged with one felony count of injuring a child's parent and two felony counts of child abuse under circumstances or conditions likely to cause great bodily injury or death. The felony charges also included an allegation of causing great bodily injury to the domestic violence victim, which was also dismissed as part of the plea agreement.
In November 2022, Bridges pleaded no contest to a felony charge of domestic violence in Los Angeles. A judge sentenced him to three years of probation with no jail time as part of a plea deal he agreed to. While on probation, Bridges was required to complete 52 weeks of domestic violence counseling, 52 weeks of parenting classes, fulfill 100 hours of community service, and undergo weekly narcotics testing.
The use of marijuana was permitted only with a valid doctor's prescription.
Bridges is also under a 10-year protective order.
Bridges is currently serving a 10-game suspension from the NBA at the start of the season. It remains to be seen if Bridges could face further discipline from the league.
Follow me, Gerald, on Instagram @iiamgj and Facebook @TheOfficialGeraldJackson
If you have a story you think the public should know about, send it to [email protected]