The family of a missing South Carolina woman says they are not getting much information from investigators regarding the disappearance of their two loved ones.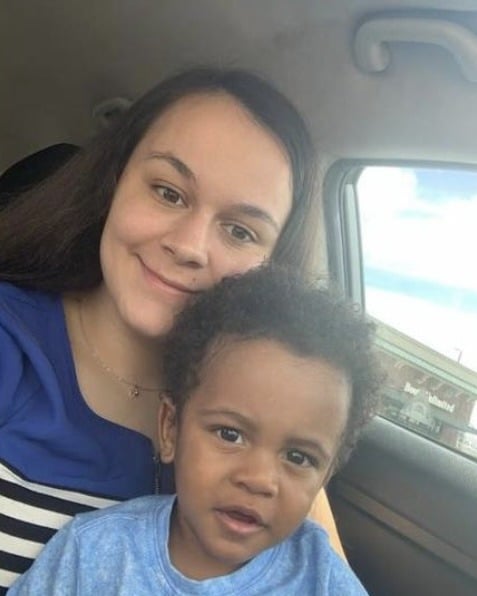 20-year-old Sophia Van Dam and her 2-year-old son Matteo have not been heard or seen since June 24, after they were last seen by a family friend Beaufort. The family says the mother and son were returning to Sumter. The two had recently moved there with Sophia's boyfriend, Jonas Jerry Washington, Jr. of Burton, South Carolina.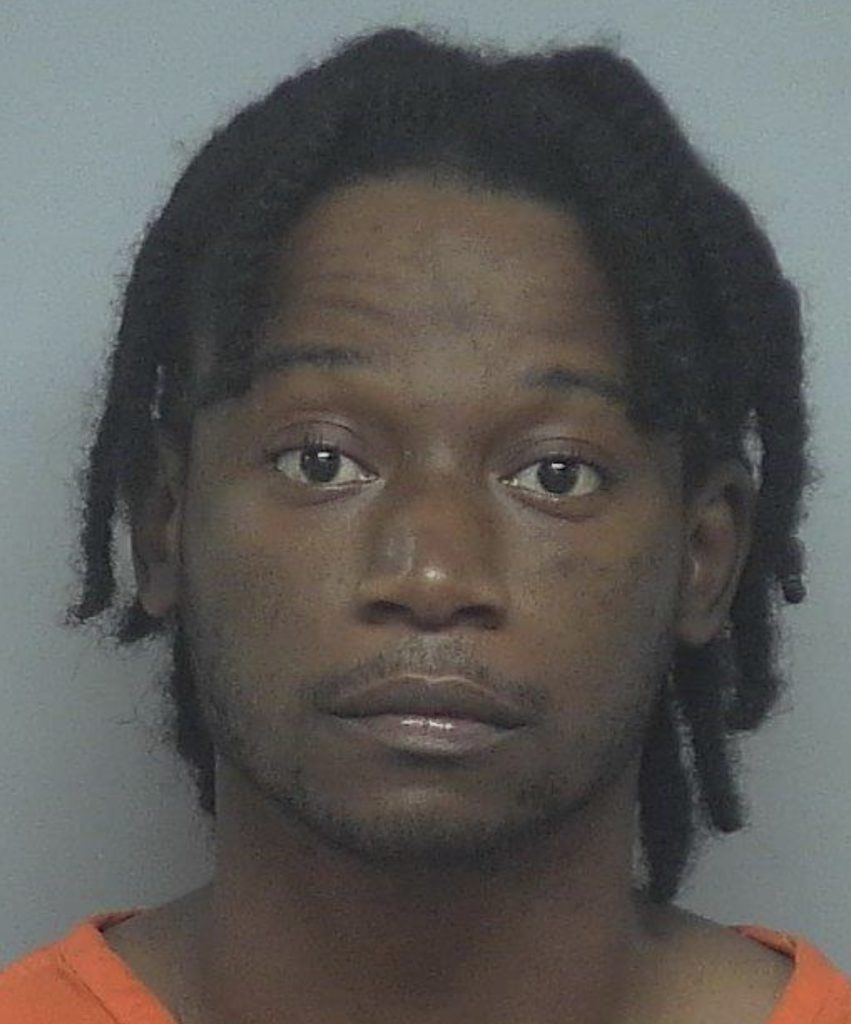 Sumter police are leading the investigation and assisted by the Beaufort County Sheriff's Office. Sophia's mother, Theresa Van Dam, said she and her family had not received much information about the investigation. 
We're not being given a lot of information for whatever reason, and that concerns me, Theresa Van Dam.
Four days after the mother and son were last seen on June 28 in Beaufort, police in Sumter responded to 47 Wilson Street to conduct a welfare check on Sophia and Matteo but could not locate them. Their car was parked outside of the home. The two were later entered into the NCIC as missing.
Theresa said the last time she saw her daughter and grandson was around 1 am, Wednesday, June 21, in Beaufort. Theresa said her daughter seemed confused and wanted to take her to the hospital, but she vanished. Sophia's sister, Desiree Pevey, said all calls to her sister's phone have been going straight to voicemail since June 26.
Sophia is the youngest of 5 siblings. She graduated a year early from high school while she was pregnant with Matteo and went on to earn a welding certification, said her sister.
My mom, she's on the verge of a breakdown, Pevey said. None of us are sleeping at night.
No arrests have been made in Sophia and Matteo's disappearance.
IF YOU HAVE INFORMATION: Contact Lt. Angie Crumpton with the Beaufort County Sheriff's Office at 843-255-3409 or the Sumter Police Department at 803-436-2700.
If you have a story you think the public should know about, send it to newstip@thencbeat.com.
Follow me, Gerald, on Instagram @iiamgj and Facebook @TheOfficialGeraldJackson