A crazy ass story is coming out of Griffin, Georgia.
Rich Georgia parents have been charged with trying to kill their child and abusing him after the starving 36-pound 10-year-old boy wandered around his neighborhood looking for food.
Police say 46-year-old Tyler Schindley and his wife, 47-year-old Krista Schindley, intentionally starved their son, whose police say identity will not be released.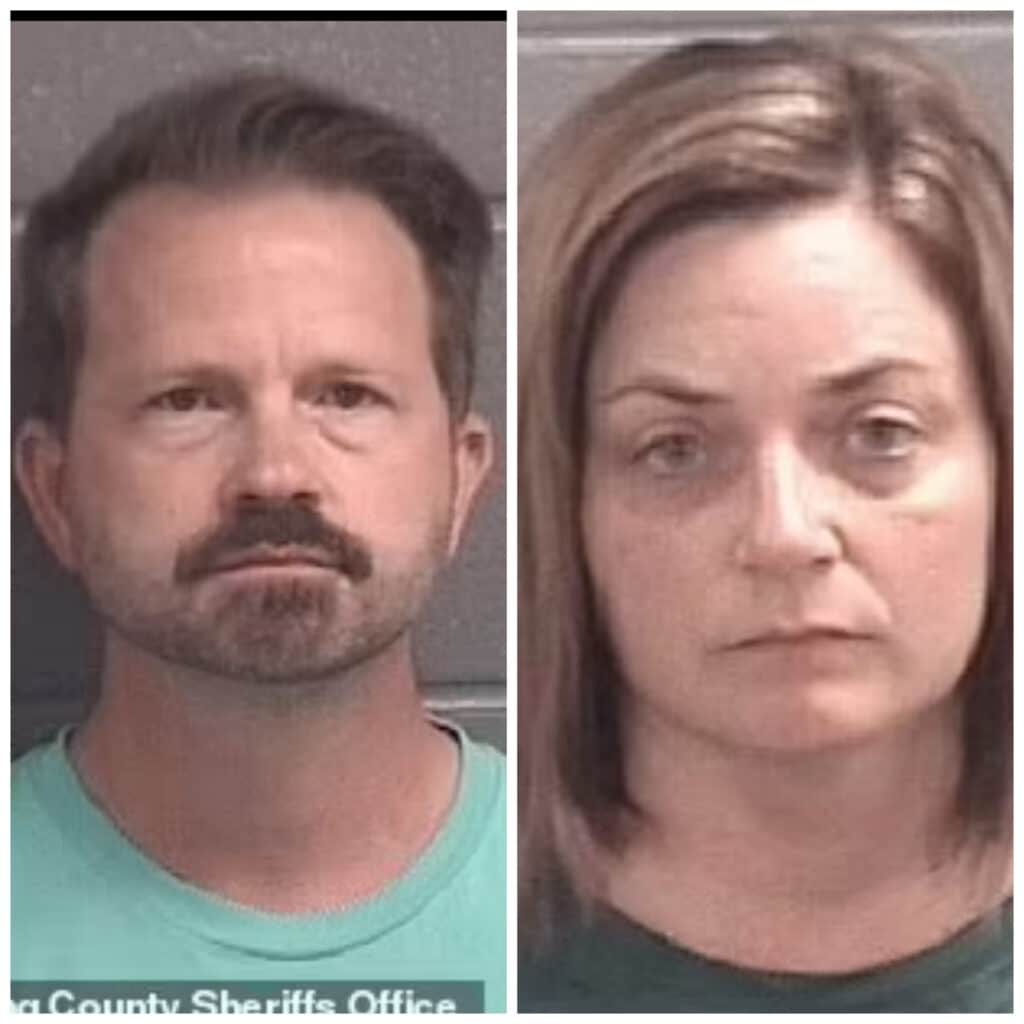 Prosecutors said when the child was found, his condition was "tragic."
According to investigators, the married couple locked their son up in his bedroom, leaving him alone for 'extended periods and on multiple occasions, with no access to lights, food, clothing, or adult interaction and/or assistance in their nearly half a million dollar home.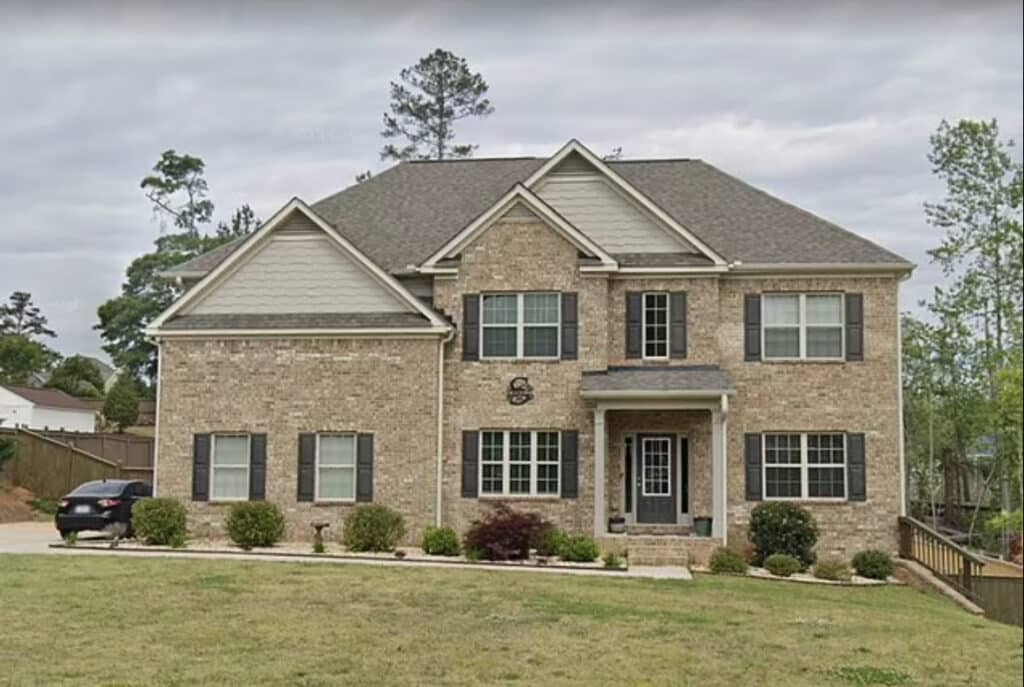 Investigators also said the married couple withheld hot water and toilet paper from the 10-year-old. In addition, according to investigators, the couple blocked the child's view from looking outside and beat him at one point, causing further injuries. Investigators say the abuse occurred for three years, starting in May 2020.
Four other siblings, along with the 10-year-old, lived under the roof of Tyler and Krista. The other children's conditions are unknown, but authorities say the 10-year-old boy was the only one being starved.
The young boy was transported to a nearby hospital and is being treated for malnutrition and a low heart rate. The child also suffered 'dental injury and disfiguration' as a result of his treatment at the hands of his parents.
The other children have been placed in Georgia's Child Protective Services custody.
Police also charged Tyler and Krista with cruelty against children, who is said to have witnessed the abuse against their 10-year-old brother.
Records show that Krista was a franchise owner of Peachtree City True Rest Float Spa, and she and her husband, Tyler, managed the spa together.
The two horrible parents have no serious criminal past, noting that they've only been charged with minor traffic infractions including speeding an improper turn and an expired registration.
If you have a story you think the public should know about, send it to [email protected]
Follow me, Gerald, on Instagram @iiamgj and Facebook @TheOfficialGeraldJackson