Five people died, and two others were severely injured Thursday evening in a mass shooting in Raleigh, North Carolina.
Friday morning at a press conference, Raleigh Police released the identities of the five people killed by a 15-year-old teenager:
Nicole Denise Connors, 52
Susan Butler Karnatz, 49, was an avid runner and was married to Tom Karnatz. She and Tom had three boys, 10 and 13,14.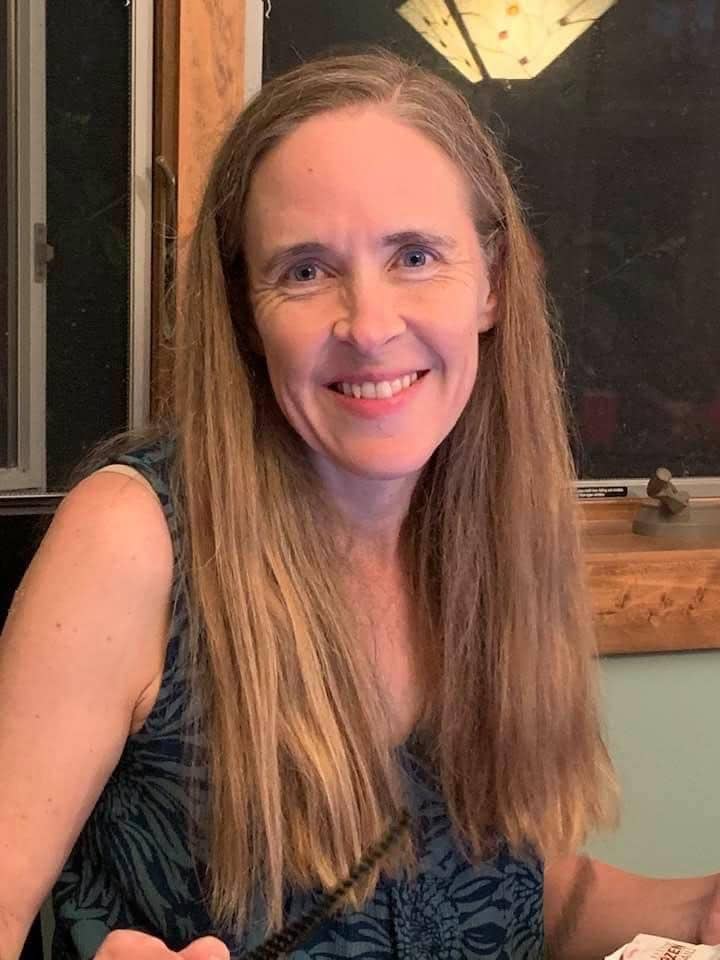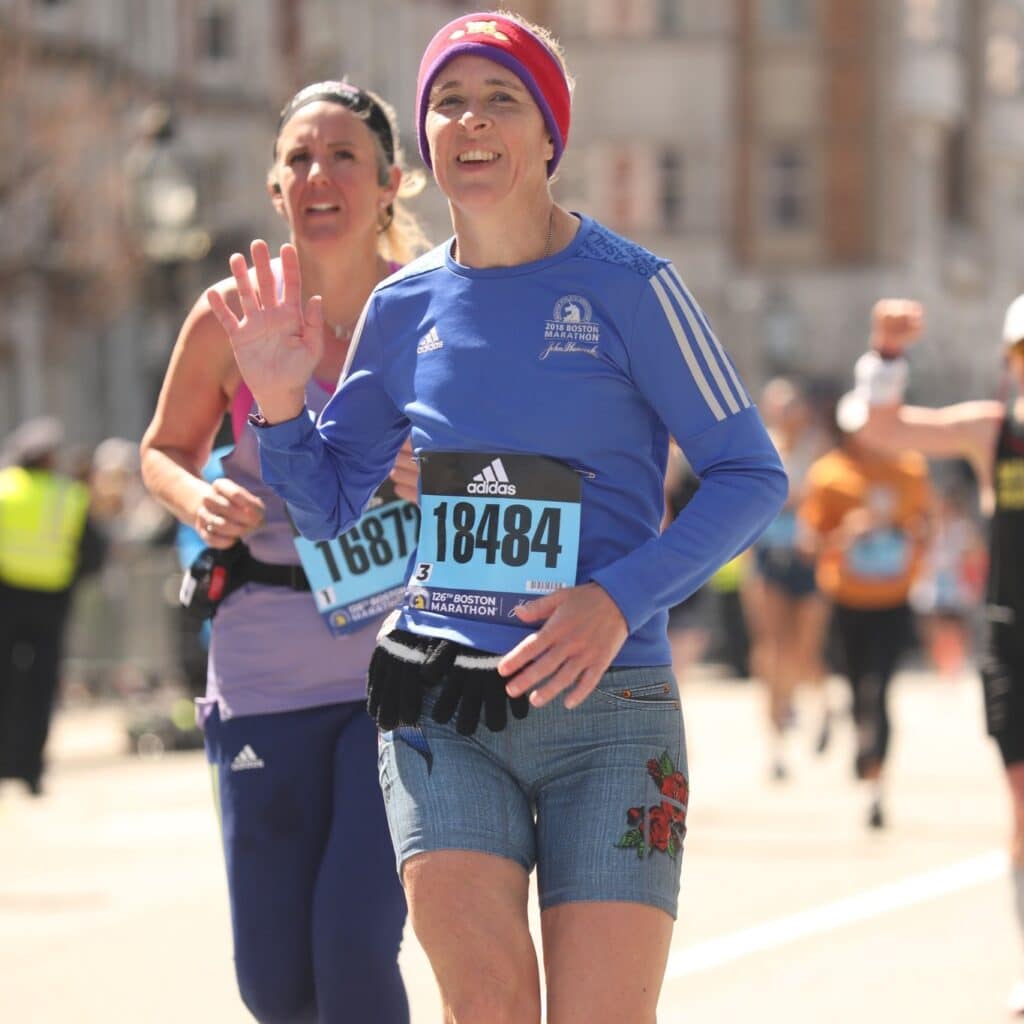 Mary Elizabeth Marshall, 35, was killed while walking her dog.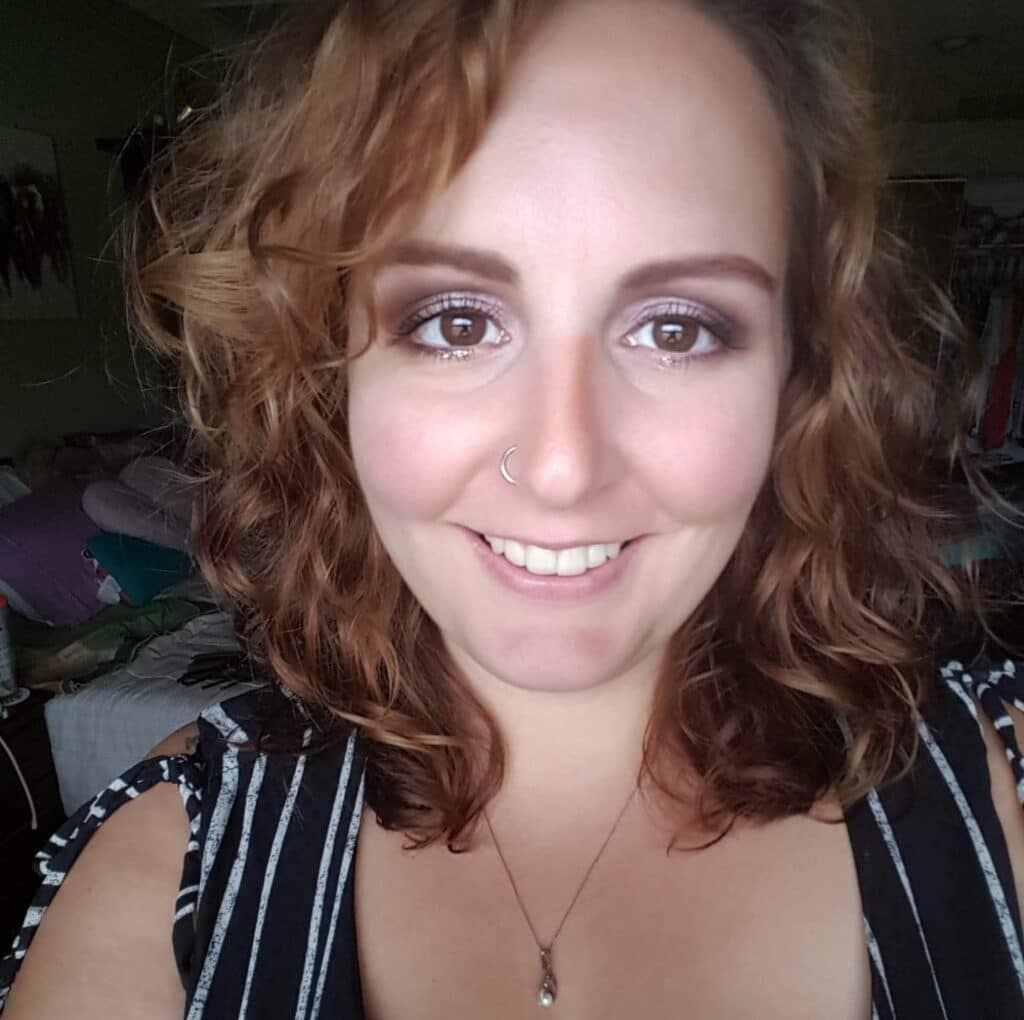 Gabriel "Jesus" Torres, 29 (Off-duty police officer)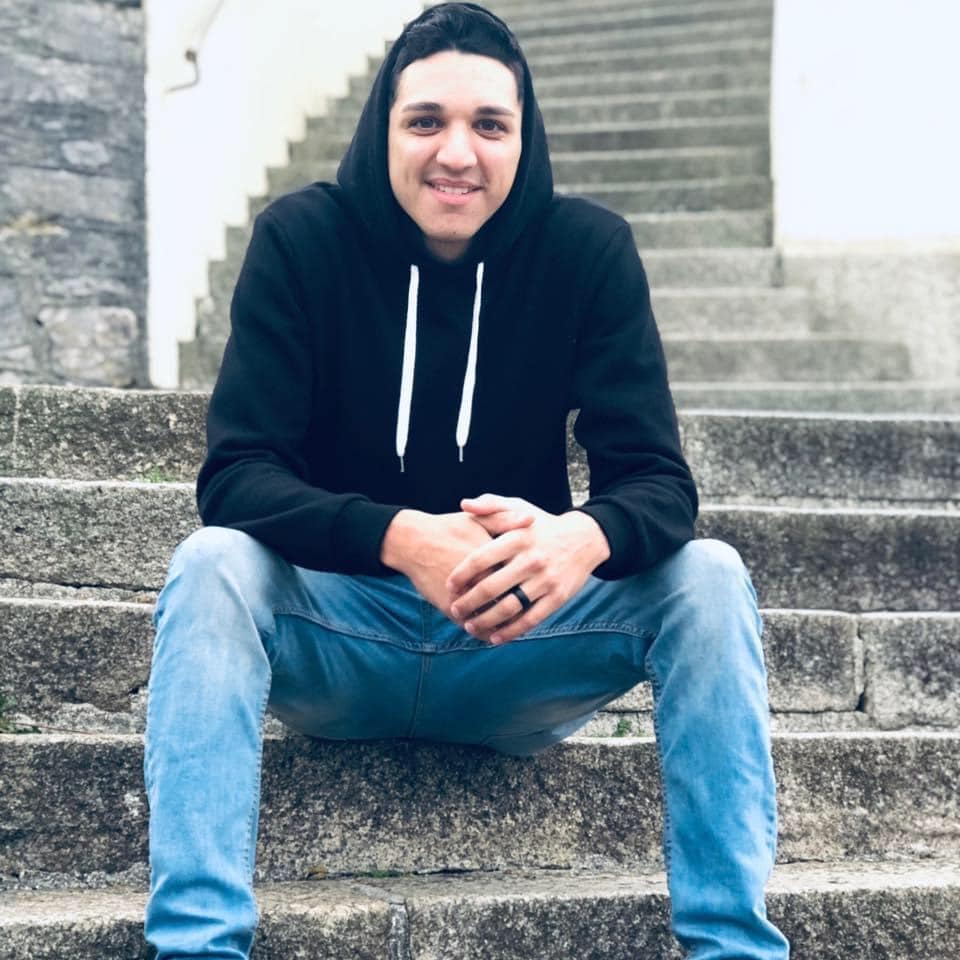 James Thompson, 16 (We couldn't find a photo for James Thompson)
59-year-old Marcille Gardner and the 15-year-old suspect remain in the hospital.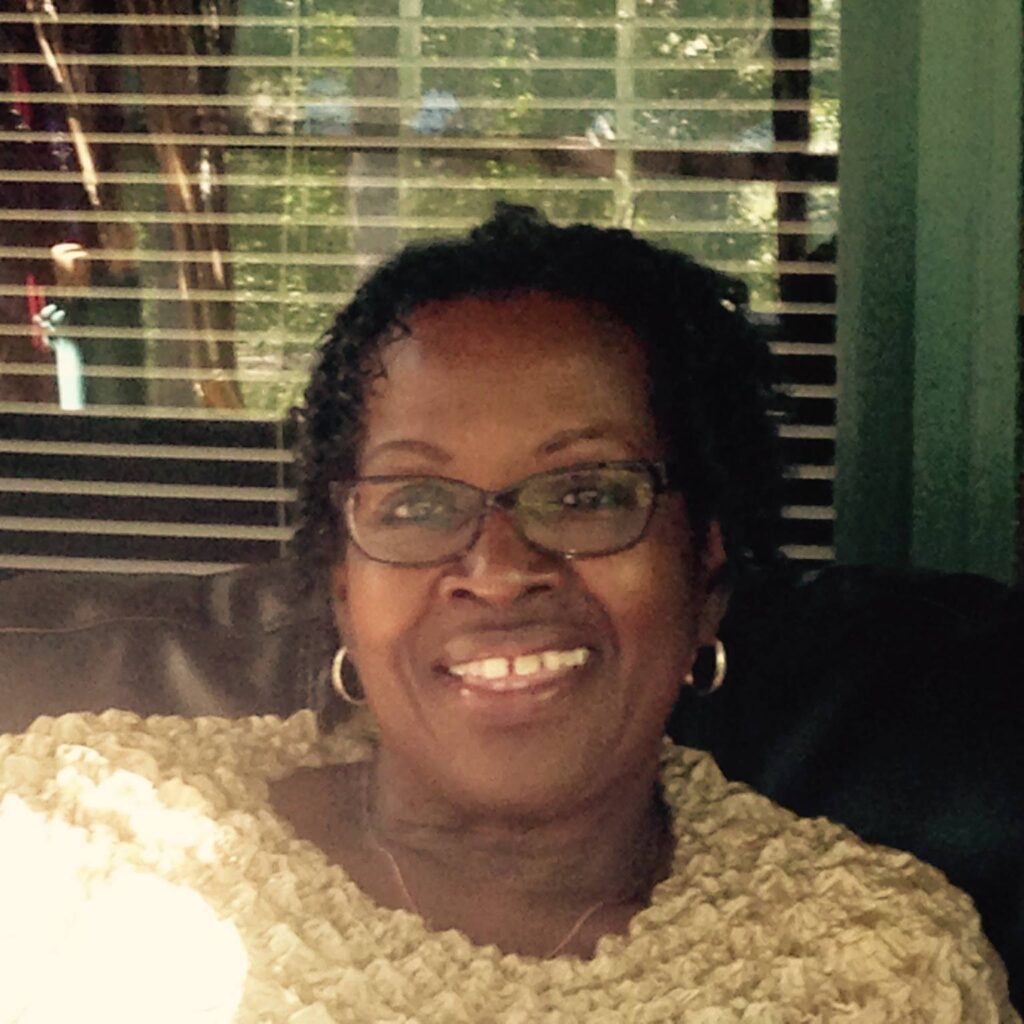 Officer Torres was on his way to work when he was leaving his home on Osprey Cove Drive when he was murdered.
K-9 officer Casey Joseph Clark, 33, was also injured in the shooting, but he was released from the hospital late Thursday evening. 
Keith Richardson, the principal at Knightdale High School, where 16-year-old James Thompson attended and was a junior, said in a statement to parents that "this is an incredibly difficult time for our school community as well as the broader Raleigh community." 
Richardson said counselors and the District Crisis Team would be available on campus next week to support anyone who needs assistance.
The shooting started around 5:00 p.m. near Neuse River Greenway in the Hedingham neighborhood near Osprey Cove Drive and Bay Harbor Drive.
Police captured the suspect shortly after 9:30 p.m. on Old Milburnie Road and McConnel Oliver Drive after barricading himself inside a barn.
The North Carolina Beat will update you on this shooting as more details become available.